Kenya:Setback For Ruto As Court Suspends GMO Importation
By Samuel Ouma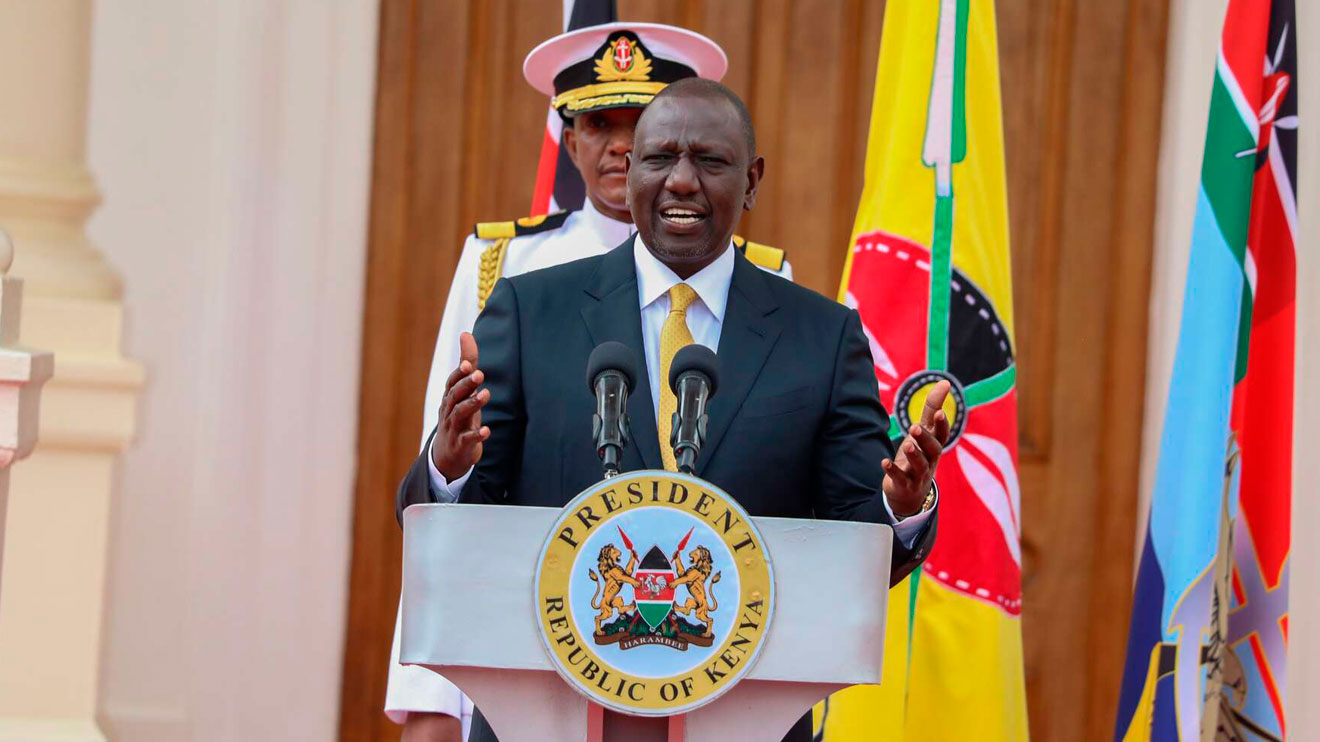 The plans by the government of Kenya to import Genetically Modified Organisms (GMO) foods have suffered a setback after a court suspended the exercise.
In a ruling delivered on Monday, November 28, 2022, High Court Lady Justice Magure Thande barred the importation and distribution of GMO crops until a case filed by Kenyan Peasants League, a social movement, is heard and determined.
"This Court be pleased to issue an injunctive and/or conservatory Order prohibiting the Respondents herein either by themselves, their agents or through such other personating under their instructions from gazetting or acting upon the contents of dispatch from the Cabinet authored by the Executive Office of the President of Kenya," ruled Lady Justice Magure Thande.
In the petition, the petitioner argued that GMO foods and crops posed a severe health risk to Kenyans, especially among the poor and low-income earners.
The petitioner further contended that the removal of the restriction on GMOs in Kenya was not the result of any public involvement.
After a 10-year ban, the Cabinet announced the resumption of GMOs. The decision was made following a Cabinet meeting presided over by President William Ruto to alleviate the ongoing drought.
The lifting of the ban has elicited mixed reactions from politicians and civil society groups across the country.