Public Nominations Open For Africans Rising Activism Awards 2022
By Samuel Ouma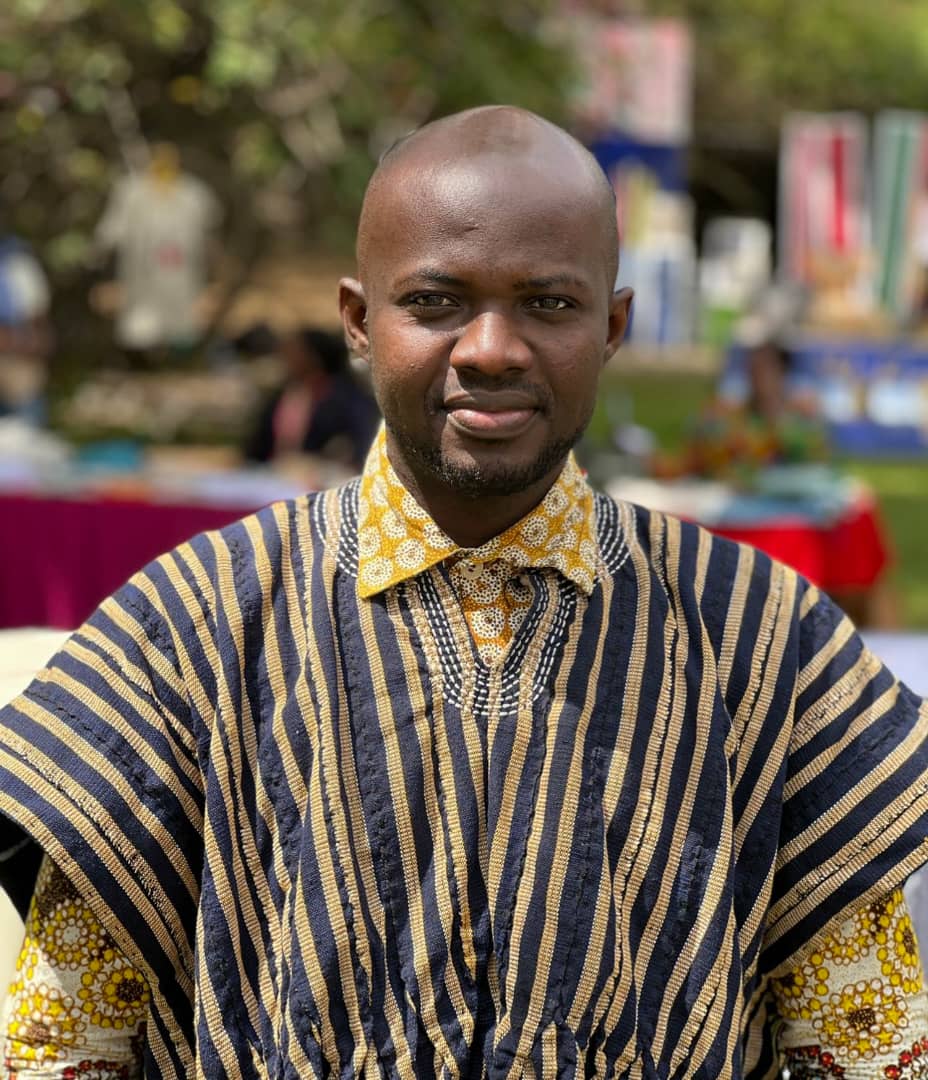 The Africans Rising, on October 31, 2022, launched its annual awards initiative, the Africans Rising Activism Awards.
The pan-African movement will recognize African activism by presenting three awards: Africans Rising Activist of the Year, Africans Rising Movement of the Year, and Africans Rising Artistic Activist of the Year.
The awards initiative will be carried out in three stages: a public call for nominations, a vetting process by a committee appointed to choose the final nominees for each category, and an online voting phase, open only to Africans Rising members, to choose the winners and runners-up for each award.
Nomination for the awards is done by members of the general public through the Africans Rising website www.africansrising.org between October 31 and November 13, 2022.
"Activism or movement work is a thankless job. Activists risk their lives every day to ensure that the right thing is done – that corruption is stopped, that women's rights are protected, and that people get the basic necessities of life. We want to say we see you, we dig you", says Hardi Yakubu, Africans Rising Interim Movement Co-coordinator.
Since its inauguration in 2019, the award has shone a spotlight on activists who advocate for positive change in the African community. Jean-Marie Kalonji, an activist from the Democratic Republic of the Congo, was named 2019 Africans Rising Activist of the Year in the inaugural edition of this award initiative.
In 2020 Asha Jaffar Harun, a Kenyan activist and journalist, was named Activist of the Year, and Tournons La Page, an international pro-democracy movement, was named Movement of the Year.
Meanwhile, in 2021, the Activist of the Year award was bagged by Wilson Atumeyi (Nigeria),  Youth for Parliament (Zambia) won the movement of the year award and Artistic Activist of the Year went to Joice Zau (Angola).