Professional accountants must empower the Africa Continental Free Trade Area (AfCFTA) agreement says new research from PAFA and ACCA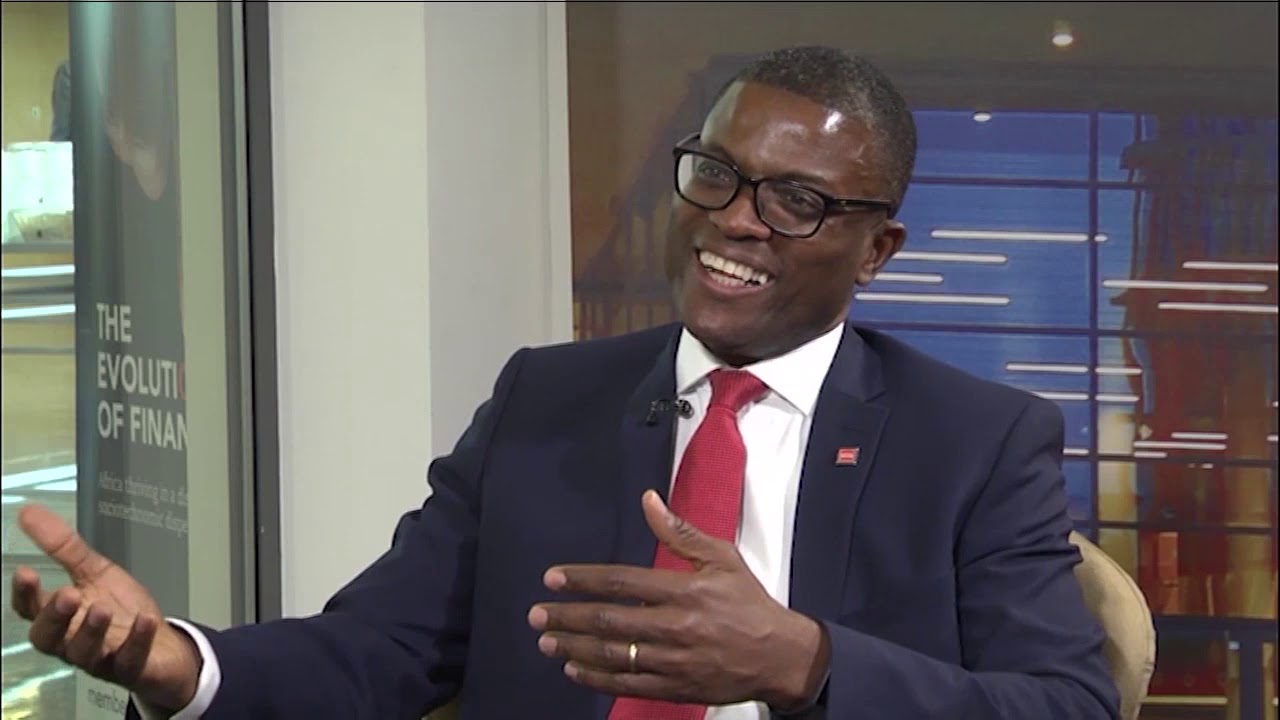 A joint survey by the Pan African Federation of Accountants (PAFA) and the Association of Chartered Certified Accountants (ACCA) of more than 1,600 professionals across 22 professional accountancy organisations in Africa has revealed that accountancy and finance professionals are uniquely placed to optimise the AfCFTA through their super-connector abilities.
The survey also revealed a concerningly low level of awareness of, and participation in, the AfCFTA by accountancy and finance professionals.
The resulting report, 'Journey to AU2063: Professional Accountants Empowering the AfCFTA', takes a deep dive into the current state of trade in Africa and highlights the critical barriers to intra-continental trade in realising the potential impact of the AfCFTA.
The report makes a set of recommendations for harmonising and improving the efficiency of relevant 'ecosystems' – professional services, institutions, business, finance, and policy and political – with the accountancy profession playing a linking role across them. Through this role, accountancy and finance professionals can bring different groups together, enable transactions and build trust between key players in intra-continental trade.
Jamil Ampomah, Director – Africa at ACCA, said: "AU2063 provides an opportunity for accountancy and finance professionals in Africa to demonstrate their priorities for building a better world through trade integration in Africa. Our partnership with PAFA enables us to join forces to strengthen the profession's influence and effectiveness as a driver of socio-economic development across national, continental and global ecosystems." 
Ecosystem harmonisation

Trade priorities for the profession in Africa

Critical steps for the accountancy profession to enable intra-African trade, leveraging the AfCFTA

Professional services harmonisation

Build essential capabilities for professionals to deliver key priorities

·         Harmonise accounting standards 

·         More emphasis on soft skills

·         Better use of emerging technology

Institutional ecosystem harmonisation

Facilitate efficient public-private partnerships to facilitate trade-enabling functions

·         Create a forum to discuss regulatory standardisation

·         Increase engagements with government on the financial impact of policies and regulations relating to intra-continental trade

·         Facilitate finance training to improve understanding and share best practices 

Business ecosystem harmonisation

Empower sustainable businesses

·         Enable businesses to take advantage of emerging opportunities using sustainable business models

·         Advocate for the adoption of international standards to build trust and investor confidence, enabling businesses to access alternative sources of finance

·         Create business forums to bridge information gaps and share tools to operationalise the AfCFTA

Finance ecosystem harmonisation

Enable

efficient and sustainable finance for intra-continental trade

·         Create a fintech forum to develop more sustainable fintech applications

·         Advocate for and inform the development of alternative financing methods

·         Serve as a super-connector, building trust between multilateral development partners

Policy and political ecosystem

harmonisation

Advocate trust and transparency

·         Develop research insights to inform trade-friendly policies and laws

·         Build public trust and reduce bureaucracy, enabling a sustainable business environment

·         Facilitate trade policy dialogue in collaboration with the African Union
About ACCA
ACCA (the Association of Chartered Certified Accountants) is the global body for professional accountants.
We're a thriving global community of 241,000 members and 542,000 future members based in 178 countries and regions, who work across a wide range of sectors and industries. We uphold the highest professional and ethical values.
We offer everyone everywhere the opportunity to experience a rewarding career in accountancy, finance and management. Our qualifications and learning opportunities develop strategic business leaders, forward-thinking professionals with the financial, business and digital expertise essential for the creation of sustainable organisations and flourishing societies.
Since 1904, being a force for public good has been embedded in our purpose. In December 2020, we made commitments to the UN Sustainable Development Goals which we are measuring and will report on in our annual integrated report.
We believe that accountancy is a cornerstone profession of society and is vital helping economies, organisations and individuals to grow and prosper. It does this by creating robust trusted financial and business management, combating corruption, ensuring organisations are managed ethically, driving sustainability, and providing rewarding career opportunities.
And through our cutting-edge research, we lead the profession by answering today's questions and preparing for the future. We're a not-for-profit organisation.