New Horizons In View With Netpreneur Training- Violet Amoabeng, Founder and CEO, Skin Gourmet
By Ajong Mbapndah L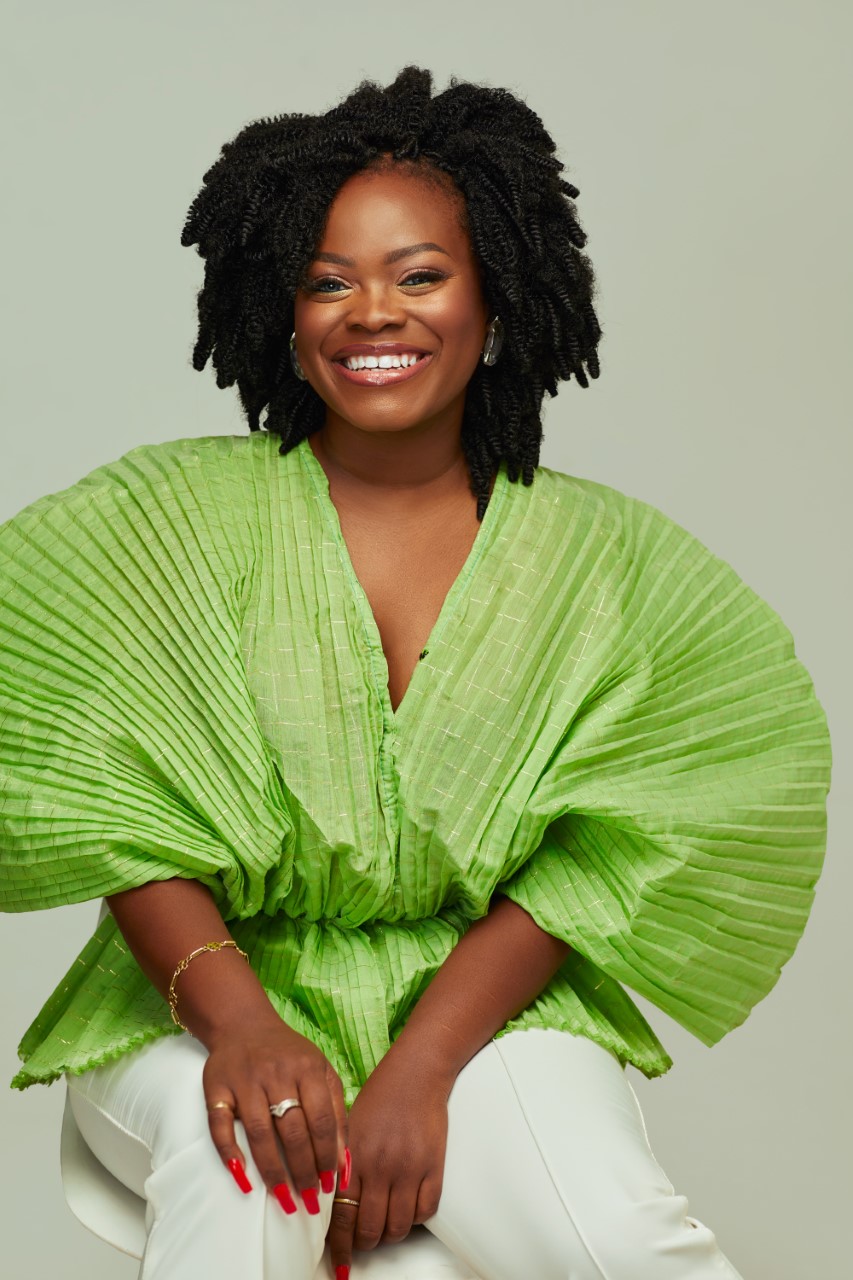 Violet Amoabeng, Founder and CEO, Skin Gourmet – ABH 2021 Top 10 finalist (from Ghana) and a participant in 2022 Alibaba Netpreneur Training, says the timing is crucial especially with the world still suffering from the aftereffects of the COVID -19 pandemic.
"Ghana especially is also suffering from a serious economic slump and therefore access to the worldwide market has never been more important than now to ensure our growth and survival," Violet Amoabeng says.
You are one of the ABH Participants Taking Part in Training on Digital Economy by Alibaba Global Initiatives what does this mean for you and how would it impact the fortunes of Skin Gourmet?
Violet Amoabeng: At Skin Gourmet, we make raw handmade skincare sourced from the wild of Ghana and it is so pure you can eat it. Dealing with a product and not a service based in Ghana it is extremely important for us to reach the global marketplace. The Alibaba Global Initiatives program teaches and equips us on how to make going beyond your home market possible with digital channels. The timing is crucial especially when the world is still suffering from the aftereffects of COVID-19.
Ghana especially is also suffering from a serious economic slump and therefore access to the worldwide market has never been more important than now to ensure our growth and survival. This translates not only into sales and revenue for Skin Gourmet but also into the preservation and promotion of economic growth and the creation of decent jobs in Ghana and Africa (UN Sustainable development Goals No. 8).
The last time we spoke with you in 2021, you were a top ten finalist of the ABH Prize Competition, what are some of the significant changes that have taken place with your general perspective to entrepreneurship and to Skin Gourmet?
Violet Amoabeng: Since the last time I was interviewed I am even more empowered in my quest to build a successful business and even more aware of the impact of Skin Gourmet and its survival has on Ghana as a nation. It is even more clear to me that this is beyond me. I always knew that entrepreneurship was about the creation of value, but the definition of value is even further deepened. The Alibaba Global Initiatives program re-enforces the fact that the best way for a business to overcome economic hurdles is through tying its interest with the interests of the community. Even though our business belongs to individuals its impact far outreaches any one individual. Business is the vehicle to economic growth and the answer to world hunger, poverty and growing beyond aid. As such, in these difficult times, it is necessary we step up to the plate and we define resilience so that what we learn and take advantage of the opportunities presented by the times. This means paying attention and using the tools such as data, artificial intelligence and analysing the marketplace to understand where we fit when it comes to adding value to the life of the consumer.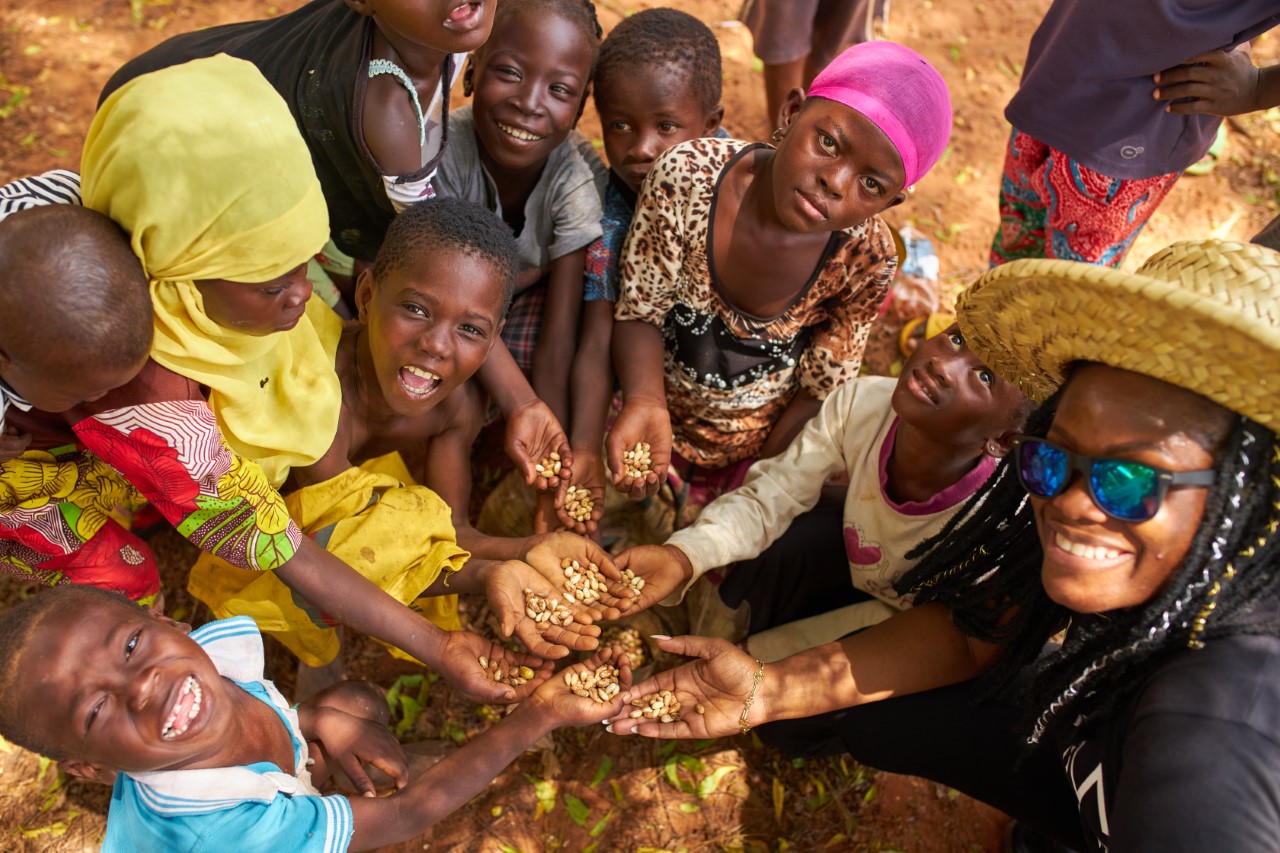 The fairy tale story line about Violet Awo Amoabeng is that she started skin Gourmet with GHS 145 (US $ 45.00) and it is now distributed in over 17 different countries, how much of this success is as a result of your own business acumen, and how much credit goes to diverse trainings and experience with the ABH and others?
Violet Amoabeng: Interesting question – let's put it this way: I am not a businessperson. I created this business to make an impact on the lives of those we impacted.  ALL THE CREDIT goes to those who helped our business, all those who believed in our vision and in our dreams. All the credit goes to those who understood the drive and decided to help us understand what that meant and through their experience and success taught us, invested in us, and trained us and even when times were tough, they helped us hold our organization together. All the credit goes to our mentors, organizations and individuals who have believed in us.
What are some of the significant challenges you have faced?
Violet Amoabeng: When it comes to challenges, I would have to say the hardest one to overcome was my own mindset and perspective. Understanding that there is a solution for everything, and every challenge is just an opportunity disguised as an insurmountable obstacle.
I would love to blame external factors, but I think the hardest to overcome are the internal ones that dwell in my own mind.
How is the business climate like in Ghana and beyond Ghana, what are some of the African countries you have found it easy for your business to thrive in?
Violet Amoabeng: The business climate in Ghana is very difficult and I would say that for Africa in general. I have not found it easy to do business anywhere in Africa. But by God's grace, we have a lot of help; for example – the Alibaba Global Initiatives program and of course AFRICA'S BUSINESS HEROES!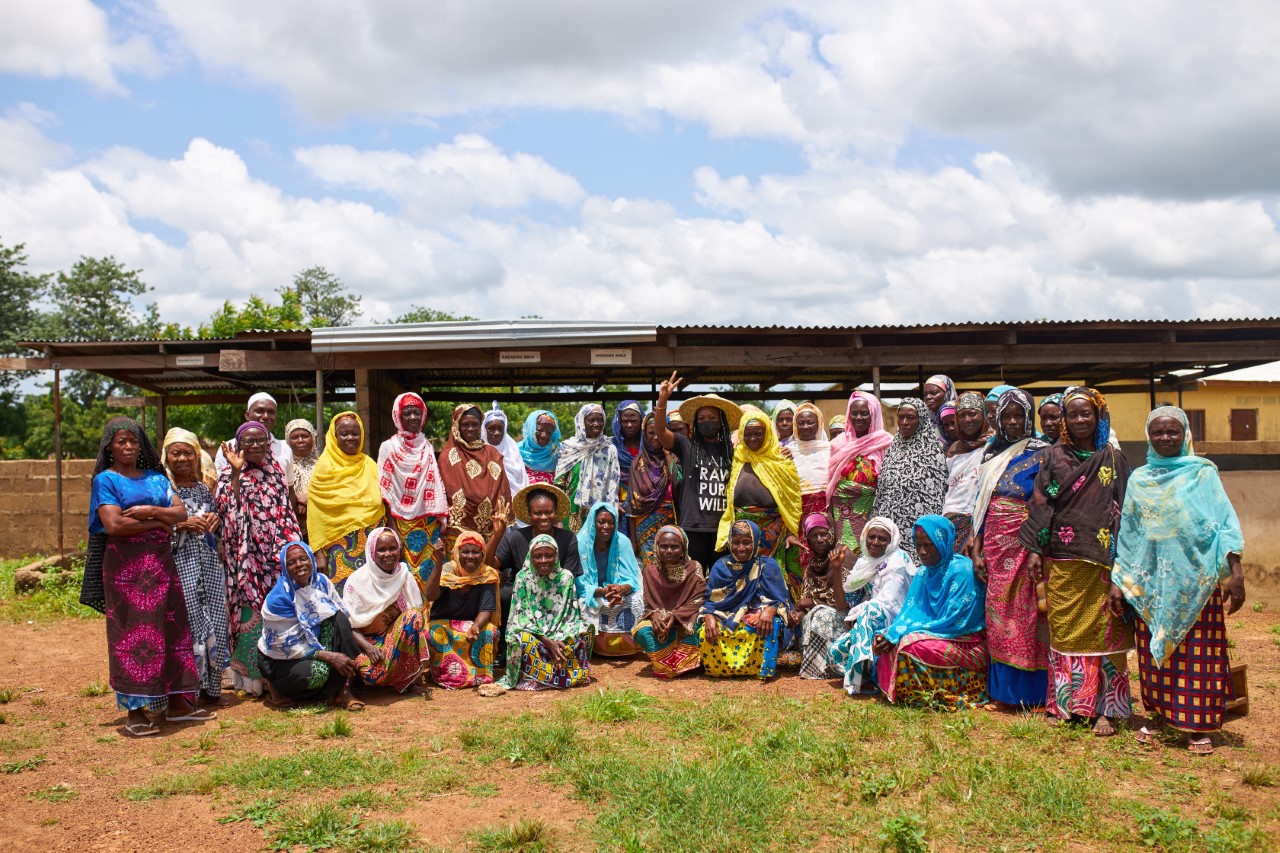 For other young Ghanaians and Africans who see in you a role model, what are some of the success tips that you can share with them?
Violet Amoabeng: I think I have only one TIP: When you feel like giving up, when it seems impossible – remember there is nothing that is impossible. Shift your angle of approach, ask for help, seek insight and different perspectives. You may lose many battles but don't give up on the war. Change the strategy to win the war and learn and appreciate all your losses so you learn and grow from them. No matter how hard it is (and it is harder than you can ever imagine!) keep trying, keep getting back up and get friends who understand your journey, so they help you along the way. Where there is a willingness – there is a way. You just need to find it.