Mozambique Sees $1.7bn In New Projects In 2022
By Jorge Joaquim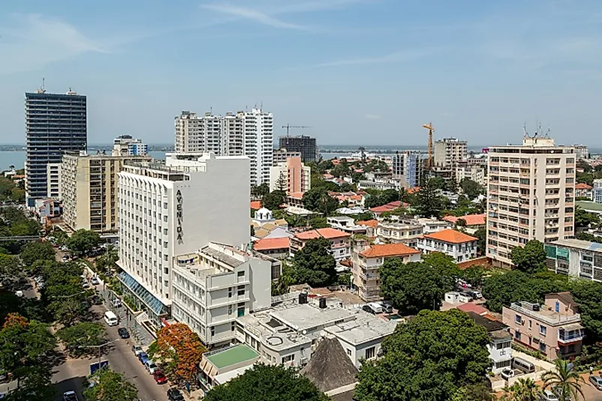 Mozambique welcomed 160 new projects worth $1.7bn in the months between January and September this year, said recently the industry and commerce minister Silvino Moreno.
Areas of investment include agriculture, construction, hospitality, transport and energy.
According to Moreno the numbers represent "an unmistakable sign" that Mozambique's economy is attractive to new investments "thanks to its good business environment".
During the first six months of 2022, the government authorised 106 new projects worth just over $1bn.
Six of these were in the Nacala special economic zone and the free investment zone, both in Nampula.
This is a smaller amount than in the first half of 2021, when Mozambique received 118 new projects, worth $1.3bn