Mozambique and Eswatini compare notes on water sharing methods
By Jorge Joaquim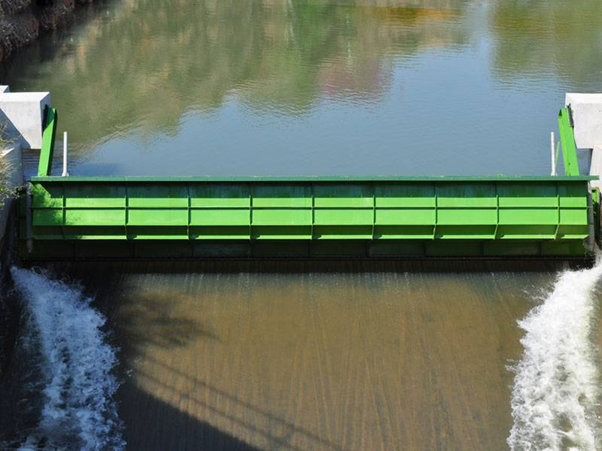 The government of Mozambique and the Kingdom of Eswatini are conducting studies for the updating of an agreement signed in 1976 on sharing the waters of the Umbeluzi river, having mobilised about $2m from the Netherlands for this purpose.
At a meeting in Mbabane in Eswatini, the Mozambican minister of public works, Carlos Mesquita, said the two countries were working together to guarantee the development, protection and sustainable use of water resources.
Mesquita recalled that when the Umbeluzi Basin faced water problems between 2015 and 2019, the Mjoli dam in Eswatini increased its discharges to supply the Pequenos Libombos dam, thus alleviating the crisis being experienced in Maputo.
In 2021, three countries sharing some rivers, Eswatini, South Africa and Mozambique signed an agreement for the establishment of a Watercourse Commission. This commission will also guarantee the protection and sustainable utilisation of water resources among the three countries.
In December 2019, the member States received grant support from the Kingdom of Netherlands to the tune of E35.04 million($2,25m) spread over four years from 2020-2023 to advance processes for the establishment of the permanent secretariat and to further advance some of the work done in the first phase of the Netherlands support programme.