Mauritius Is A Good Base To Expand Into Africa-Orama CEO Keseena Chengadu
By Ajong Mbapndah L
Building on the amazing experience it had at the maiden edition of the 2021 African Energy Week, Orama was one of the prominent fixtures at the 2022 edition of the African Energy Week which took place recently in Cape Town, South Africa. The powerful delegation from the Mauritius based company under the dynamic leadership of CEO Keseena Chengadu used the event to tout its growing corporate clout as a company facilitating access to Mauritius, Africa's financial hub and friendliest business destination.
In an interview with PAV, Keseena Chengadu shares her perspectives on the African Energy Week, investment opportunities in Mauritius, the vision of Orama and more.
May we start with an introduction to Orama?
Keseena Chengadu: It is a management company based in Mauritius licensed by the FSC and we deal with the incorporation of companies, trust, and asset management. We have been incorporated for a couple of years now, and we were recently licensed and are fully operational. Last year we were here at African Energy Week, and it was a great opportunity to connect with people. This year it tripled in size, and I think it was a huge success. Orama was there at the AEW, and it was lovely to talk with so many businesspeople; to connect with those who want to do business in Mauritius and those who do not yet know about Mauritius. I am so glad we made it this year with the whole team, they have done an excellent job, and everybody is asking why we don't have an investment in the Mauritius conference; it is something to be discussed and see what opportunities we can do to help the energy sector and to me, Mauritius is a good base to expand into Africa.
Let us talk about the AEW 2022, when you compare last year with this year, what difference did you see, and how important is an event like this to help businesses like Orama?
Keseena Chengadu: The event itself has tripled compared to last year. You can feel that people put a lot of work to make sure this event happened. It has been a good event; bringing different countries together to talk about what is happening in Africa, what is happening in the energy field, and the business structure in the different countries. Yes, Africa needs to do energy transition, but we cannot just change it like that; there is a phase, and we still have 600 million people who do not have electricity. Right now, Europe is struggling with energy, and I hope this is making them understand that this is what our people go through every day in the life. Yes, we want to do a transition, but we cannot do it overnight; we have to go through phases. We are not yet in the area of going completely renewable; maybe they can transit a bit faster than us, but we will do it a bit slower and at the pace that works for Africa.
What makes your country unique, what is so peculiar about Mauritius, and why should it be a favourite place for investment?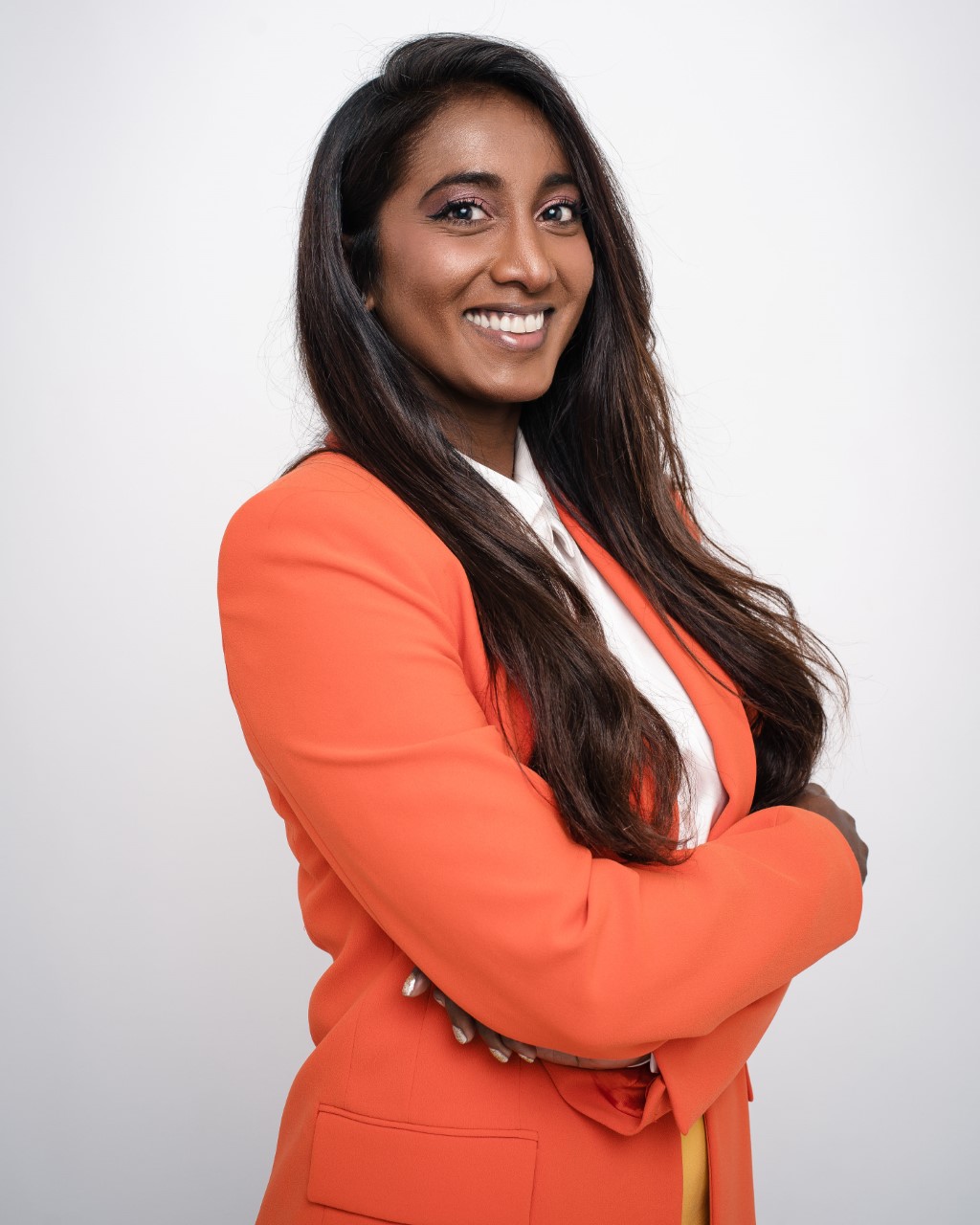 Keseena Chengadu: The stability of the country; economic successes, and financial success that they have had over the years. We are a small African country and the government, and the authorities have managed to make something work out of our small nature. We have learned everywhere in the world what they are doing good and what they are doing bad. We are internationally recognized as being a stable country. We had a phase where we ended up on the blacklist. We also have a good banking sector. We make it easy for businesses to take and bring in money to the country.
Potential investors too can look at real estate. In the last ten years, the property market has skyrocketed. Last year there were nearly two hundred and fifty thousand tourists in the country; this year, there are some two hundred thousand in the first quarter alone. It is a destination where a lot of people want to come and visit, it is a destination where there is a stable economy, and the weather is good.
In terms of businesses that Orama has brought to Mauritius are there any success stories that come to mind?
Keseena Chengadu: We were recently licenced, but we have been working with management companies for a long time. This market is worth billions to Mauritius. Orama is growing significantly, and I think the African Energy Week is going to bring us more I am looking forward to telling you a better figure about that.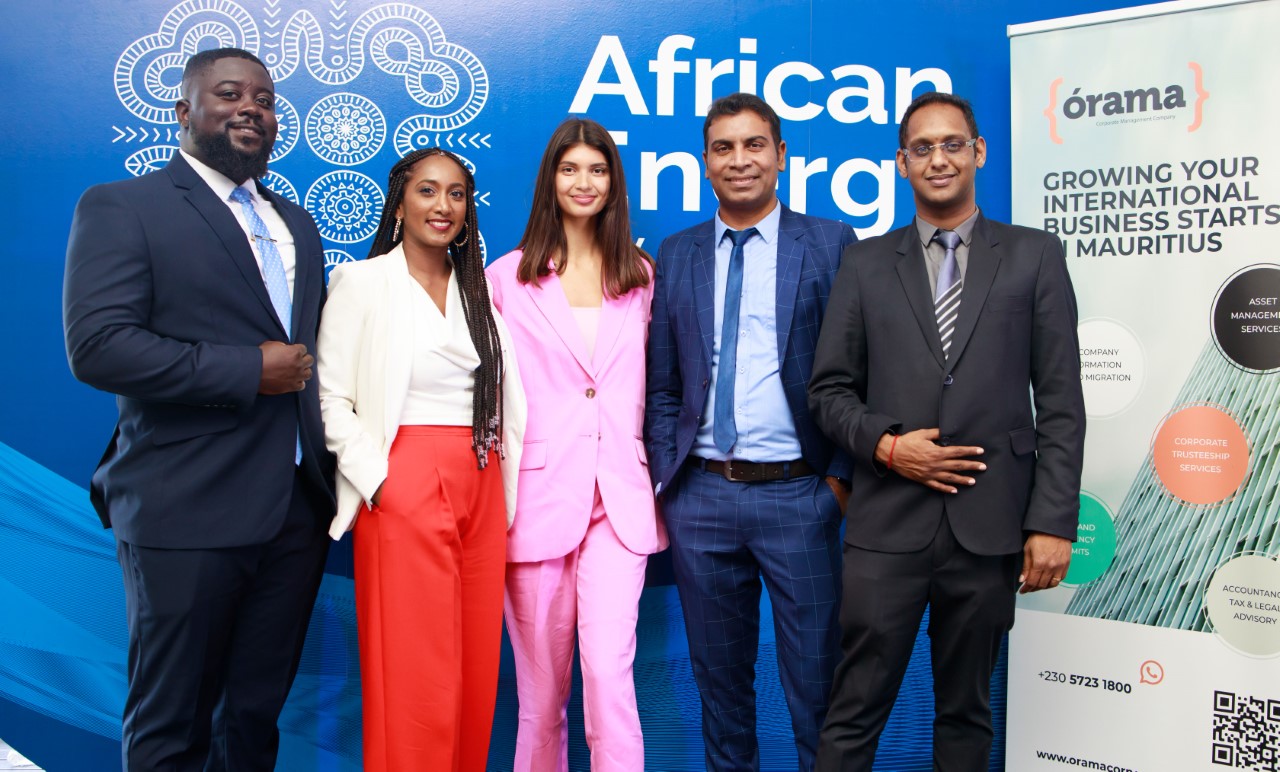 As the African Energy Week 2022 comes to an end, what next for Orama?
Keseena Chengadu: We are planning to attend a conference in Angola and reach out to all the people we have met here and see how we can assist them, and what can benefit them. We will work to ensure that our client's businesses are stable so that they can go reduce energy poverty, and they can do everything that needs to be done to ensure that all together we are going up.