Malawi : Vice President Arrested Over Corruption Allegations
By Joseph Dumbula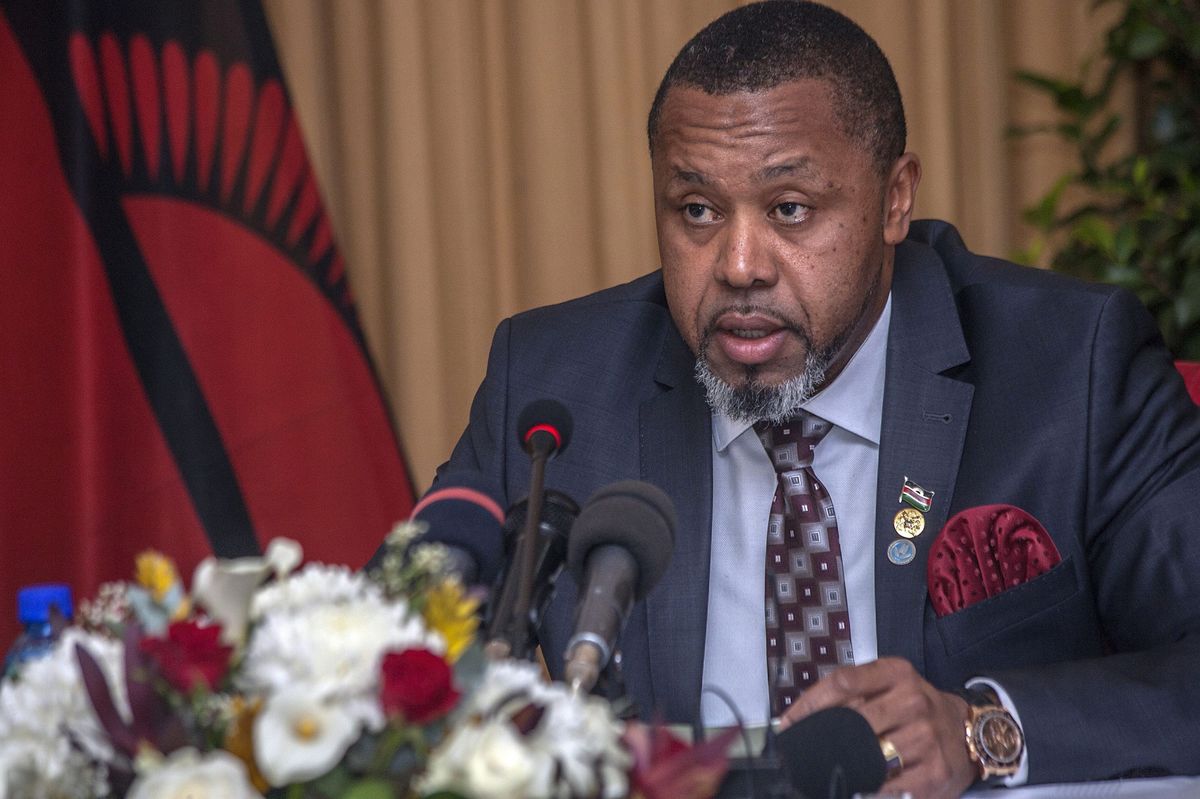 Malawi's Vice-President Saulos Chilima has been arrested for allegedly accepting money for the exchange for awarding government contracts from a UK based businessman Zuneth Sattar.
He is accused of receiving $280,000 along with other items, according to the Anti-Corruption Bureau which took him to court today.
Chilima has since been charged with Six counts bordering on Corrupt practices by public Officer, advantage for using influence in regard to contracts and failing to make a full report to officers of the Bureau.
Chilima told the media that he will not be making any further comments on the matter.
Sattar who has been denying any wrong doing was arrested in the UK in October last year and is now on bail.
He is accused of using connections with senior Malawi government officials and politicians to fraudulently obtain contracts to supply goods and services.
Chilima came to power in 2020 as the running mate of President Lazarus Chakwera.
He has since been granted bail one of whose conditions is that he surrenders all travel documents and reports to police after every three months.
Thousands of supporter of his party UTM thronged the courts where they changed songs in a demonstration of their support towards him.