Malawi: Controversy Over Arrest of Former Leader Mutharika's Step Son
By Joseph Dumbula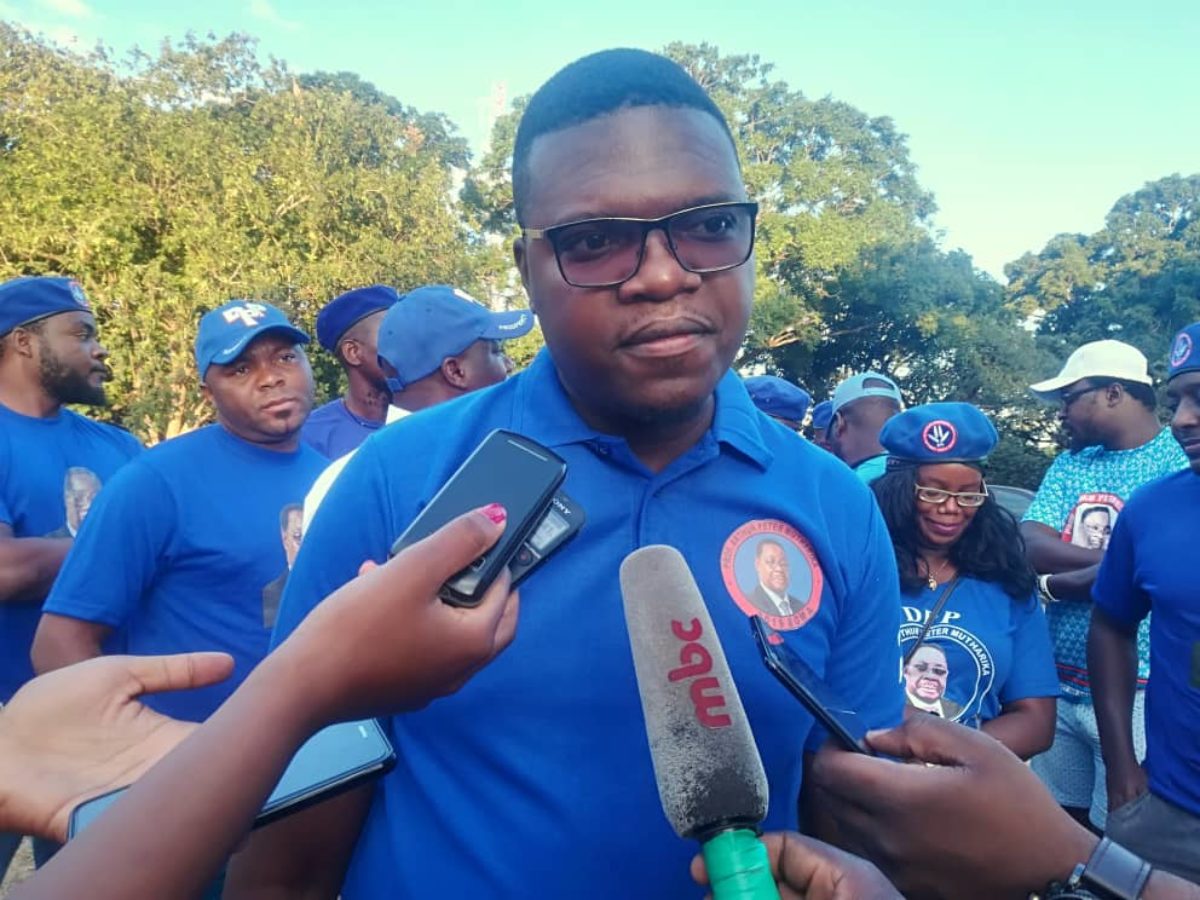 The Malawi Police Service has disclosed that step son to former President Peter Mutharika, Tadikila and four others will various charges including murder.
This is connection to last month's police discovery of mass graves of thirty suspected Ethiopian immigrants in the Mtangatanga forest.
Earlier on, his lawyer Gilbert Khonyongwa told local press that the driver who had been driving the vehicle which is suspected to have been used to transport and dump bodies of foreign nationals in Mtangatanga Forest Reserve in Mzimba, Sam Naveya, has also surrendered to the police.
Khonyongwa is quoted as having said that during police interrogations, the driver told the police that Mutharika's stepson was not aware of the kind of business he had been doing until Wednesday, November 23 when he was called to the police.
Meanwhile, Lilongwe Chief Resident Magistrate Madalitso Khoswe Chimwaza has committed the suspects to the High Court (Mzuzu registry).
The five have now learnt that they will face murder and aggravated trafficking charges.
This means that the five will remain in custody waiting for the processes to commence at the Mzuzu High Court.