Kenyan Governor Presents Himself Before Anti-Corruption Commission
By Samuel Ouma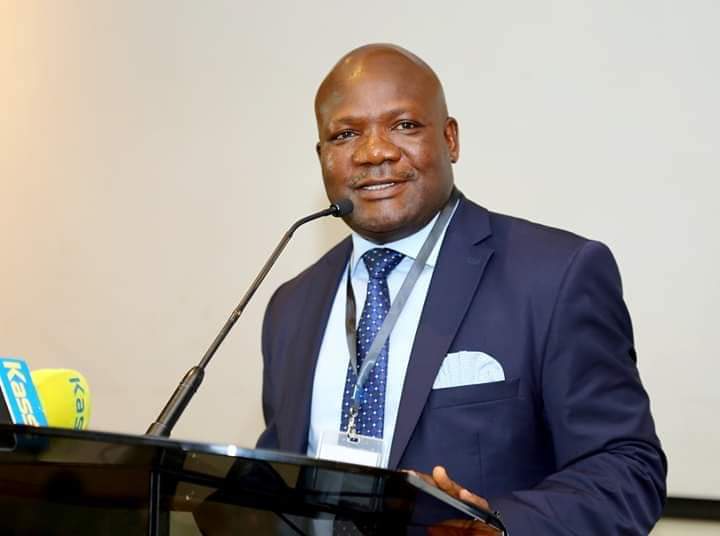 Kenyan Governor Fernandes Barasa, on Monday, November 7, 2022, appeared before the Ethics and Anti-Corruption Commission (EACC) to shed light on corruption allegations during his tenure as CEO of Kenya Electricity Transmission Company.
The Kakamega County governor arrived at the commission offices in Nairobi at 9 am and was grilled for the better part of the day.
He had been summoned to record a statement concerning a suspected fraudulent transaction involving Lake Turkana Wind Power (LTWP) for a project in Marsabit, Northern Kenya.
The commission launched investigations following a controversial deal that led to the loss of $148 million. The money was reported to have been paid to a private investor due to delays in connecting the Lake Turkana Wind Power to the national grid.
The Public Investments Committee of the National Assembly's investigation also found that the wind farm project was inappropriately handled and that taxpayer money was lost due to mistakes made by government agencies.