Kenyan Court Suspends The Ongoing Vetting Of Principal Secretaries Nominees
By Samuel Ouma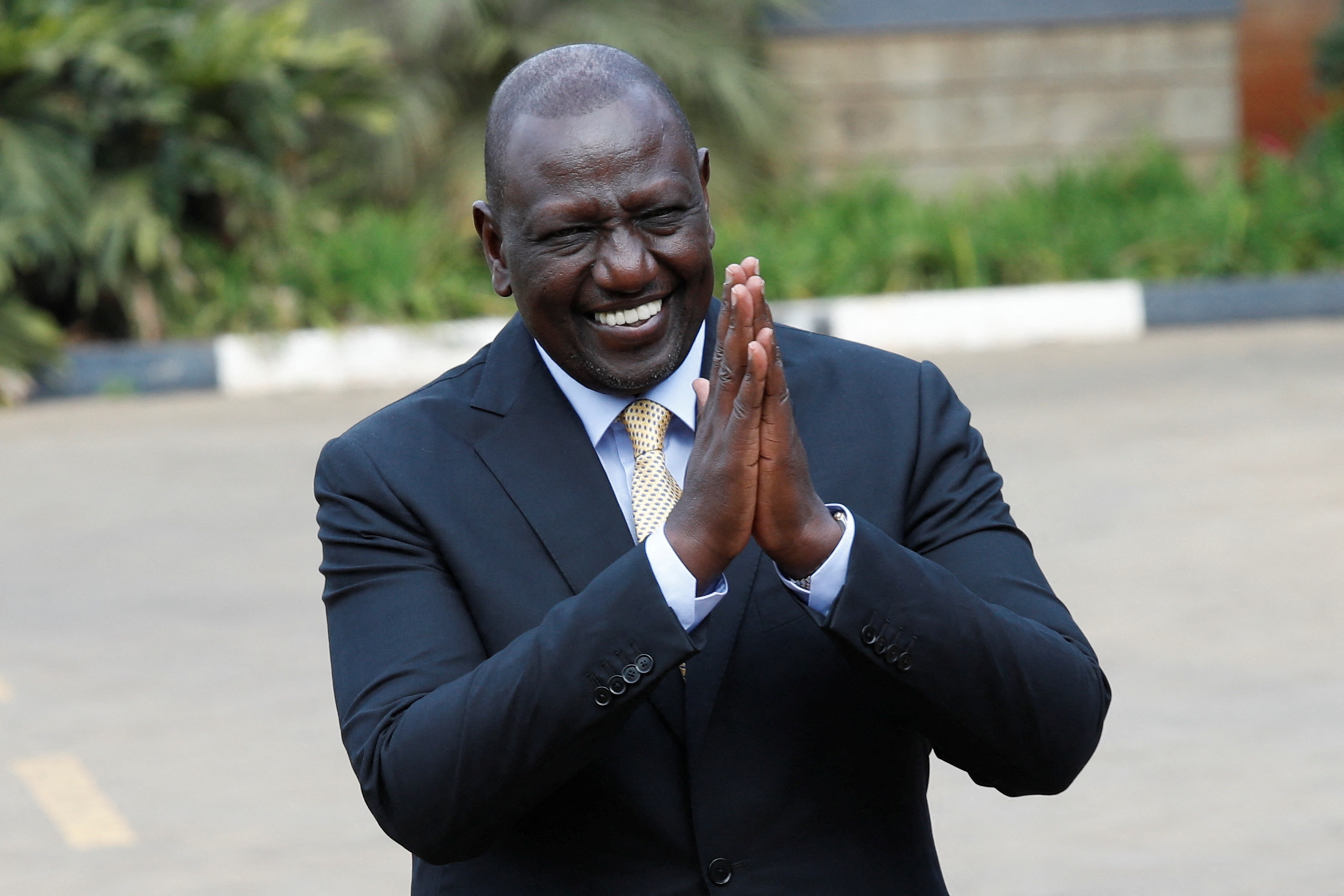 The Employment Labour Relations Court in Kenya has temporarily stopped the vetting of Principal Secretaries nominees.
A court order issued by Justice Nzioki Makau on Tuesday, November 15, 2022, barred the National Assembly from vetting the 51 Principal Secretaries nominated by President William Ruto until a case filed by the Law Society of Kenya (LSK) is heard and determined.
"That pending hearing of this application inter partes on November 21, 2022, a conservatory order does and is hereby issued restraining and/or barring the Respondents from receiving or if already received, the list of nominees, barring the processing, vetting, or in any way proceeding or processing the nomination for the appointment and/or appointing the 1st to 51s5 Interested Parties herein as Principal Secretaries as communicated vide a Press Release dated November 2, 2022," read part of the order.
LSK had filed a suit asking the court to halt the process arguing the list of nominees does not meet the constitutional threshold since it lacks gender, regional and ethnic balance.
"That from the list of nominees, the nomination does not take into account the regional and tribal balance, the two-thirds gender principle, persons living with disabilities and the youth contrary to the tenets of good governance," reads a court document filed by LSK.
Also, in the filed case, activist Fredrick Bikeri challenged the list of nominees, saying it lacks inclusivity and regional balance.
The National Assembly began vetting the nominees on Monday, November 14, and 6 were already vetted as of yesterday.