Dubai: Sierra Leone's First Lady Fatima Bio Calls For Support Of Women With Infertility ,Urges End To Stigma
By Ishmael Sallieu Koroma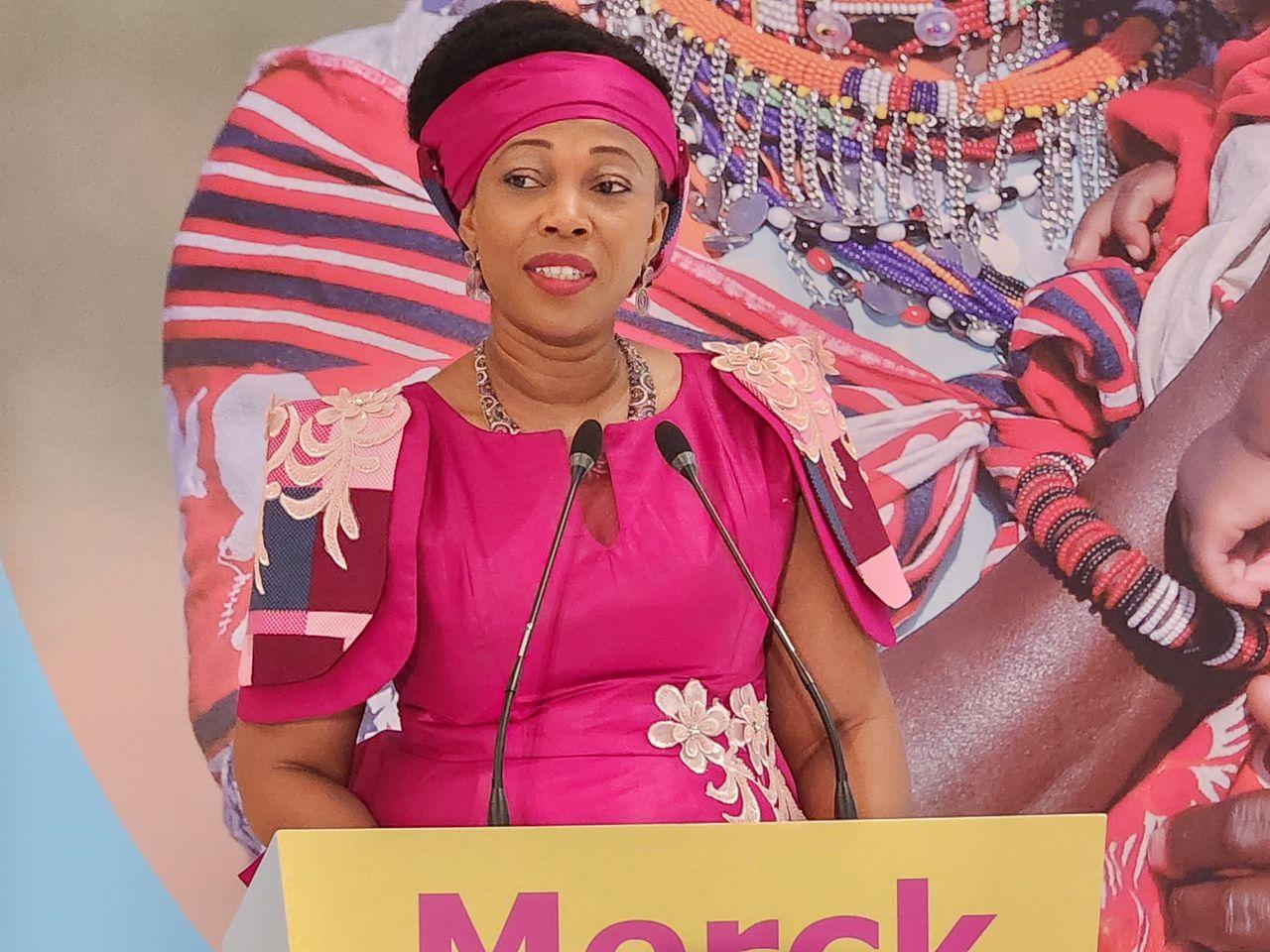 Sierra Leone's first lady  Fatima Maada  Bio have called for support to be given to women with infertility issues whilst also urging for an end to   stigma towards them adding the issue of infertility is  not only a problem to women but also to men.
Speaking as one of the guest of honour of African First Ladies at the opening ceremony of the 9th Edition of Merck foundation Africa Asia Luminary 2022 conference taking place at the Hilton Hotel, Habtoor City, Dubai, she said, women in Africa faces a huge challenge whenever they are faced with such a problem of infertility adding that African societies only look at the problem from the woman perspective.
 '' When a woman has a problem like this, such as infertility don't stigmatize them, don't stigmatize a woman because they are not able to bear a child. There is no woman on planet earth who don't want to have a child, so don't stigmatize them, let us support them, give them the opportunity,'' she said.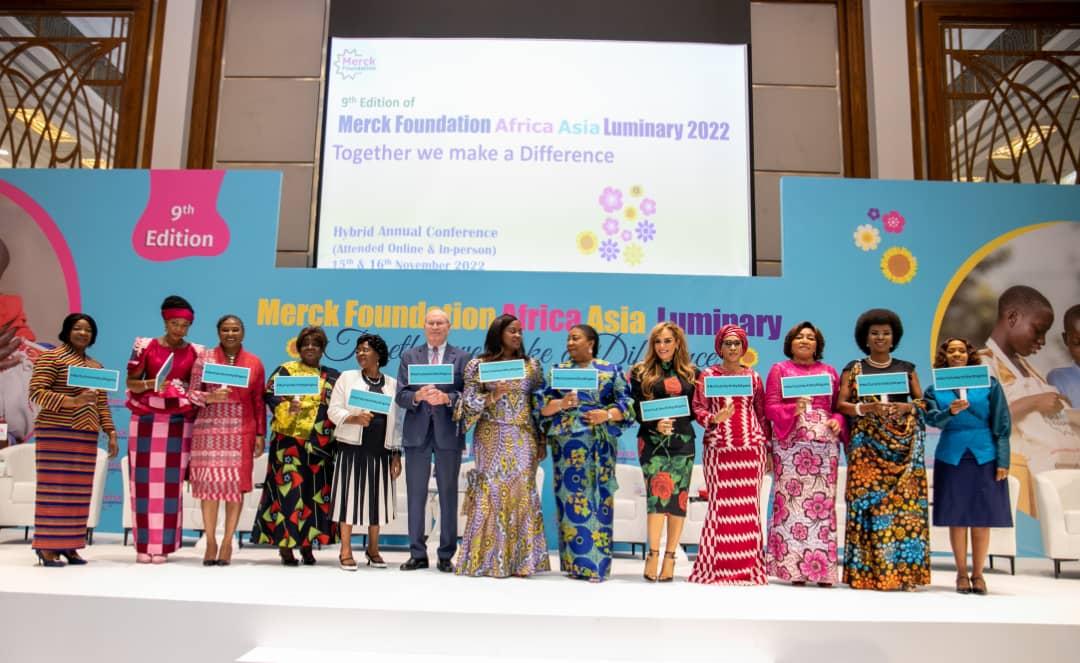 Madam Bio said she has always believed that something can be done to change the myth around infertility pledging that  she will use her office to advocate  on infertility issues adding that through her Hands off our Girls Project '' she has championed issues  of   gender equality, gender issues, rape and early marriage in her West African nation.
''I think babies are made by two people, a woman and a man.  Talking about infertility brings me back to the work I do. I have been a first lady since 2018 which is not long but then the issue  of gender equality , and the issue of children is been part of my life since the age of 16 because I do understand what it means to have equality . When you come from a family like mine, the boys, are always priority, us the girls, have to toe the line and allow the boys to strive,'' Sierra Leone's first lady added.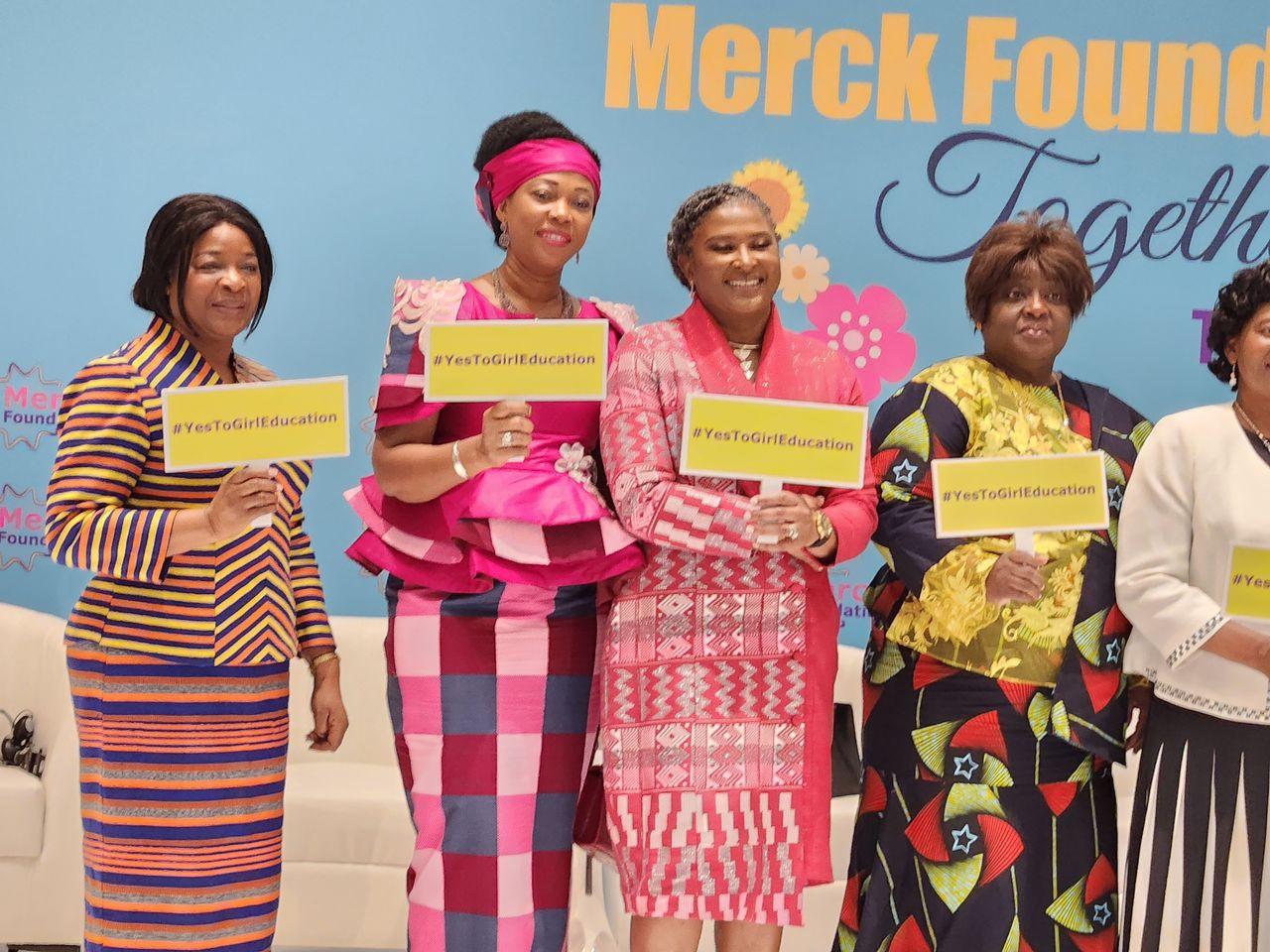 The Sierra Leone First lady further added, the issues that women go through are so enormous in Africa today but said the continent silence is too deafening thus the reason why as the first lady of the small West African nation, embarked on massive advocacy for the protection of women and girls in the country.
Madam Bio said, Merck foundation has helped trained over 40 doctors from her country in different medical fields in cancer, palliative care, and oncology but said when they foundation were training the doctors as a government they were worried whether the doctor will return because they as she said they needed the facility to practice hence the project she is undertaking in her home country by building a 500 bed hospital.
The Merck foundation Africa Asia Luminary gathers more 6000 Healthcare providers , policy makers , Academia researchers and Health media from sub –Saharan Africa , more than 70 English , French , Spanish , and Portuguese speaking countries.