DRC Expels Rwandan Ambassador Vincent Karega
By Samuel Ouma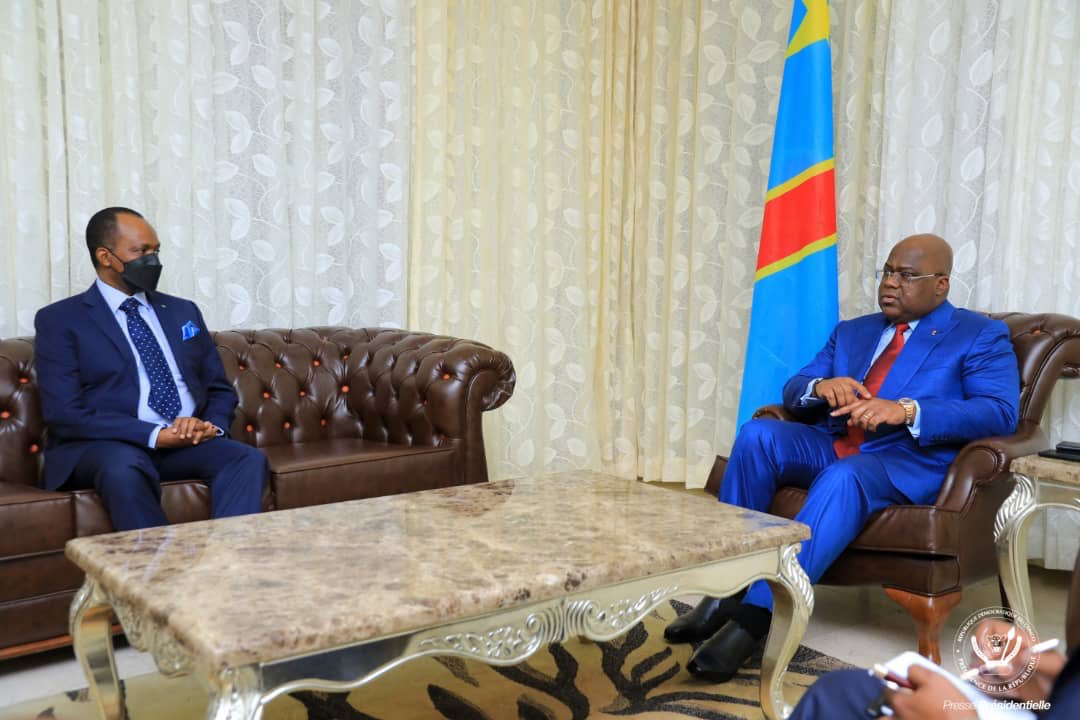 The Democratic Republic of Congo (DRC) on Saturday, October 29, ordered Rwandan Ambassador Vincent Karega to leave the country within 48 hours.
The announcement came following a meeting of the defense council presided over by President Felix Tshisekedi in the aftermath of rebels seizing control of Kiwanja and Rutshuru in North Kivu province.
"Following the Communique of the meeting of the  High Council of  Defense, held on Saturday, October 29, under the chairmanship of His Excellency Felix­ Antoine TSHISEKEDI TSHILOMBO, President of the Republic and Supreme Commander of the Armed Forces of the Democratic  Republic of Congo (FARDC), in relation to the security situation in the East of our country, the Government has decided to order Mr. Vincent KAREGA, Ambassador Extraordinary and Plenipotentiary of the Republic of Rwanda in the Democratic Republic of Congo, to leave the Congolese territory within 48 hours, from the date of notification of this decision," read partly a statement issued by DRC's Ministry of Foreign Affairs.
At the same time, DRC advised its new ambassador to the Republic of Rwanda to postpone the presentation of his credentials to the Rwandan authorities until further notice.
The country also recalled the acting Charge d'Affaires of the Democratic Republic of Congo in Kigali for consultations.
DR Congo has repeatedly accused Rwanda of supporting M23 rebels, which Rwanda has denied. The rebels have taken control of two towns in eastern DRC, escalating tensions between the two countries.