DR Congo's Fighter Jet Intercepted In Rwanda As Tensions Arises
By Maniraguha Ferdinand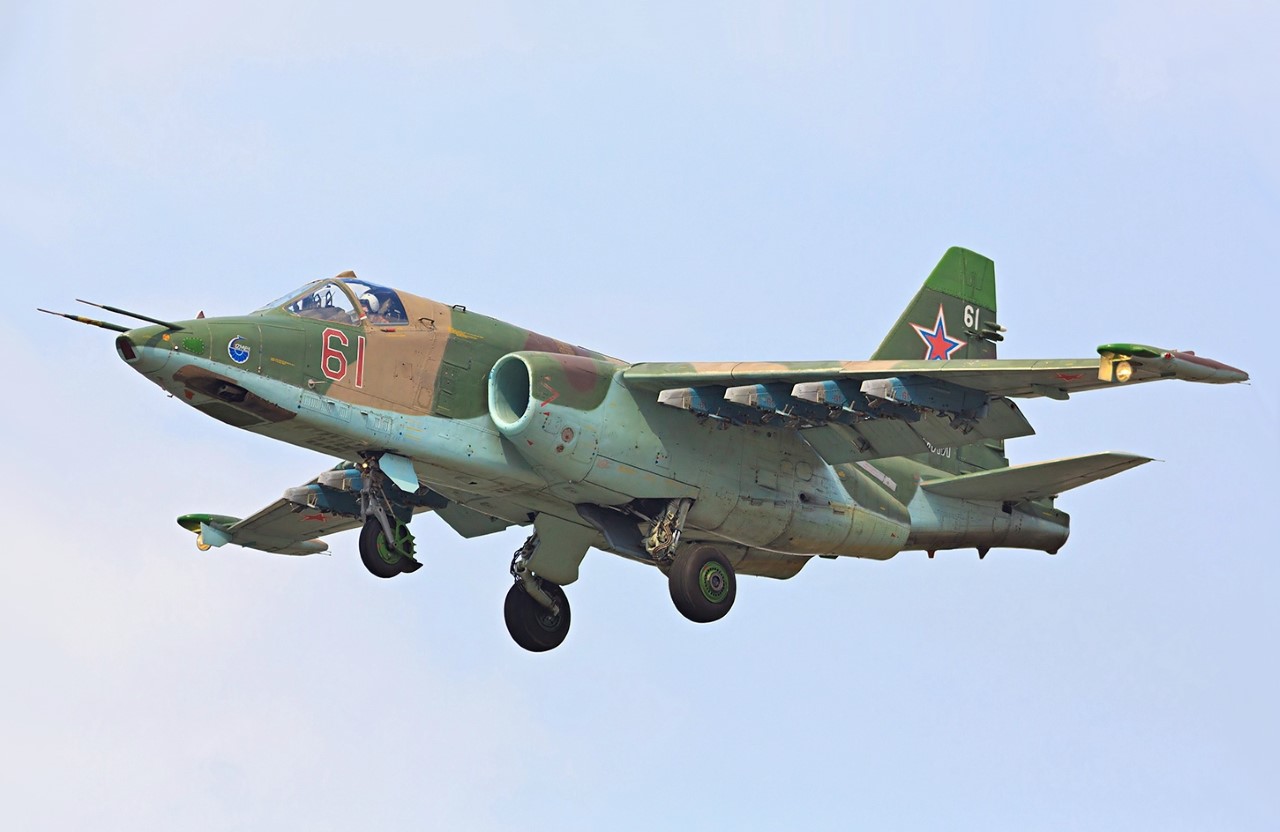 A Sukhoi-25 fighter jet from the Democratic Republic of Congo violated Rwandan airspace this Monday, 7 November 2022 according to a Rwanda Government statement.
This comes as relations between both countries are at the crossroads after Congolese army (FARDC) resumed fighting with M23 rebel group in Eastern Kivu Province near the border with Uganda and Rwanda.
The plane entered Rwandan airspace around 11:20 Am, local time (13:20 GMT)and briefly touched down at Rubavu Airport in Western Province.
According to Rwandan government, no military action was taken by Rwanda in response, and the jet returned to DRC.
"Rwandan authorities have protested this provocation to the DRC Government, who acknowledged the incident," the statement says.
The incident happened two days after Rwanda's foreign minister met with his Congolese counterpart in Angola, where two sides agreed on resolving tensions in diplomatic ways.
DR Congo recently expelled Rwandan envoy in Kinshasa, accusing Rwanda of supporting M23 rebels although Rwanda denies.