DR Congo: Presidential And Legislative Elections Set For December 2023
By Badylon Kawanda Bakiman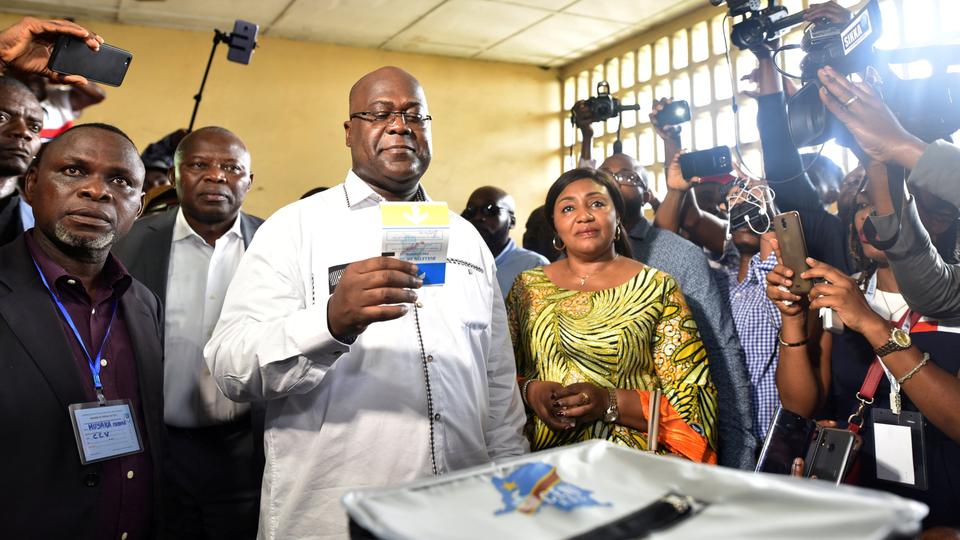 The date for the long-awaited national and provincial presidential and legislative elections in the Democratic Republic of Congo (DRC) is now known. These elections will take place on December 20, 2023. The Congolese will also vote for communal councillors on the same day.
The Independent National Electoral Commission (CENI), through the voice of its President Denis Kadima, delivered this news on Saturday, November 26, 2022 in  Kinshasa when it released the electoral calendar. The event took place in the presence of political parties, civil society structures, some members of the central government as well as diplomats accredited to the DRC.
According to this calendar, all indirect elections (i.e., those of senators, provincial governors, mayors, heads of sectors, etc.) are scheduled for 2024.
Emerging reactions
Sometime after the publication several reactions were recorded. For Patrict Muyaya, government spokesman, the democracy of the DRC is not up for negotiation.
"Despite the context we have, our democracy is not up for negotiation. The government of the Republic will finance these elections.
For its part, LAMUKA, the main opposition platform, through the voice of Prince Epenge, one of the executives, the electoral calendar must issue corrections and there are many weaknesses.
"Kadima plans to hold presidential and legislative elections on the same day, December 20, 2023, in a continental country like the DRC. It risks organizing a real mess. Secondly, Kadima does not talk about the audit of the electoral file. The audit is extremely important to know who are the fictitious ones and who are those who are only in the head of those who want to organize the fraud. Thirdly, Kadima alone chooses the foreign countries where the elections will be held. On the basis of what did he choose these countries?   Fourth, December 20 is a Wednesday. It is in the middle of the week. Usually we vote on a Sunday because of the Congolese political sociology. All these elements constitute corrections, consensus between all stakeholders," he said while affirming the availability of the opposition to go to the elections.
As for Jean-Pierre Bemba Gombo, one of the country's former vice-presidents, he welcomes the timetable and invites the Congolese to go enrol massively and take voter cards.
"In the run-up to the launch of electoral operations by the Independent National Electoral Commission (CENI) from December 24, 2022, I invite the Congolese population to enroll massively in order to take ownership of this democratic process of freely choosing their own leaders," he said in a statement.