Cameroon: CHRDA Drills 20 Media Practitioners on Participatory Budgeting
By Sonita Ngunyi Nwohtazie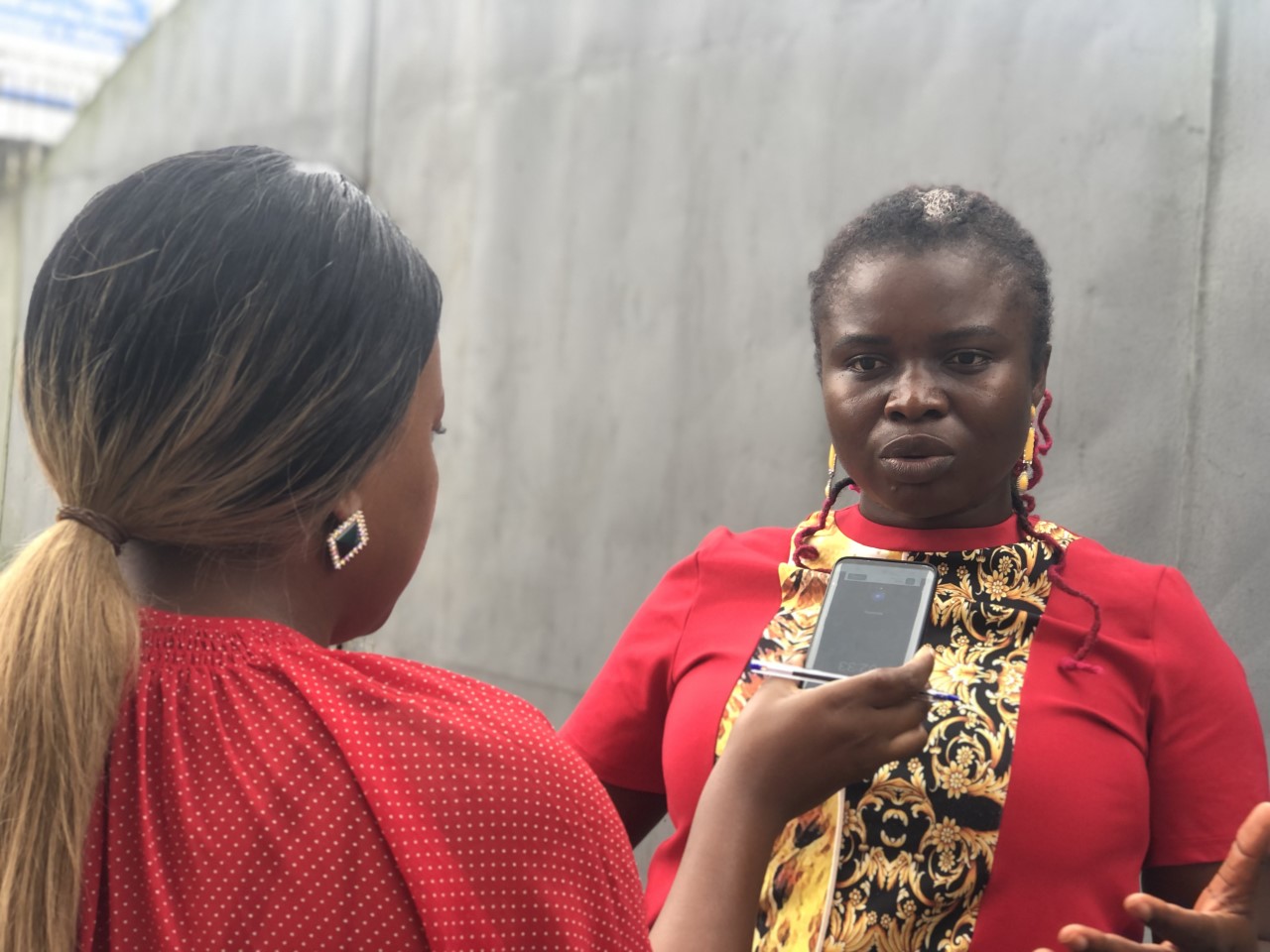 The low involvement of citizens during policy-making in local development is a call for concern as the Center for Human Rights and Democracy in Africa CHRDA, organized a one-day workshop for journalists on November 8th 2022 to educate these journalists on gender-responsive participatory budgeting.
This project on the civic engagement of communities in local governance through the progress of collaboration between councils and community members with the case of a participatory budget through public awareness runs from October 2022 to February 2023 and is funded by the High Commission of Canada to Cameroon.
Journalists play an important role by raising awareness of the various developmental projects and helping the local population to be acquainted with them. A good project cannot be achieved without the participation and collaboration of the local population, according to CHRDA officials.
Having an aim to enhance collaboration and partnership between councils and citizens, and increase accountability and transparency in local governance, the centre urged the media practitioners to use their communication channels to increase the phenomenon
"We expect these media practitioners to increase awareness on the need for communities to engage in identifying projects that caterers for the need of everybody in the community by using all mediums especially online platforms to develop messages on participatory budgeting because it is still very low in Cameroon with minimal implementation and also how to make it gender-responsive," said Dr Violet Fokum, Executive Director of CHRDA and a gender expert.
Participatory budgeting involves local authorities and inhabitants of a municipality cooperating in determining the allocation of public money. Projects may include boreholes, sanitation, street lighting, paving of roads and others. In Cameroon, participatory budgeting has been driven by the proliferation of CSOs that accompany the slow, unsteady but unmistakable shift towards decentralization. However, the central government still retains a tight grip on the most important levers of power, which means that local authorities have been given greater responsibility without a commensurate increase in resources.
To media practitioners, the workshop served as an eye-opener and a way to increase local development in communities. "We have been schooled to be participatory and various ways to increase communication between our local councils and citizens, especially with citizen involvement in council budgeting. So, as a take-home work we are going out now to mobilize and sensitize the population by telling them of their rule in the community budget that concerns them," Ruth Samba, Advocate Newspaper reporter said.
Having as expected results to achieve good governance and an increase in the level of peace in communities, especially in the North West and South West regions of Cameroon planked by the socio-political unrest, the Center for Human Rights and Democracy has as aim to educate other journalists in the town of Tiko, and Buea.
Dr Violet Fokum elaborates on the project stressing that "the project will run for 4 months and we are already working with communities in Buea and Tiko. We have already worked with twenty (20) media practitioners in Buea and our next stop is in Tiko where will be working with councillors because at the end of the day they are the ones voting on the budget. We will also get to find out their challenges on the field and be able to ingrate all our findings so that we file them into budget identification and implementation. We equally expect that after the mobilization process, projects will be identified in these communities and then tabled to the councils which will follow implementation."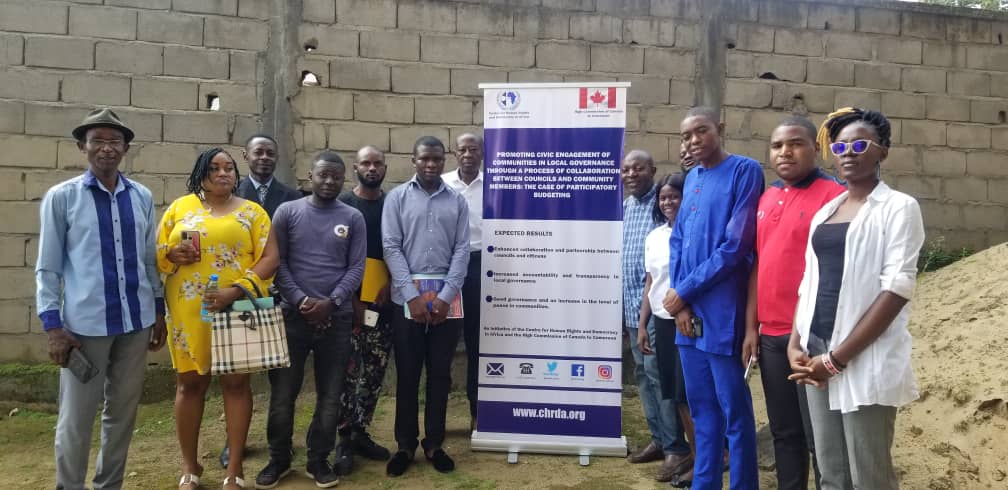 In the Center of Human Rights and Democracy in Africa response, Dr Viola urged media practitioners in the region to act under the rule of the media which is the fourth power to the state for the success and implementation of the project.
Participatory budgeting according to the New York Council is a democratic process in which community members directly decide how to spend part of a public budget. The process began in Porto Allegre, Brazil, in 1989. Today, there are more than three thousand participatory budgeting processes around the world, most at the municipal level.