Cameroon: Bangem District Hospital Suspects Three Cases of Monkeypox
By Boris Esono Nwenfor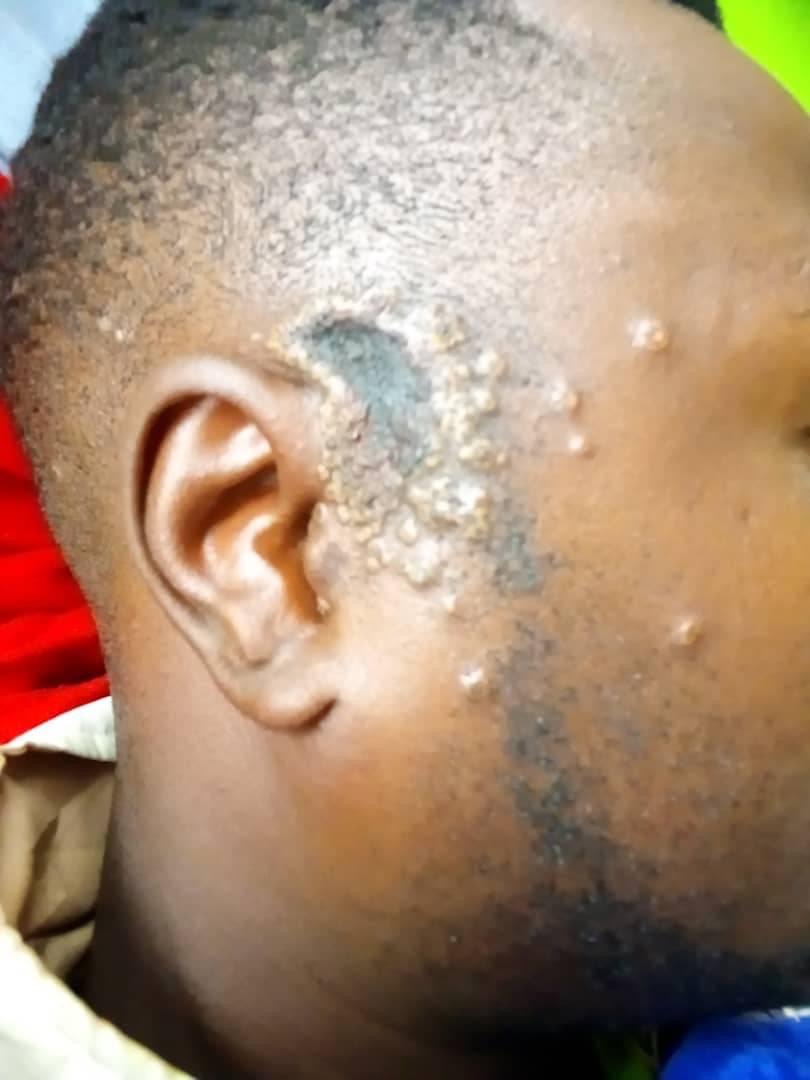 Three suspected cases of the Monkeypox virus have been detected in the Bangem District Hospital, Kupe Muanenguba Division, South West Region, with health officials calling on the population to be vigilant, and report suspected cases to the hospital for immediate treatment.
The three new cases include 20-and 23-year-old males and a 4-year-old female, according to reports. Health officials in Cameroon, most especially in the South West region have raised the alarm after two cases of the monkeypox epidemic were detected in some parts of the region. Since then, monkeypox has been in Tiko, Mbonge, Tombel and Nguti
The District Medical Officer, DMO, for Bangem Health District, Dr Nkeng Fobellah disclosed that they have collected samples from the patients and sent them to Centre Pasteur, Yaounde for confirmation. He stated that the three suspected cases are all recovering on symptomatic treatment in the hospital.
Dr Nkeng Fobellah added that based on the epidemic of monkeypox, they have put in place a surveillance system for precaution at their various jurisdiction while calling on the population of Bangem Sub Division to be vigilant, and report suspected cases to the hospital for immediate treatment.
Monkeypox virus as research provides is a rare disease which can easily be contaminated in most of West Africa. The infectious disease renders infected patients sick for two to four weeks as it cripples the body.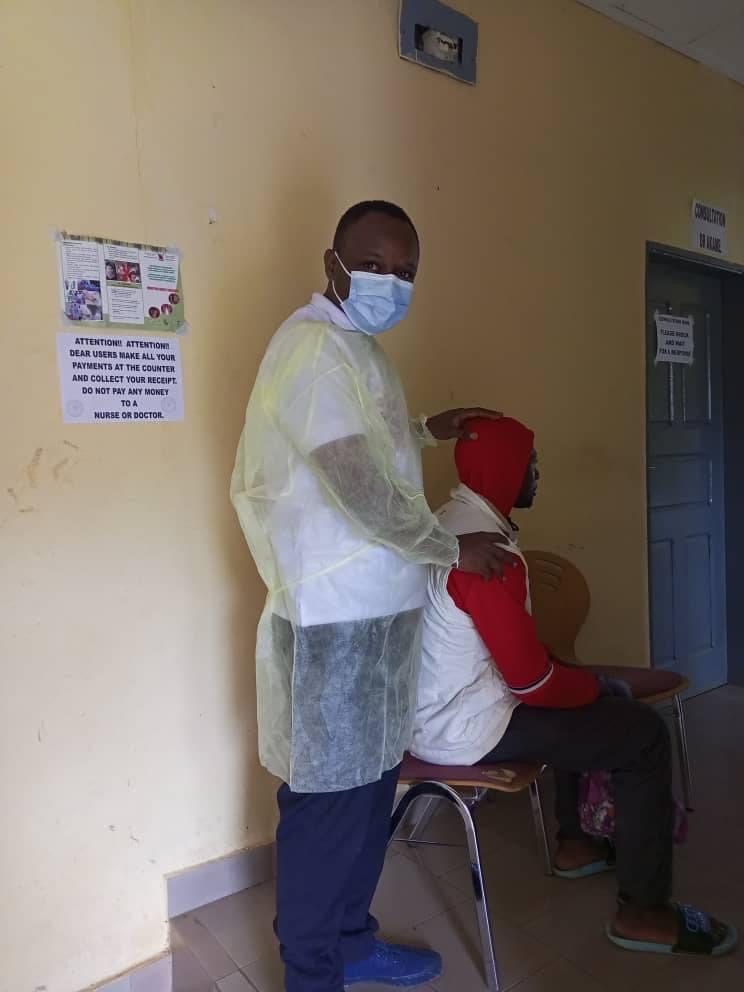 The South West Region Delegate of Public health Dr Eko Eko Filbert, says necessary measures have been put in place to mitigate the spread of the monkeypox virus. The South West Region is one of the regions with one confirmed case of the monkeypox virus precisely from the Kumba-Mbonge health district as confirmed by Central Pasteur du Cameroon. We do not want the population to panic. Yes, it is an epidemic which can kill but we are taking all necessary measures to see that the disease is controlled."
"We will continue with advocacy as we are deploying these teams to the ground with all these means of logistics not living out the participation of stakeholders such that we appropriately and adequately fight this epidemic and prevent this disease from spreading in a wide range," He explained.
Over 20 cases of the monkeypox virus have been detected in 2022 in Cameroon with the reemerging disease caused by infections from animals. The disease primarily affects people close to tropical rainforests in central and west Africa. But it has recently been reported in urban areas. Monkeypox is transmitted by animals said to be susceptible to the virus. The animals include rope squirrels, tree squirrels, Gambian pouched rats, dormice, non-human primates and other species.