Anglophone Cameroonian Wins a Prestigious Thesis Prize from la Francophonie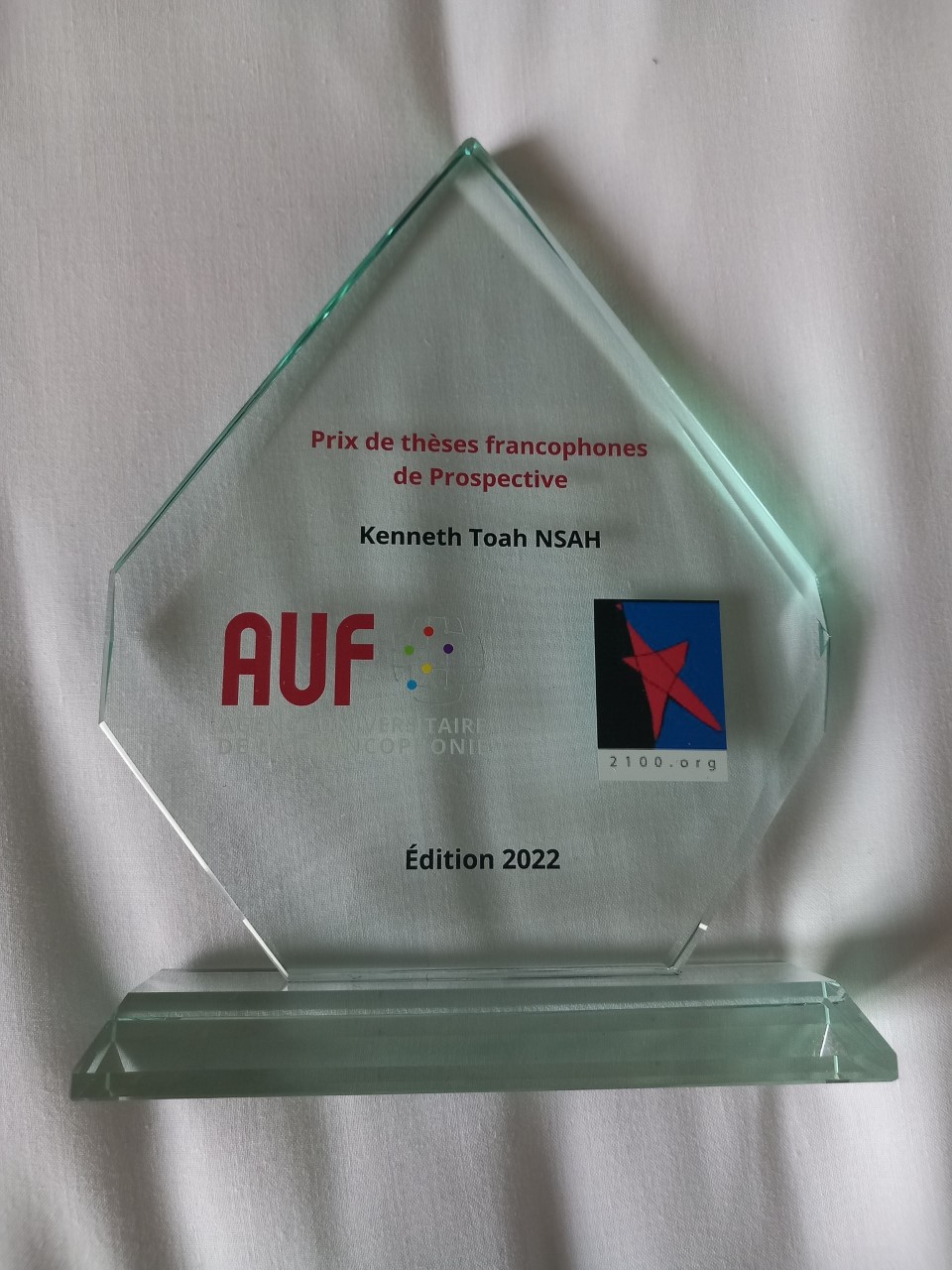 Dr Kenneth Toah Nsah, who hails from Mbessa Fondom in the Anglophone North West Region of Cameroon and is popularly known by the pen name Nsah Mala, has won a prestigious thesis award from la Francophonie. Dr Nsah has been honoured with the Prix de thèses francophones en Prospective 2022 (Prize for Francophone Theses in Foresight and Futures Studies) from la Fondation 2100 in France and l'Agence Universitaire de la Francophonie (AUF).
Nsah Mala has received this prestigious prize for his PhD thesis entitled "Can Literature Save the Congo Basin? Postcolonial Ecocriticism and Environmental Literary Activism" which was defended at Aarhus University, Denmark, on 11 March 2022. He was jointly supervised by Professor Mads Rosendahl Thomsen and Associate Professor Peter Mortensen, both from Aarhus University.
Dr Nsah's thesis examined a selection of literary texts in English and French, including novels, plays and poems, from five countries in the Congo Basin in view of how the texts and their analysis can help in addressing climate change and environmental problems in the basin which is fondly called the second lung of the Earth.
As he explains, "this thesis does not only analyse literary texts in line with climate change and environmental problems in the Congo Basin, but also builds bridges between many cultural, linguistic, methodological, disciplinary and theoretical divides, including but not limited to the Anglophone and Francophone spheres."
He further reveals that over 50 theses were received from all continents of the world for the Prize, out of which four finalists were shortlisted to make presentations and answer questions in front of a jury. And two winners were chosen at the end of the presentations viz. Dr Kenneth Toah Nsah, from Cameroon, and Dr Aurore Fransolet, from Belgium.
The prize jury commended Dr Nsah's thesis as follows:
"Mr Nsah: In a pioneering and innovative approach, the thesis – focused on the Congo Basin, yet general in scope – shows how literature can contribute to the mobilisation of minds and commitment to action for environmental preservation and the fight against climate change."
The prize award ceremony took place on 27 October 2022 in Cairo, Egypt, during the second edition of la Semaine Mondiale de la Francophonie Scientifique which was held from 25 to 28 October 2022. Dr Nsah received his award from the hands of the Minister of Higher Education and Research of the Republic of Niger, Mamoudou Djibo, PhD, in the presence of many other Francophone Ministers of Higher Education and renowned academics in foresight and futures studies.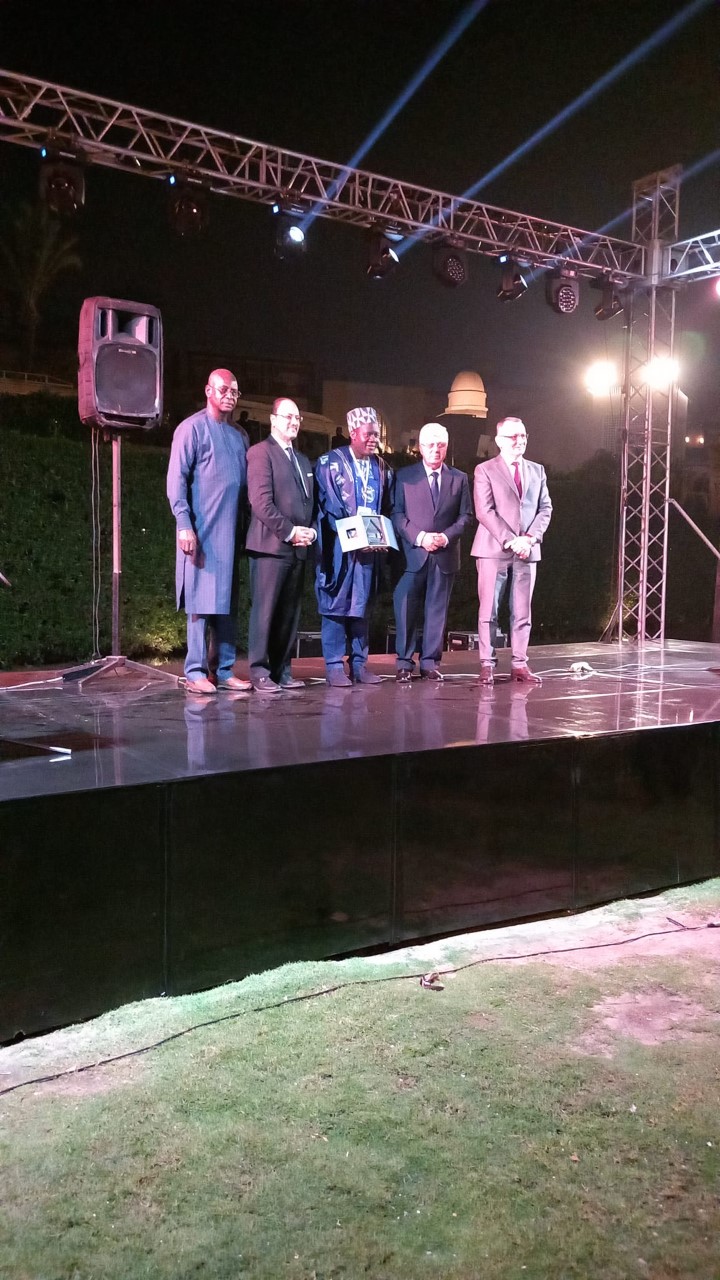 Nsah Mala considers this award as a victory for his field of studies and the Congo Basin. He says: "Among the five seasoned researchers on the jury (who have worked in the international civil service or in the academic world) were PhD holders in history, philosophy, physics, mathematics and economics. Given that these scientific experts found and appreciated the scientific and futuristic dimension of my thesis, I consider this as victory for interdisciplinary literary studies related to the climate crisis, especially the interdisciplinary fields of ecocriticism and environmental humanities."
He further wishes that ongoing COP27 discussions in Egypt should lead to more concrete climate action that leverages the carbon sequestration potential of the Congo Basin tropical rainforests and peatlands to combat global climate change and preserve biological and cultural diversity in a spirit of climate justice.
*This article was first published in The Guardian Post in Cameroon.