You Were A Failure In 12 Years-Weah's government to Former VP Boakai On Roads
By  Konah Rufus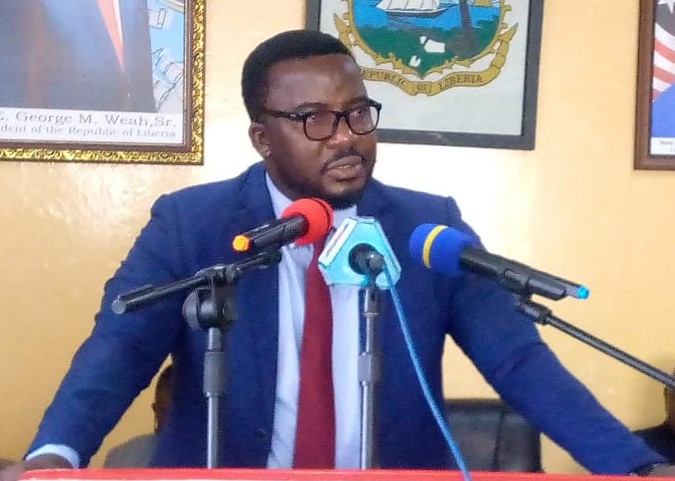 The government of Liberia has bashed former Vice President Joseph Boakai for committing to connect roads across Liberia in three months if elected president nothing that the opposition leader is deceptive and desperate for state power
Appearing on local radio in Monrovia Wednesday, October 12, the former vice president declared that he will connect roads across Liberia in three months if elected president in 2023.
But addressing a Ministry of Information regular press briefing in Monrovia Thursday, October 13 Deputy Information Minister Boakai Fofana termed it as a shameful and baseless statement.
Minister Fofana said it is a deception for a former Vice President who spent twelve years in government and could not maintain roads within the Rehab Community where he lives, promising to connect national corridors in three months.
He added that the statement from the Unity Party standard bearer is a clever attempt to deceive the Liberian people, adding that Boakai is desperate to become president of Liberia.