World Science Forum 2022 to be convened in Africa for the first time
By Wallace Mawire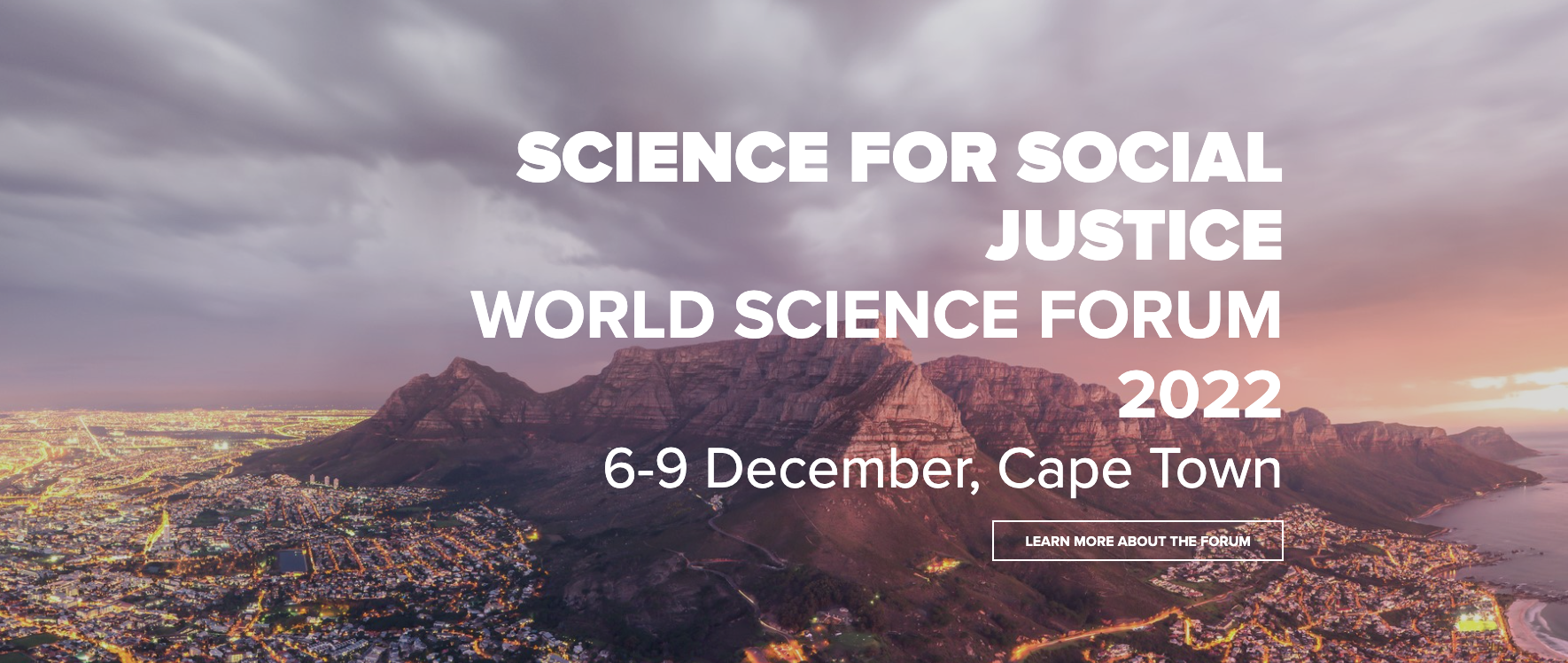 The World Science Forum 2022 is to be held for the first time in Africa in Cape Town,South Africa from 6 to 9 December, 2022, according to the Steering Committee.
The World Science Forum (WSF) is a series of biennial conferences organised in partnership with leadingging global science organisations, including the United Nations Educational, Scientific and Cultural Organisation (UNESCO), the International Science Council (ISC), the InterAcademy Partnership (IAP), the World Academy of Sciences (TWAS), the European Academies' Science Advisory Council (EASAC), the American Association for the Advancement of Science and the initiator and historic custodian, the Hungarian Academy of Sciences (MTA.)
The WSF is one of the most influential global platforms to interrogate the role science should play in society. In 2022, this event will take place for the first time in Africa, convened under the theme of "Science for Social Justice."
The programme will bring together from across the world, scientists, government officials, industry leaders, media representatives, students as well as representatives from broader civil society, especially from communities often excluded from these types of events.
The Forum will deliberate in various plenary and thematic sessions, as well as side events, what role science should play in ensuring resources, opportunities and privileges are accessible to all, and distributed in a fair manner.
Participants will notably consider how the production and application of new knowledge could and should challenge inequality, injustice, environmental destruction, and marginalization. Debates will not only consider the role of science in advancing social justice, but also how the values of social justice, such as greater transparency and inclusivity, should transform the nature of the scientific enterprise itself, to make it more responsive to the needs of society.  Topics such as Open Science, research integrity, ethics and technology governance will therefore be in the spotlight.
The main theme of the forum connects over 150 lectures organised into 33 interactive sessions and many side events that will all take place in four days in Cape Town.