USADF President And CEO Travis Adkins Winds Up Southern Africa Tour
By Samuel Ouma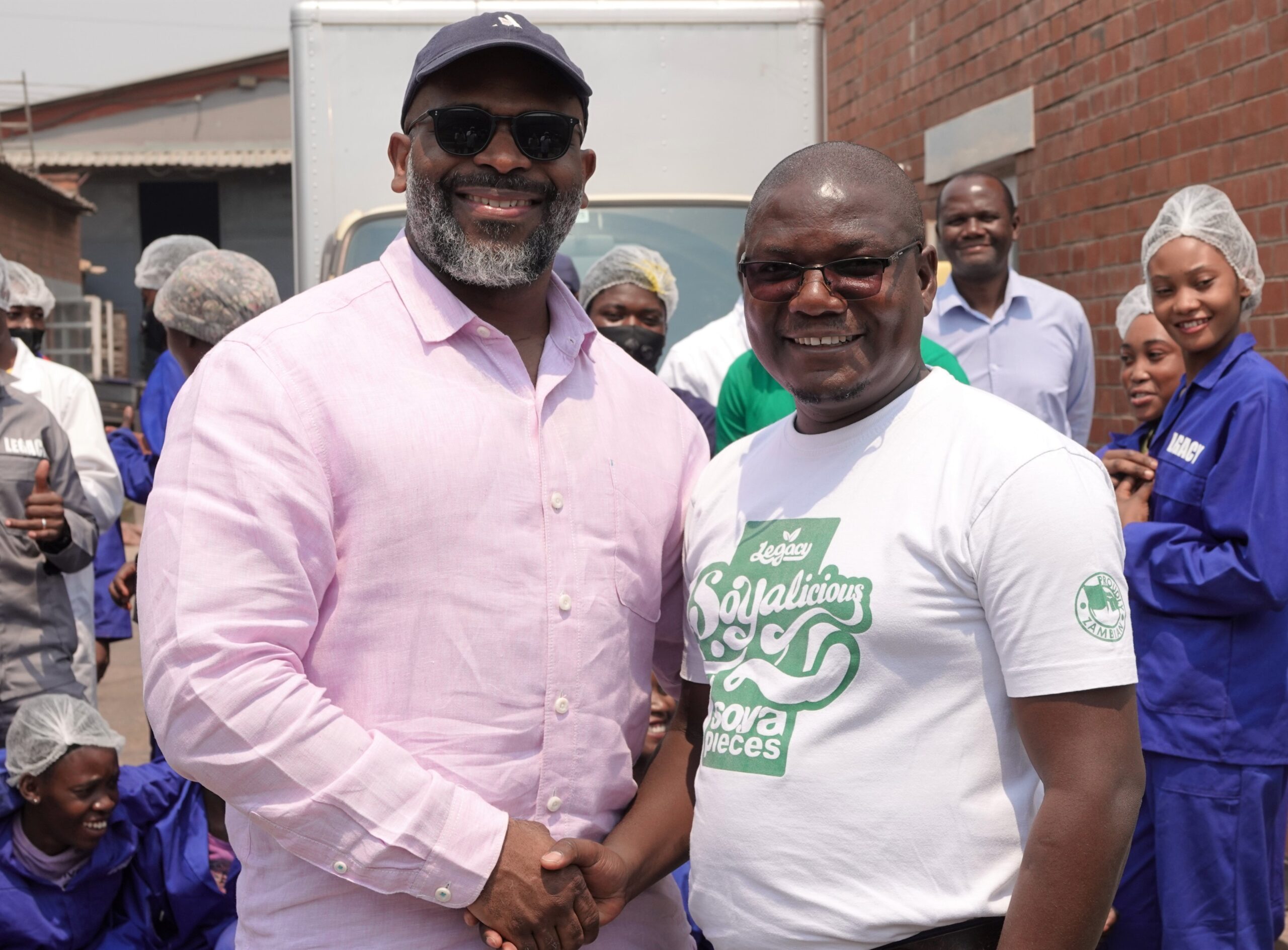 U.S. African Development Foundation (USADF) President and CEO Travis Adkins recently concluded a travel to Malawi and Zambia as part of his inaugural USADF travel to Southern Africa.
During the tour, Adkins and a delegation of USADF staff met with USADF grantees, Local Technical Partners, African government officials, and members of the U.S. interagency.
At the same time, Adkins also signed grant agreements with Mwangidzi and Mfundadzi cooperative societies under the USADF and Leona M. and Harry B. Helmsley Charitable Trust-supported Livelihood Improvement Program.
"Over the course of three years, the initiative will provide technical demonstrations and training on food production, processing, and preservation to 14 cooperatives surrounding health facilities. These demonstration units will sensitize participants on the importance of consuming nutritious foods and cultivating crops necessary to diversify their diets," USADF said in a statement.
In Blantyre, Malawi, Adkins presided over the ribbon cutting of a new warehouse for USADF grantee the Nandolo Farmers Association, which will store pigeon peas grown by the farmers' cooperative for consumption and sale.
In Lilongwe, Adkins was hosted by U.S. Ambassador David Young to explore potential collaboration in support of women entrepreneurs and women-led small- and medium-sized enterprises (SMEs) in Malawi. He also met with U.S. Ambassador to Zambia, Michael Gonzales, to discuss the importance of inclusion and partnership in U.S.-Zambia relations and increased support for women entrepreneurs.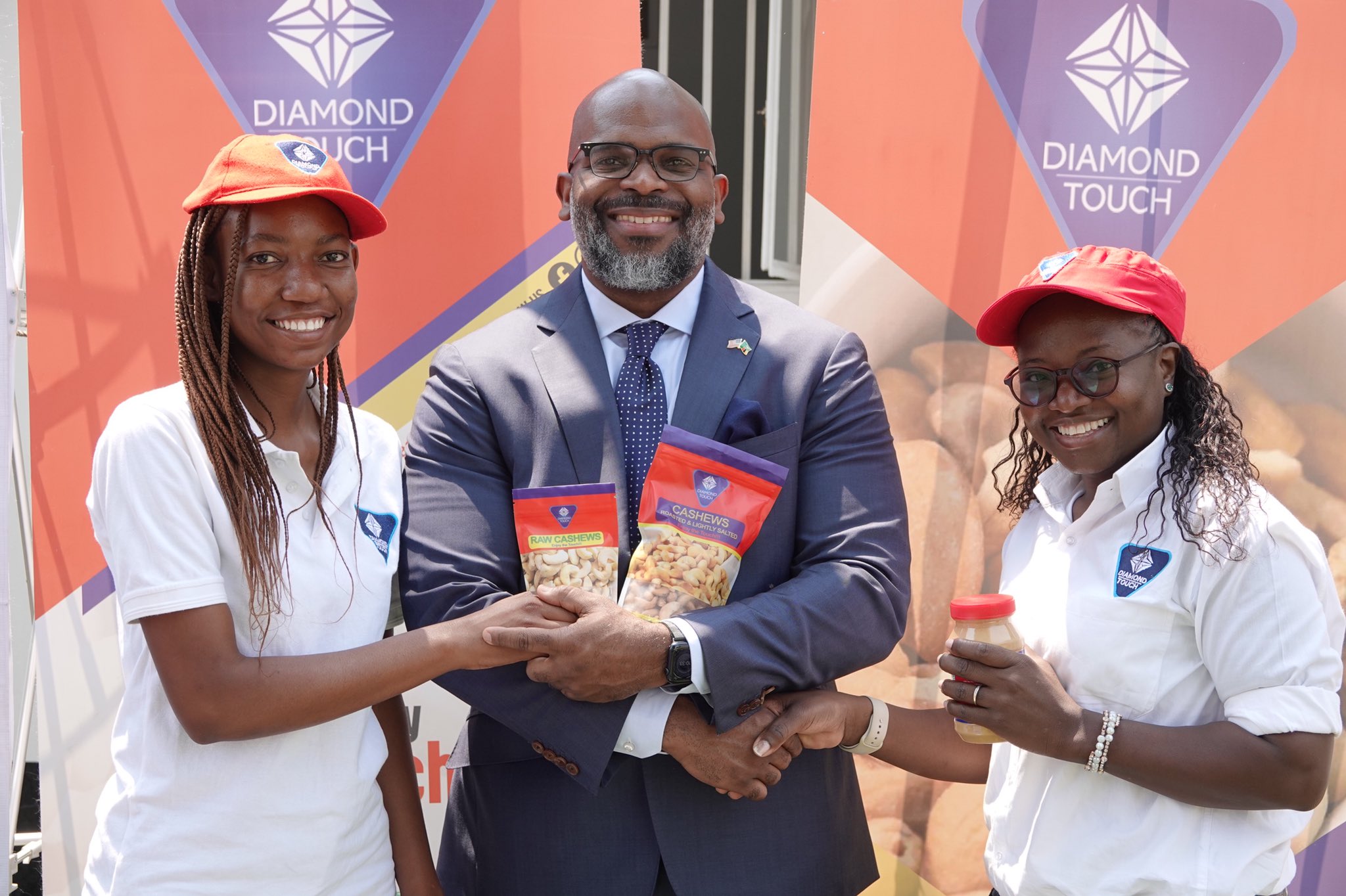 While in Lusaka, the CEO also met with the Zambian Minister of Finance, Situmbeko Musokotwane, to discuss collaboration in support of SMEs in Zambia's agricultural sector.
CEO Adkins concluded his trip with a visit to agriculture and food processing-focused grantees in USADF's Academy for Women Entrepreneurs (AWE) grant program. USADF's AWE funding is in partnership with the U.S. Department of State's AWE training program through which USADF has committed to providing up to $10 million for the most promising African AWE graduates to start and scale businesses.