Tanzania's external debt stock decreases by US$ 218 million-Central Bank
By Prosper Makene, Dar es Salaam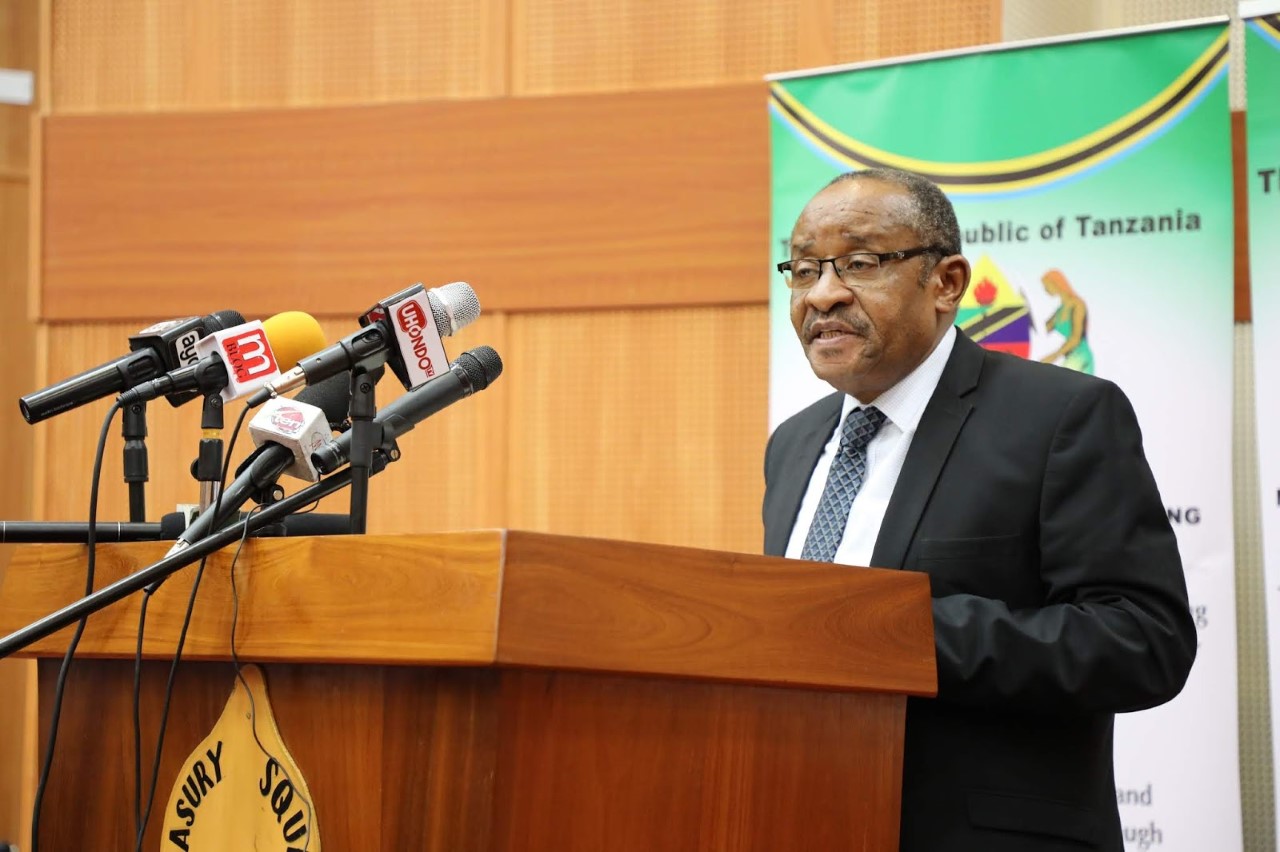 Tanzania's Central Bank Monthly Economic Review (MER) said that external debt stock (public and private sector) decreased by USD 218 million from the level recorded end of July 2022 to USD 27,497.6 million.
The September MER said that the decrease was mainly on account of appreciation of US dollar against other currencies in which debt is denominated and net outflow of USD 8.5 million.
The Review pointed out that during the month, the recorded disbursements amounted to USD 36.3 million, all in favour of the Central Government. Debt service amounted to USD 60.2 million, of which USD 44.8 million was principal repayment and the balance was interest payments.
"Multilateral institutions remained the dominant creditors accounting for 45.8 percent of the external debt stock, followed by commercial creditors (29.2 percent) and export creditors," it said.
Adds: "Transport and telecommunication sectors continued to account for the largest share of the disbursed outstanding debt (DOD) followed by social welfare and education, and energy and mining."
It also said that composition of external debt by currency remained largely unchanged from the previous month, with the largest share being denominated in United States dollars (68.6 percent), followed by Euro.
Domestic Debt
The MER has further reported: "Domestic debt increased to TZS 25,232.7 billion at the end of August 2022 from TZS 23,676.4 billion and TZS 18,225.0 billion end of the preceding month and corresponding period in 2021, respectively."
Noted, "The monthly increase is attributed to increased utilization of overdraft, whereas annual increase was mainly on account of securitization of pension funds obligations in arrears and borrowing to finance development projects."
"Portfolio of domestic debt in terms of instrument was dominated by long-term instruments, reflecting continued implementation of the medium term debt management strategy that aims at minimizing refinancing risks, coupled with investors' preference to longer tenure debt instruments," the MER observed.
The Review undercsored that pension funds and commercial banks remained the dominant creditors, jointly holding 56.5 percent of total domestic debt.
"Domestic debt issued for government budget financing during August 2022 amounted to TZS 402.6 billion, of which Treasury bonds proceeds amounted to TZS 253.4 billion and the balance was from Treasury bills. Debt service payments, excluding 3 The benchmarks are minimum of 4 months, 4.5 months and 6 months for the country, EAC and SADC, respectively. Overdraft from the Bank of Tanzania, amounted to TZS 593 billion, of which TZS 399.2 billion was principal repayments and the balance was interest payments," the September MER said.