Tanzania: Samia Holds Talks With TotalEnergies President Amid Tension, Pressure From EU on EACOP
By Prosper Makene
Tanzania's President Samia Suluhu Hassan held talks with TotalEnergies President (Exploration & Production) Nicolas Terraz at Dodoma on Saturday, October 29.
The TotalEnergies senior official visited Tanzania's administrative capital Dodoma accompanied by a delegation.
The talks with TotalEnergies and President Samia came at a  time when there is high tension pressed by the European Parliament on its resolution that denounces the development of the East African Crude Oil Pipeline (EACOP) on the grounds that the project — if completed — will unavoidably lead to environmental degradation and a surge in human rights violations.
France's Total Energies is the pipeline's biggest shareholder with 62% stake. Uganda and Tanzania both hold 15% each. Chinese oil major CNOOC has an 8% stake.
But the East African leader and the financier of the project in their meeting on Saturday in Dodoma would therefore be expected to give the green light on whether the TotalEnergies has disregarded the EU parliament resolution.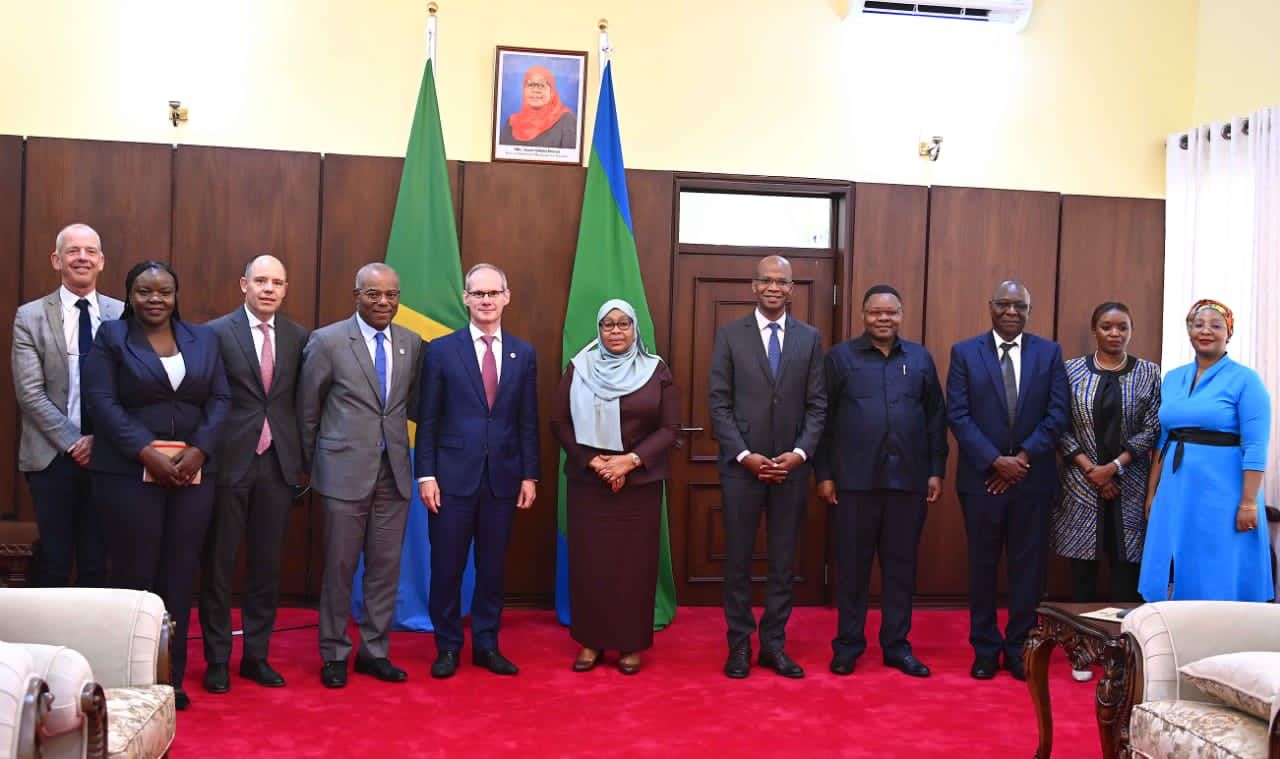 Recently, the governments of Uganda and Tanzania and Lawmakers from both nations have accused the EU of encroaching upon their sovereignty, racism, and economic sabotage.
Ugandan Deputy Speaker Thomas Tayebwa rationalized that "it is imprudent to say that Uganda's oil projects will exacerbate climate change, yet it is a fact that the EU block with only 10 percent of the world's population is responsible for 25 percent of global emissions, and Africa with 20 percent of the world's population is responsible for 3 percent of emissions. The EU and other western countries are historically responsible for climate change. Who then should stop or slow down the development of natural resources? Certainly not Africa or Uganda."
Tayebwa's statement colors a dimension to the discussion of fighting climate change that is often neglected by developed nations. There is an unmistakable trade-off between sustainability and development. Should the EU have it their way, their pressures would compel Uganda and Tanzania to choose the environment over the development of a pipeline that government officials expect to boost their countries to middle income status, sustain Africa's growing fossil fuel demand, and create jobs in various sectors.
Still, that is not to say that the concerns addressed within the EU resolution are not entirely unwarranted. The pipeline, which will span across 846 miles, could potentially contaminate water supplies, harm wildlife, and displace around 100,000 people. While proponents, such as Tanzanian Minister for Energy January Makamba, have insisted that the pipeline has been designed to minimize the environmental and social impacts, there is no guarantee that devastating environmental and social impacts won't still ensue. In fact, it is not even clear that by the ti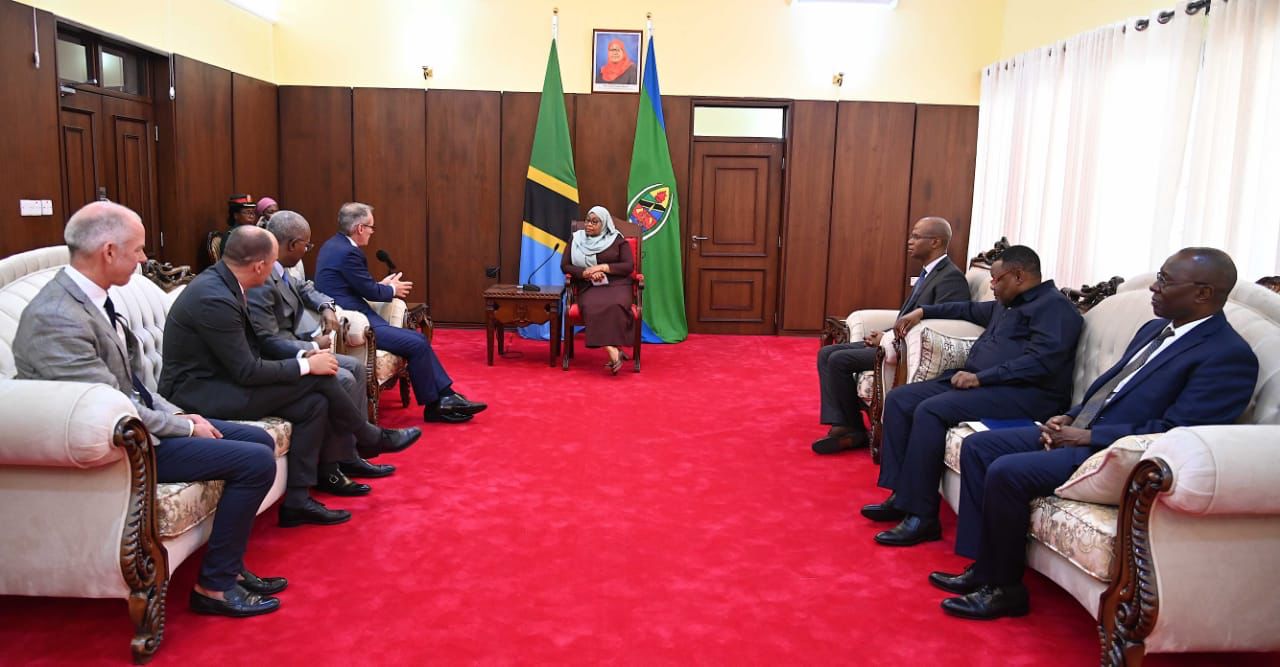 me of projected completion — 2025 — the oil pipeline will fulfill its economic expectations. International consumers are proceeding toward initiatives that shift to renewable energy; accordingly, by the time Uganda and Tanzania realize their oil production efforts, the market for crude oil beyond Africa may have considerably dwindled.
Despite the project's slow pace, Ugandan President Yoweri Museveni said that it is on course to pump first oil by 2025.
Museveni has threatened to press ahead without Total if the French oil major obeyed the EU's reservations on the project.
Uganda also seeks to commercialize its oil by building a 60,000-barrel per day refinery at Kabaale, estimated to cost $4 billion.
The east African country's oil reserves are estimated at 6.4 billion barrels but only 1.4 billion are recoverable.
Last month, the Islamic Development Bank announced that it would commit $100 million to fund the pipeline's construction.