Tanzania: Mineral Minister Biteko Visits GGML pavilion at the fifth Geita Mineral Exhibition, Reveals Samia's Priorities
By Prosper Makene
Tanzania's Minister for Minerals, Dr Dotto Biteko has visited the Geita Gold Mining Limited (GGML)'s pavilion at the fifth Geita Mineral and Technology Exhibition.
The Minerals Minister applauded the GGML for effectively implementing the Corporate Social Responsibility (CSR) programme.
"For a long time, GGML has been implementing the CSR programme to the delightful level, anyone doubting that should check their records," Biteko said at the ongoing exhibition held in Geita's Bombambili grounds.
GGML has been cooperating with the citizens in the provision of various services to the communities surrounding it, especially in the construction of hospitals, schools, and medical facilities so that communities get access to better services.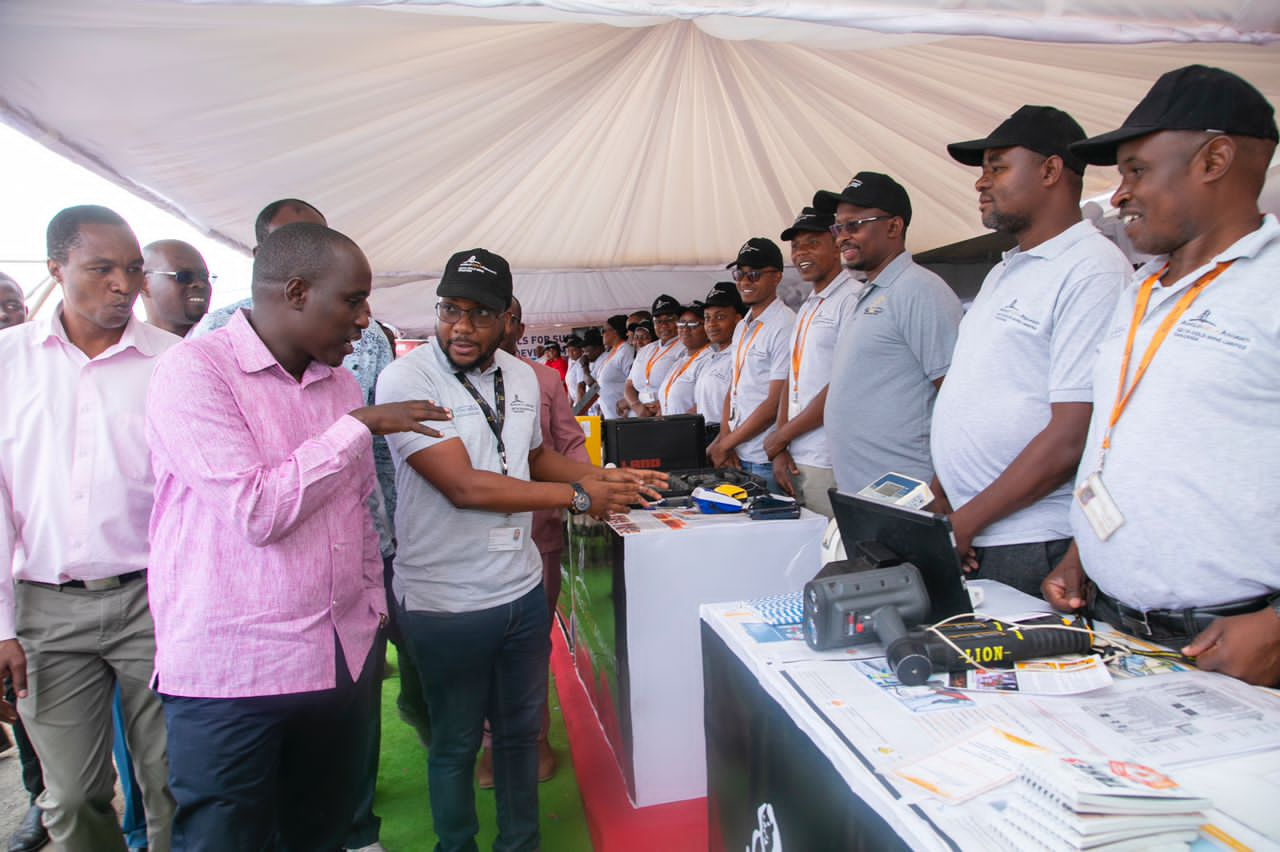 The Minister has also congratulated the participants of the Geita Mineral and Technology Exhibition for making the exhibition become superior a year after year.
He pointed out that the sixth phase government, led by President Samia Suluhu Hassan is appreciating the contribution made by the mining sector, saying it provides a great tune to the economy.
"President Samia wants to see these minerals are providing employment opportunities to Tanzanians, alleviating poverty as well as increasing income to the government," he said.