Tanzania: Government Steps Up Awareness Drive Against Ebola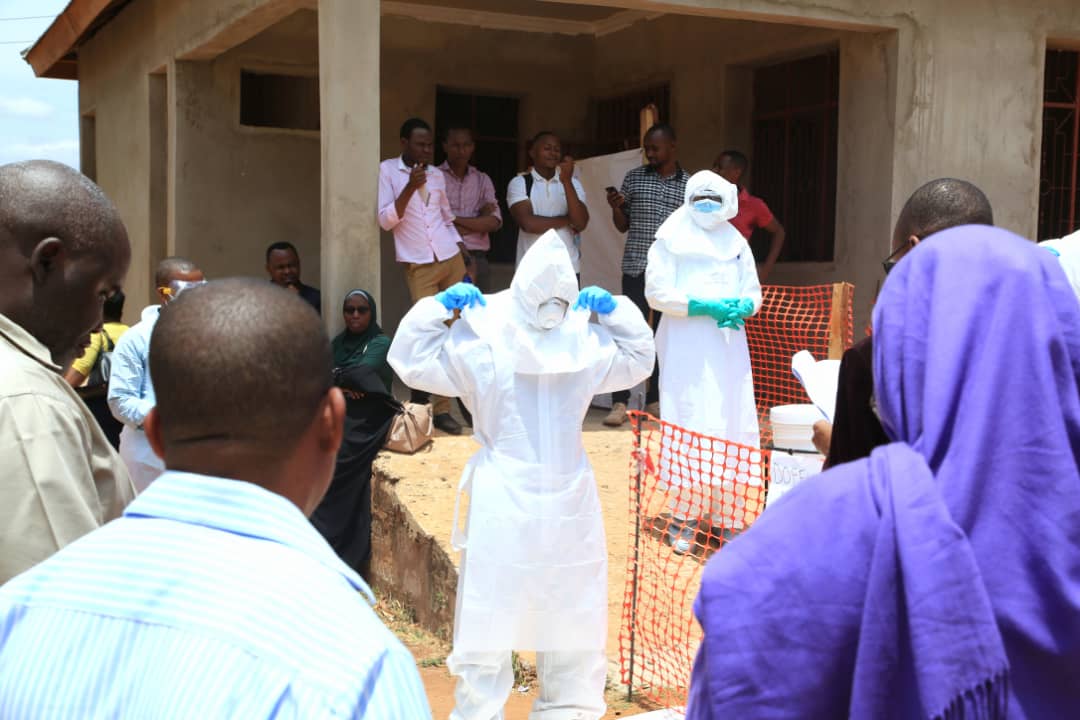 Tanzania's Ministry of Health in collaboration with World Health Organisation (WHO),has conducted a five day Ebola Virus Disease(EVD) Safety training course to all Regional trainers from 26 regions of Tanzania mainland on how to protect themselves and the people they serve from the epidemic.
The training was held and completed successfully in Morogoro region over the weekend, and facilitated by experts from Muhimbili National Hospital, Zonal referral  hospitals, and Regional Referral Hospitals.
Dr Erick Richard, training coordinator, said the training was about preparedness to avoid and deal with ebola virus without contamination, and when they go back to their respective locations, give intensive and specialized   training to healthcare workers.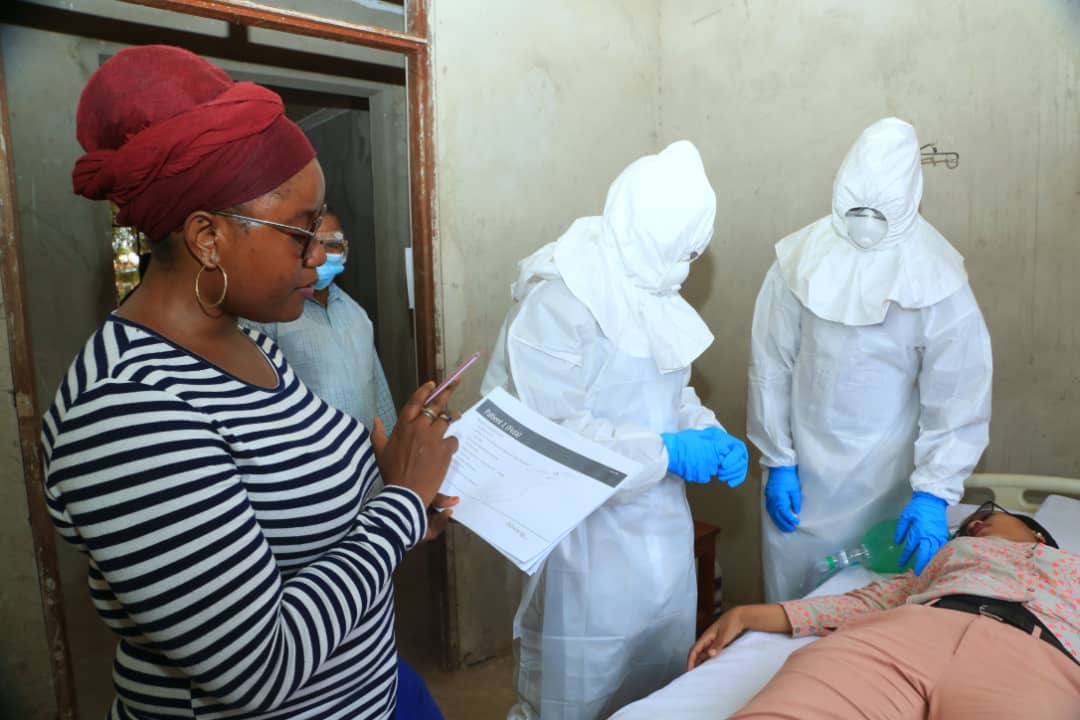 " We have trained them about principles and practices of safely providing patient care without putting themselves at risk," said Dr Richard, adding that among of what were facilitated was Personal Protective Equipment (PPE),which is about donning and doffing(putting on and removing) gown or cover all,  knowledge  on ebola virus,  right way of washing hands, practical applications on how to receive an ebola patient and give out services, etc.
"The disease has not entered our country, but we ought to take any precautions of preparedness, knowledge, prevention and cure", said Dr Richard.
Also present at the training were epidemic experts from Democratic Republic of Congo, Cameroon, Sierra-Leone, Burkina Faso and Zambia, some of the countries experienced with ebola outbreaks, to share ideas and experiences.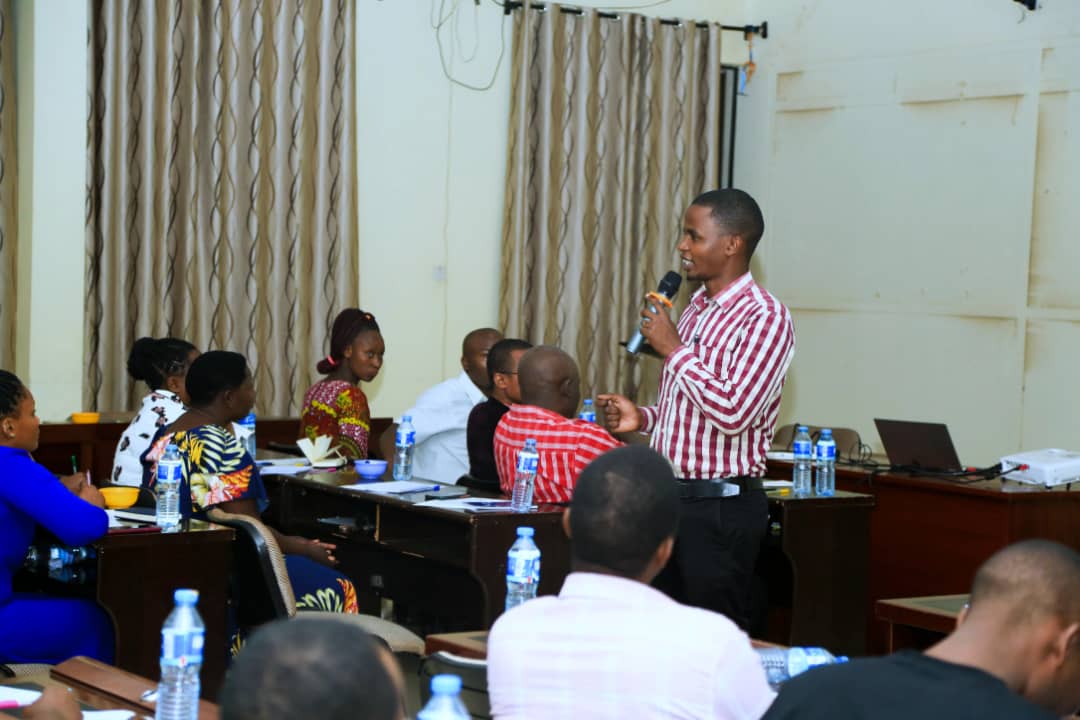 According to the World Health Organisation (WHO), as of 19 October 2022, there have been 64 confirmed cases of ebola virus disease in Uganda, including 25 deaths (case fatality rate:39%,including probable deaths:54%)
Eleven health workers were infected with five dead.
Kagera Region, Northwest of Tanzania shares borders with Uganda by land, by waters  of Lake Victoria, and the  government is doing all it can to keep citizens free from the virus.