State Security Arrests a Liberian National with over 1 million counterfeit Liberian Dollars bank notes
By Konah Rufus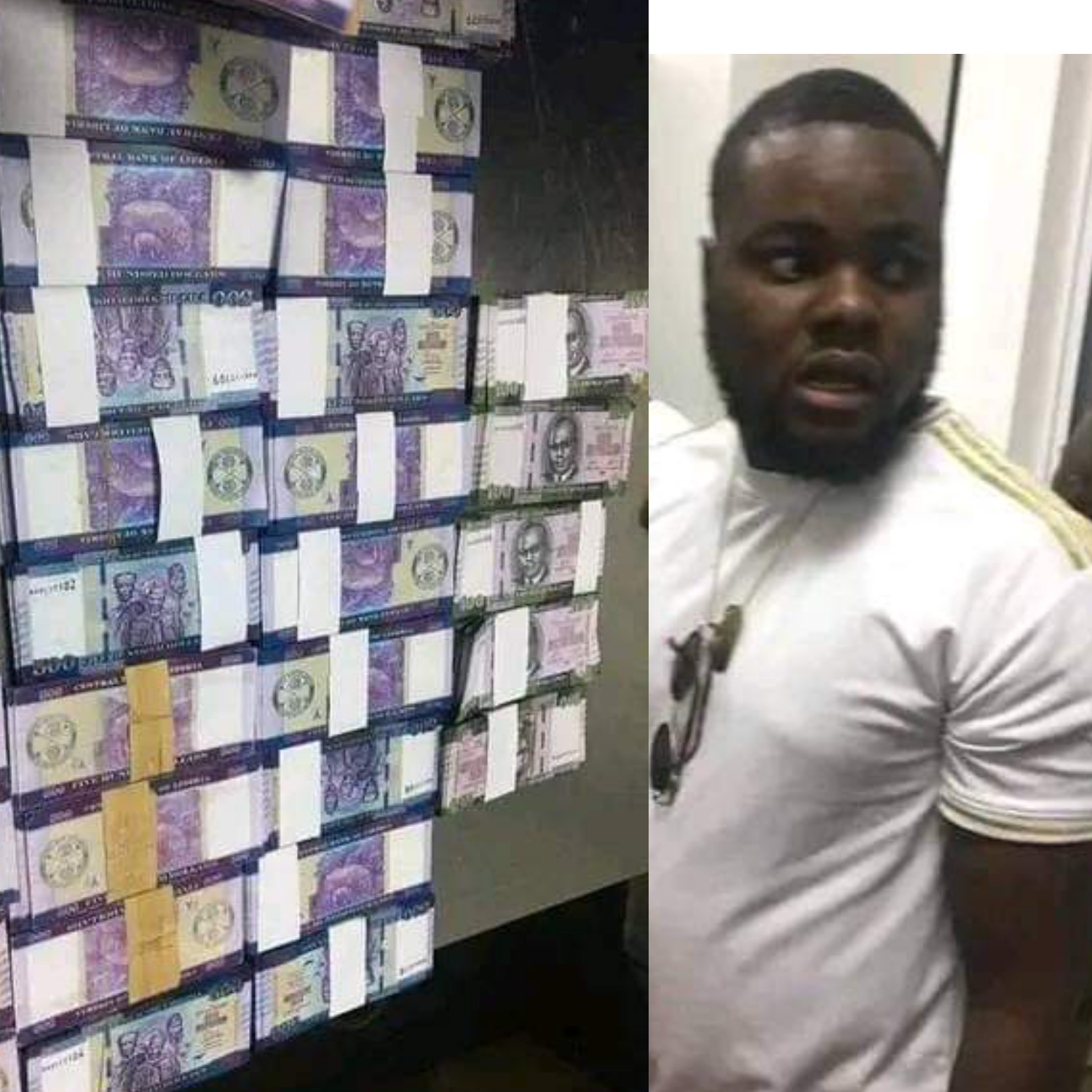 The Customs detachment at the Roberts International Airport has confiscated over one million new Liberian dollar counterfeit banknotes onboard ASKY Airline.
Custom officals reportedly received a tip off following ASKY's arrival at RIA last evening about the suspect.
The suspect identified as Sam Carlor is an employee of the Ministry of Public Works.
Sources say the huge box of counterfeit Liberian dollar banknotes originated from Dubai, and contained over one million newly introduced Liberian dollars bank notes.
Suspect Carlor, who was not on the flight,  is believed to be the local contact person who was picked up last evening when he had gone to take delivery of the box. He told investigators that he resides in Rehab, Paynesville.
The counterfeit banknotes were in the $500 and $100 denominations.