Mozambique reports first case of monkeypox
By Jorge Joaquim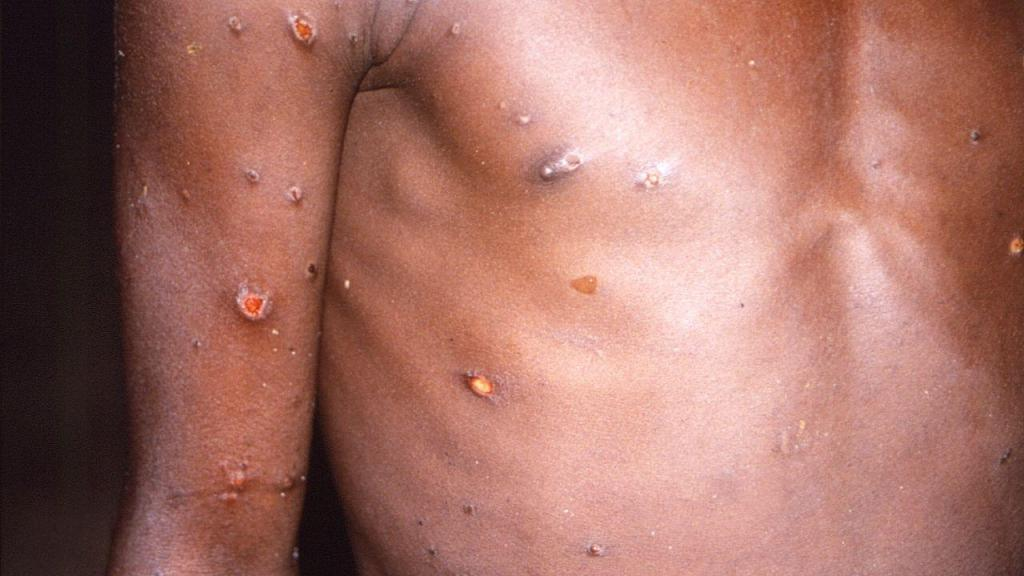 Health authorities in Mozambique on Thurdsay announced the country's first case of monkeypox, a man resident in Maputo Province.
He is in isolation in a Maputo City Sanitary Unit, health minister Armindo Tiago said, adding that the victim presents a satisfactory general condition.
"The case was presented to the Health Unit on October 4 with a history of fever, skin lesions and recent international travel," the minister explained. "The process of screening all his contacts is currently underway."
Monkeypox is an endemic disease in some central and western African countries. The name "monkey pox virus" derives from the fact that the virus was first identified in monkeys in 1958. In humans it was first identified in 1970 in the Democratic Republic of Congo.
In the SADC region, of which Mozambique is part, 195 cases have been reported cumulatively in the Democratic Republic of Congo (190) and South Africa (5), and now in Mozambique (1). No deaths have been reported in the region.
In recent months, the world has been experiencing outbreaks of monkey pox in non-endemic countries, with an increase in cases of human-to-human transmission.
As a result of the increasing number of cases in non-endemic countries, the World Health Organization has declared Monkeypox an International Public Health Emergency of Concern on July 23, 2022.