Africa Wants A Just-Energy Transition – African Energy Chamber's NJ Ayuk
By Boris Esono Nwenfor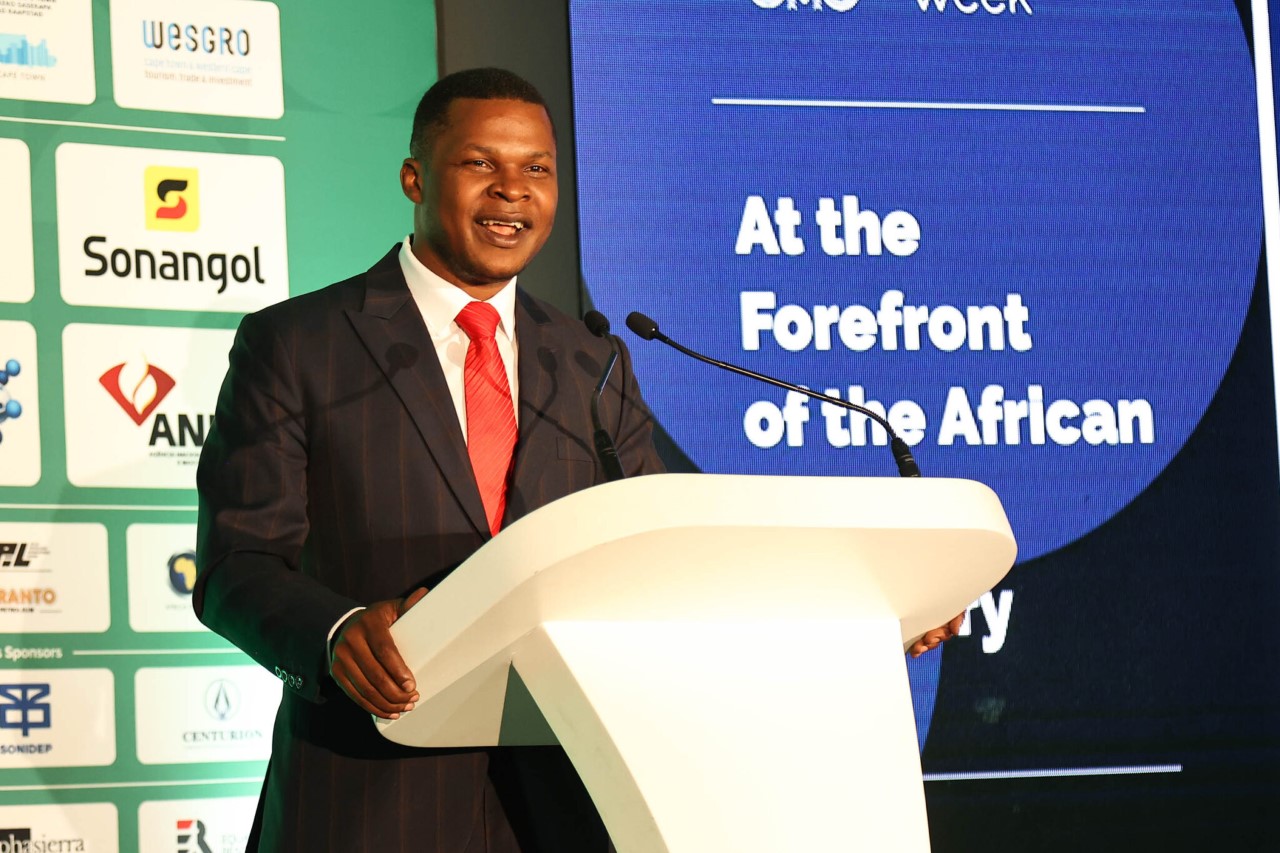 The Executive of the African Energy Chamber, AEC, NJ Ayuk says Africa is looking for a just-energy transition as the continent gears up for the second edition of the African Energy Week, AEW, 2022.
Africa's premier event for the energy sector will run from October 18 – 21 in Cape Town, South Africa. It is under the theme "Exploring and Investing in Africa's Energy Future while Driving an Enabling Environment."
During the 2022 edition of the event, AEW will showcase the best of what African energy has to offer through innovative exhibitions; host unique networking sessions where investors can be introduced to African opportunities, and provide key meeting forums where deals will be signed that will transform the African energy sector.
"… We need to have a unifying message; so, we call it going from Cape to Cairo. That is why I am confident that we will reach a consensus (on what our message will be) at COP 27 when it comes to our natural resources," NJ Ayuk told VOA's Nightline Africa.
"We have a lot of global investors from Australia, Europe, America, the Middle East and others that are going to look at investing in Africa together with our traditional partners…. This is the time for us to take advantage of the technologies, and financial capabilities and provide solutions for everyday people; that is why we say making energy poverty history. It should be the top of our agenda and everything we do."
To make energy poverty history in Africa by 2030, it all comes down to investment. In its African Energy Outlook 2022, the International Energy Agency emphasizes that to meet electrification goals, Africa needs $25 billion in annual investment directed towards a myriad of resources including oil, gas and renewables. Despite the energy transition reducing capital expenditure for fossil fuels, capital is still available and growing, largely due to global supply disruptions owing to the Russia-Ukraine conflict. As such, Africa is gaining significant attention from global financiers, and having ensured enabling environments for investment, many resource-rich countries are set to witness a new era of investment and development.
"We need to speak with one voice; create an enabling environment that will drive more opportunities and we need to cut the red tape and open doors so that we close the gap where we are seeing a big hole. We need to work with our global partners especially the United States of America," NJ Ayuk said responding to a question on how Africa can leverage its presence at COP27.
"So, you work with these partners in America and you work on creating whether it is gas power or renewable projects. At the end of the day, we need to create jobs in Africa so that we do not hear every day a child is trying to cross the Mediterranean to Europe. Those opportunities are here but we need to turn them into real issues.  On day one a lot of deals are going to be signed.
On the projection after the summit, NJ Ayuk said: "After this summit, we go to work. We will not let anybody rest whether you are a leader or a business person. We have been successful in putting up a 3.5 million party membership; the largest energy movement on the continent but we have to hold ourselves responsible and accountable."
"The era where we are going to look for foreign aid to solve our problems is no more. We need to act responsibly and encourage a free market, good governance and rule of law. We need to be drivers of that if we are going to have to see the Africa that we deserve. Right after African Energy Week, we get everybody on the road."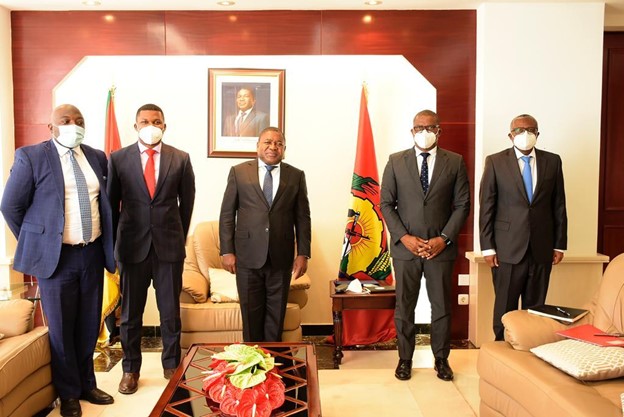 Representing the voice of the African energy sector, the African Energy Chamber (AEC) has and continues to maintain its position on African energy, calling for increased investment in every segment of the energy industry. At a time when African and global demand for oil and gas is growing, climate change is calling for the adoption of low-carbon technologies, and the energy transition re-routes financing from fossil fuels to renewables, AEW 2022 unites global and African investors to discuss capital-raising challenges and opportunities while introducing strategies for financing Africa's energy future.
About African Energy Week (AEW) 2022
AEW 2022 is the AEC's annual conference, exhibition and networking event. AEW 2022 unites African energy stakeholders with investors and international partners to drive industry growth and development and promote Africa as the destination for energy investments. Key organizations such as the African Petroleum Producers Organization, as well as African heavyweights including Equatorial Guinea and Nigeria, have partnered with AEW, strengthening the role the event will play in Africa's energy future.