USAID Deputy Administrator Isobel Coleman Visits Africa
By Samuel Ouma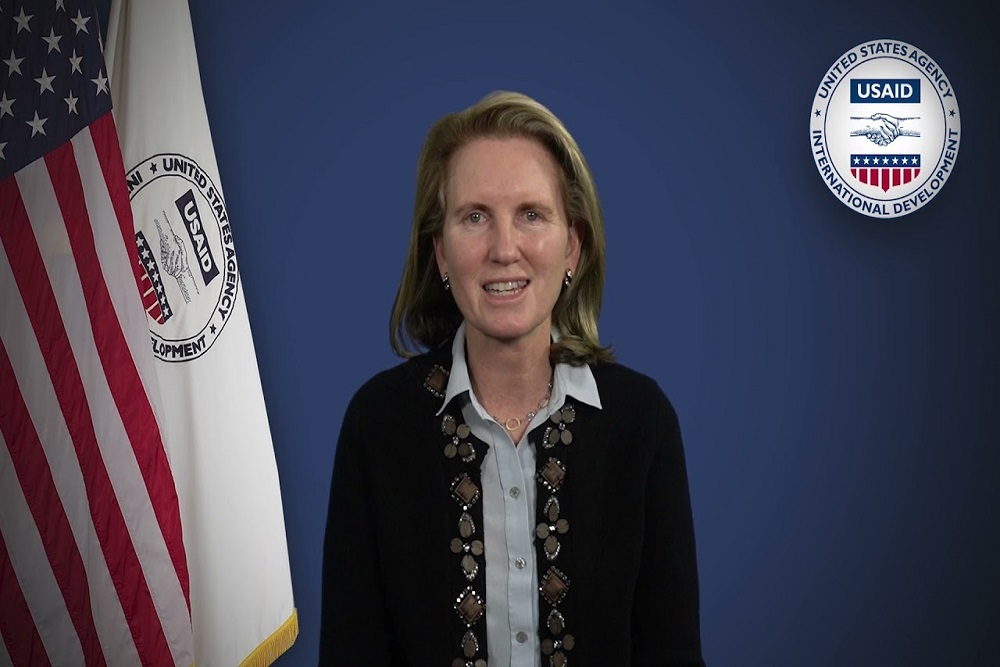 USAID Deputy Administrator Isobel Coleman is in Africa for an eight-day visit.
Coleman will be in Niger and Cote d'Ivoire until October 4, when she will meet with humanitarian partners, women leaders, civil society, and senior government officials to discuss security, climate change, and demographic challenges.
"During her visit, she will highlight U.S. Government support for the region," stated a USAID statement dated September 28.
In Niger, Administrator Coleman plans to meet with President Mohamed Bazoum to discuss development priorities and continued collaboration between the United States and Niger. She also plans to meet with Minister of Foreign Affairs Hassoumi Massoudou to underscore USAID investments to address the consequences of Russia's war against Ukraine on global food insecurity.
She will also engage with local women leaders and attend the launch of GirlEngage Niger, a program to increase access to girls' education and promote local community engagement.
She will then meet with humanitarian partners to discuss the challenges and opportunities of the humanitarian response in Niger and hear from youth and civil society leaders. Deputy Administrator Coleman will also visit USAID activities centered around food security, resilience, and health.
In Côte d'Ivoire, Deputy Administrator Coleman will meet with senior government leaders to reinforce U.S. support for the country's commitment to regional security and economic development.
Then meet with civil society and community leaders from the north of the country to discuss their efforts to promote social cohesion and prevent conflict. She will visit the DREAMS Village Savings and Loan Association to see how USAID helps vulnerable populations improve their livelihoods. She will also meet with the Young African Leaders Initiative.