US Hails ECOWAS Sanctions On Guinea
By Samuel Ouma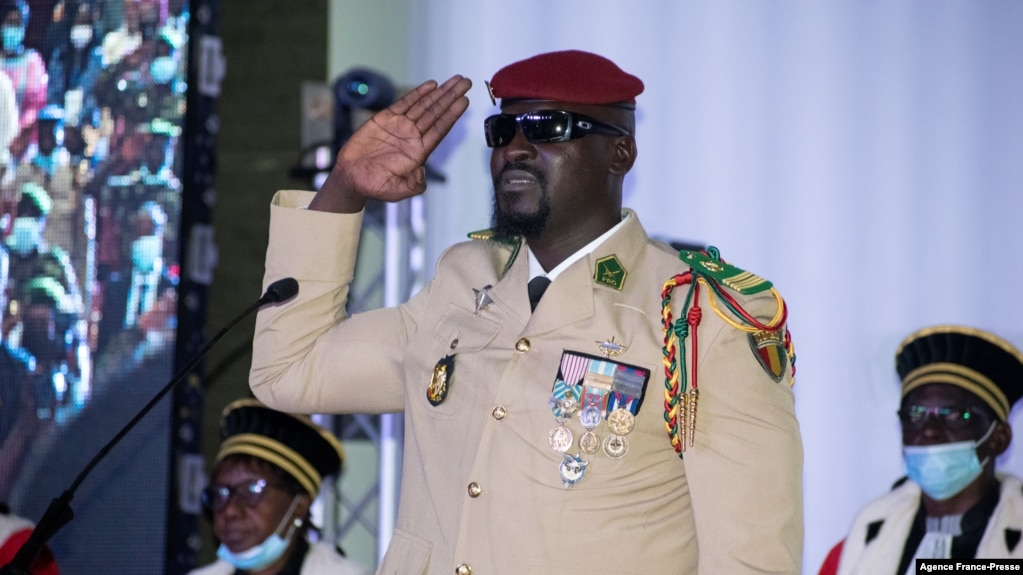 The United States, on Tuesday, September 27, 2022, commended the strong actions taken by the Economic Community of West African States (ECOWAS) in defense of democracy in Guinea.
Ned Price, the United States Department of State Spokesperson, said America shares ECOWAS' concern that the transition government has not made progress towards establishing a transition timeline and organizing election in the West African nation.
"The United States supports ECOWAS' actions designed to encourage the transition government to move Guinea quickly toward a constitutional, civilian-led democracy through a transparent and consultative process," said Mr. Price.
ECOWAS, on September 23, 2022, imposed sanctions on Guinea's military government over its failure to allow civilian rule. ECOWAS President Jean-Claude Kassi Brou announced the development during a crisis summit of regional leaders in Accra.
The bloc froze financial assets and imposed travel bans on military leaders and their families. It also called for the release of President Alpha Conde and a return to constitutional rule over the next six months.
The military has ruled Guinea since a coup in September 2021 that toppled President Alpha Conde.