UN To Investigate Sexual Exploitation By Aid Workers In South Sudan
By Deng Machol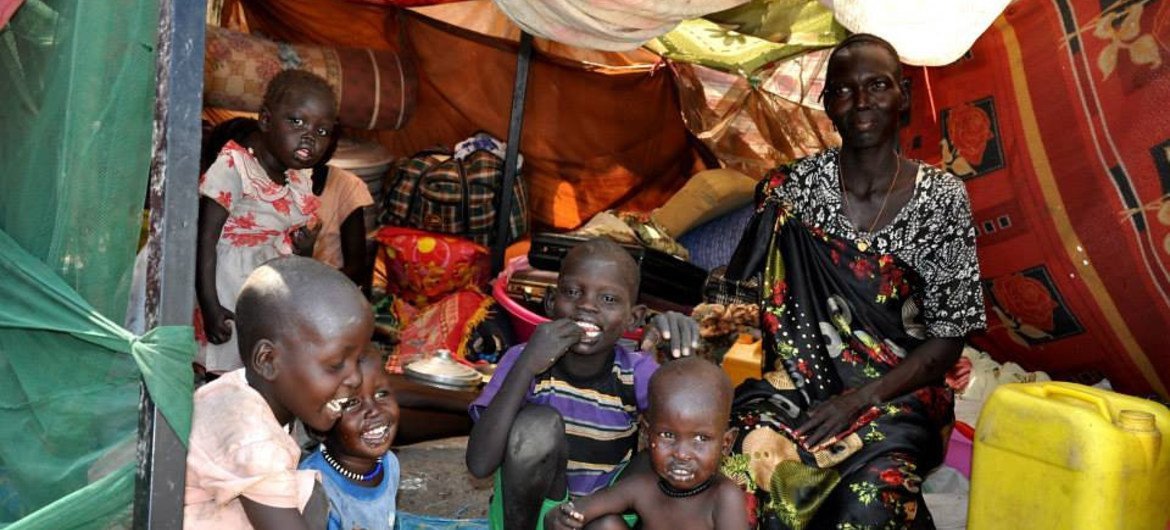 JUBA, South Sudan (PAV) – The investigation will be launched into allegations of sexual exploitation and abuse at Malakal Protection of Civilians site in South Sudan's Upper Nile State, the UNMISS chief says.
This week, the New Humanitarian and Al Jazeera reported  thar accounts of sexual abuse committed by aid workers at a camp run by the UN in South Sudan first surfaced in 2015, two years after the country's civil war erupted.
According to reports, these incidents have gone largely unchecked despite a UN-led task force charged with tackling the problem.
The head of the United Nations Mission in South Sudan (UNMISS) says sexual related violence and exploitation in South Sudan remains a concern and will be thoroughly investigated and those involved will face justice.
"We would want to assure South Sudanese that the allegations contained in the media reports will be thoroughly investigated. Even though the article does not implicate UN staff directly, we take no comfort," Nicholas Haysom, Secretary General and head of the UN Mission in South Sudan (UNMISS) told journalists at the press briefing on Wednesday in Juba's capital.
According to Mr. Haysom, the report is incorrect.
But he also said they have come to recognize that the issue is pervasive and long lasting.
"It's long there is imbalance in power between the aid workers and aid beneficiaries, the UN must itself take note of the consequences of this phenomenon in all areas where we are present," said Haysom
He reassured that the UN system is long maintained a zero – tolerance policy towards sexual exploitation
Mr. Haysom says sexual exploitation and abuse by UN Humanitarian workers is a betrayal of trust of vulnerable populations.
"[It] is betrayal trust for the vulnerable population that we are all sworn to protect," said Haysom.
The head of the UN decried that a harm causeed to victims is lasting, as is a damage to the aid community seeking to assist South Sudanese beneficiaries.
Anyone suspected will be investigated and punish whoever they are and without restrictions but this is not enough, according to Haysom.
"It is critical that the zero-tolerance policy is emphasized to staff – whether civilian or uniformed," said Haysom.
He said the UN has established 14 community-based complaint centres to encourage the reporting of complaints, as well as 13 Prevention of Sexual Exploitation and Abuse (PSEA) taskforces to systematize and enforce the approach.
South Sudan descended into another civil war, after two years of her independence from Sudan. A country's five years conflict that has killed nearly 400,000 people and uprooted four million people from their homes.