Tanzania's Govt In Maswa To Stakeholders: Support Us To Improve The Quality Of Education
By Frank Aman in Simiyu Region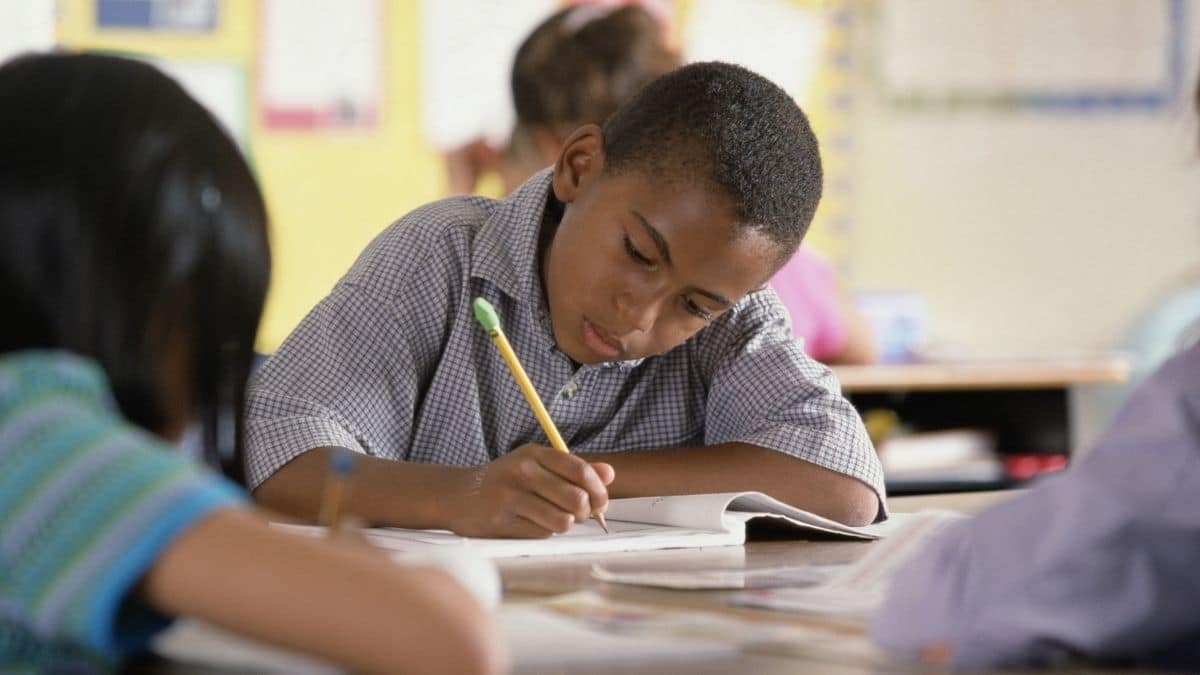 The Government in Maswa District, Simiyu region in Tanzania has called on stakeholders in the education sector to cooperate with the educational department in the improvement of primary and secondary education in the district.
This was stated by the Administrative Secretary of the Maswa District Council, Ms. Agnes Alex during the session to hand over guidelines for the strategy to strengthen teaching and learning at the primary and secondary education levels to the District Education Officers, Ward Education Officers, Headmasters and Teachers.
Inaugurating the guidelines, including the Challenges in the improvement of education and the guidelines for the selection of educational leaders in local and regional government authorities, she said that in order to achieve it, it is good that all stakeholders dealing with the education sector in the district should be involved.
She has said that after the strategies have been introduced to the actors of the sector, now is the time to convene stakeholder meetings to agree on a good environment for the provision of education in the district, including the construction of school infrastructure.
She further said that the community must be involved in improving the teaching and learning environment by participating in various educational activities in their areas based on Education Circular No. 3 of 2016 regarding the implementation of free Primary Education.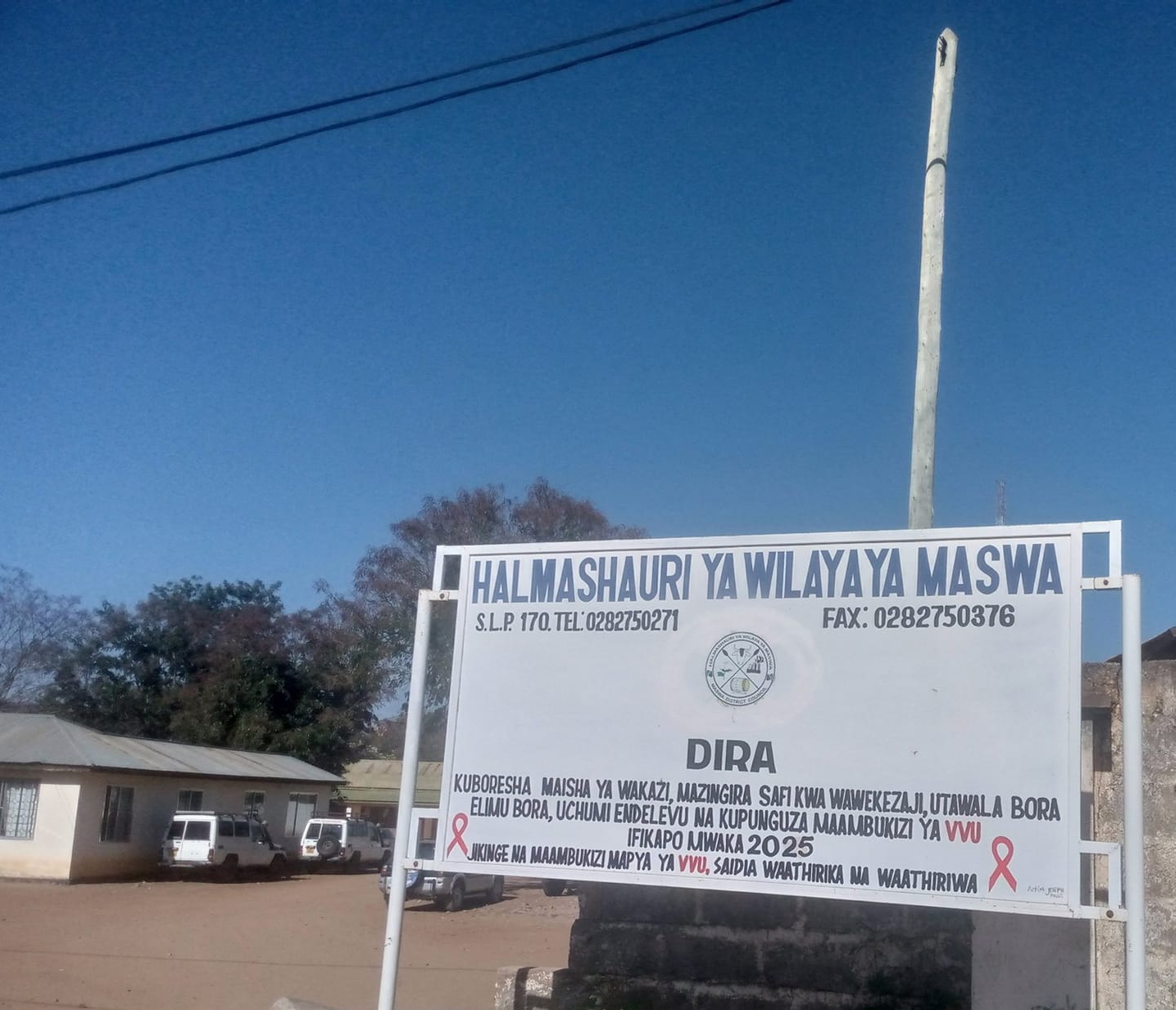 Ms. Agnes, who represented the Maswa District Commissioner Mr Aswege Kaminyige at the meeting, said that the goal of the district is to increase the performance rate in the National examinations, so every Ward and School will be setting its goals to achieve the best performance that will enable to end division zero grade in all national exams.
"In addition, I have directly insisted you organize various meetings between educational stakeholders, residents of the district and others on reducing the number of students who are crowding in the same classroom, construction of hostels, classrooms, teachers' houses and toilets in accordance with the guidelines set by the government," she said.