Tanzania :Vice President in Rwanda for African Green Revolution Forum's annual meeting
By Prosper Makene
Tanzania Vice President Dr Philip Mpango is in Kigali Rwanda attending African Green Revolution Forum (AGRF) annual meeting, the Africa's premier forum for food and agriculture from September 5 to 9, 2022.
Dr Mpango represented Tanzania's Head of State Samia Suluhu Hassan at the 12th annual summit under the theme 'Grow, Nourish and Reward – Bold Actions for Resilient Food Systems'.
The AGRF 2022 meeting in Rwanda's capital city involves Heads of State and Government from various African countries, institutional leaders and international communities as well as agricultural stakeholders.
This year's summit will call for accelerated action by leaders, innovators, businesses, private institutions, civil society, and development agencies to put forward bold actions and unite efforts towards the continental food security agenda.
Recognizing the urgency to deliver on the Malabo commitments and the sustainable development goals (SDGs), the AGRF 2022 summit will spotlight the ongoing efforts and country-led actions that can be scaled up towards food systems that deliver for the people, planet, and prosperity.
Rwanda is confident that the AGRF 2022 Summit will come up with concrete actions that can build sustainable and resilient food systems to feed nearly 256 million reportedly suffering from severe food insecurity on the African continent.
Commodities such as beef, grain wheat, sugar, rice and soybeans that Africa has been importing, can be better produced on the continent if Africa implement the right policies.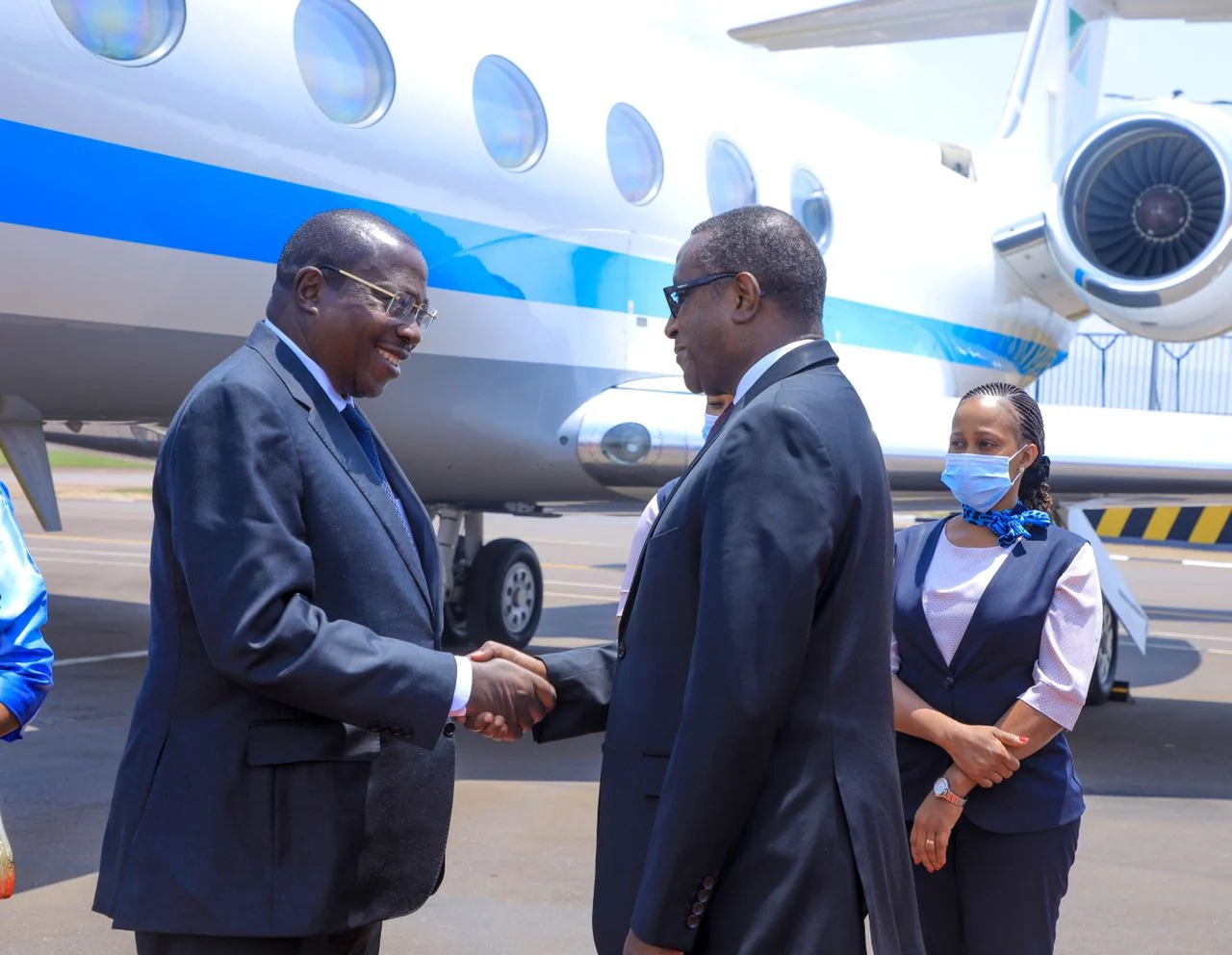 Rwanda welcomed delegates from across the continent and beyond to participate and contribute to the AGRF 2022 Summit.
The Summit will mobilize private and public investments, innovations, and country-based solutions and celebrate initiatives that are actionable and scalable in delivering food systems transformation.
The AGRF 2022 Summit will be hosted by the Government of Rwanda and the AGRF Partner's Group, the Summit comes at a pivotal time, a crossroads in Africa's recovery and progress towards the deadline for zero hunger by 2030.
Some of the key highlights at this year's AGRF 2022 Summit will include the Agribusiness Deal Room, a platform for connecting innovators with critically needed capital, the Presidential Summit, Farmers Forum, and a Youth Townhall.