Tanzania: TANROADS, TARURA Urged To Implement Simiyu's Road Projects In Time And With Quality
By Frank Aman in Simiyu Region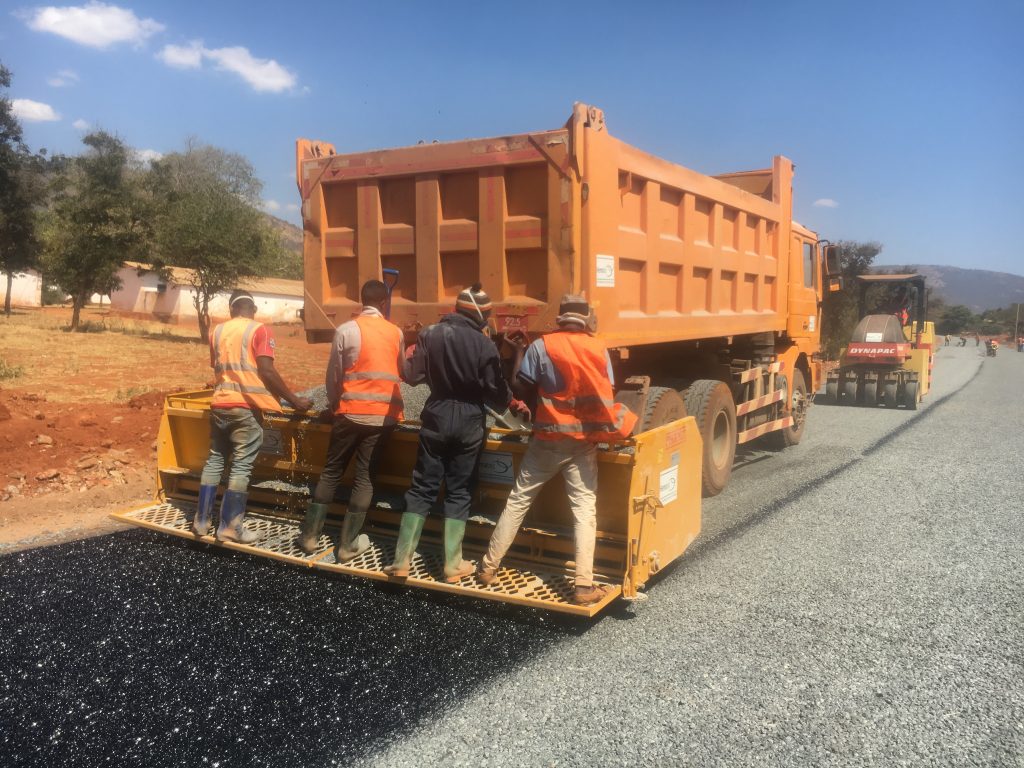 Tanzania National Roads Agency (TANROADS) and the Tanzania Rural and Urban Roads Agency (Tarura) in the Simiyu region have been asked to ensure that all road projects in the Region are being completed with quality and in the scheduled time in accordance with the financial value provided.
This was stated by the Simiyu Regional Commissioner, Dr. Yahaya Nawanda in Maswa district immediately after completing the inspection of road projects and his tour to various Development projects implemented by Tanroads and Tarura in Maswa and Itilima districts in the region.
He has said that the six-phase government under President Samia Suluhu Hassan has been providing a lot of money for road projects, so he needs to see that the projects are implemented at the high quality levels according to the value of the money provided by the government.
"The mandate of President Samia is to ensure that all rough areas on the road are passable throughout the year so that citizens can continue with their daily economic activities and hence it will provide income through levies collected from them," he said.
He has also asked the Local Leaders and all citizens of the region to ensure that they maintain and protect roads by not doing any human activities including agriculture and livestock keeping within the road reserves while insisting that the Government Leaders led by the District Commissioners should provide education to preserve these roads which have been built using funds from the Tanzanian government.