Tanzania: Simiyu's feeding programme in public schools to revolutionise education
By Frank Aman, Simiyu Region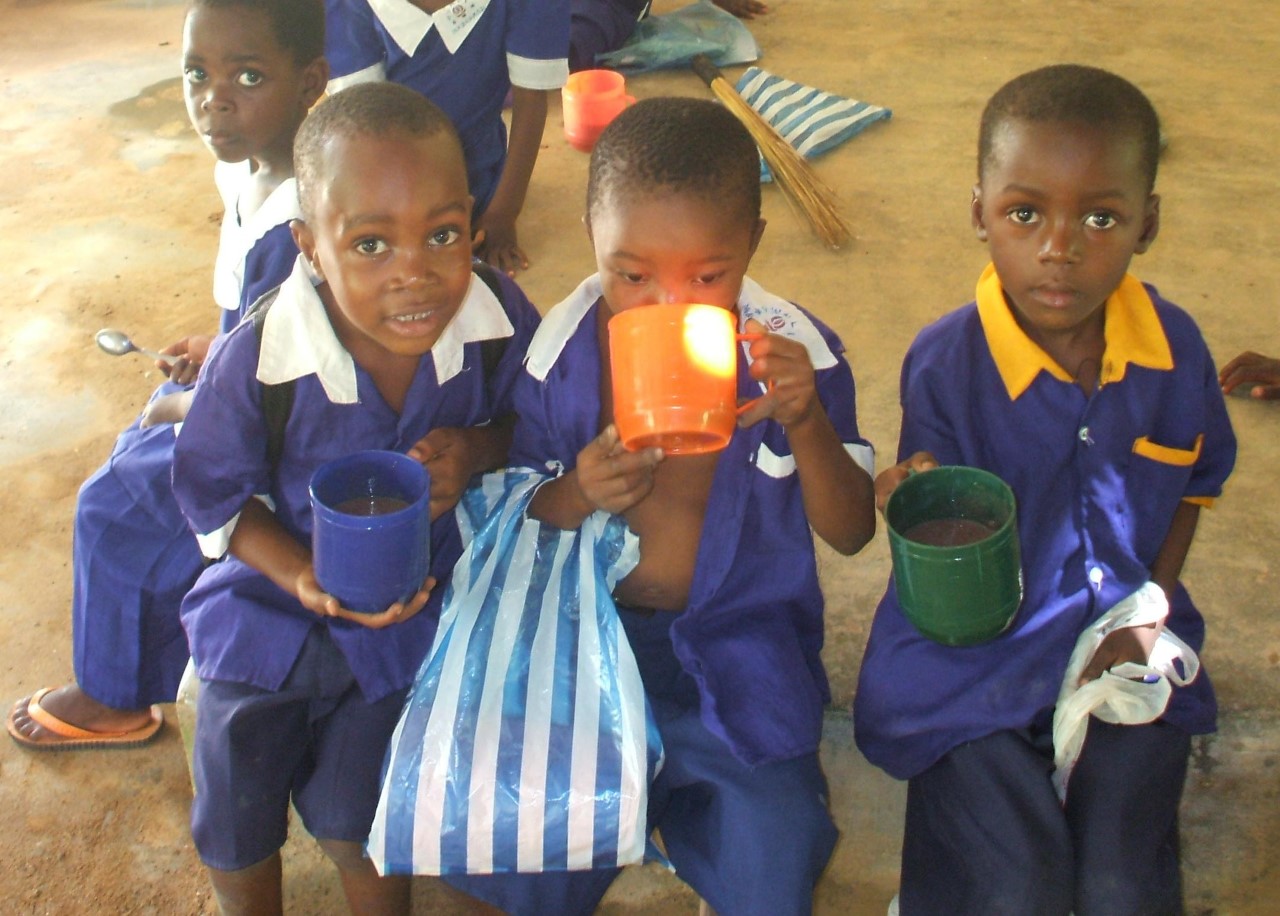 Tanzania's Simiyu Region is planning to establish a programme of providing food in government schools, especially in Primary and Secondary Schools as a move to overcome the challenge of absenteeism for students.
School feeding programmes in the Region will act as an incentive for families to enroll and keep children in school as well as improving education performance.
Making the statement during his visit to Maswa District Council, The Simiyu Regional Commissioner Mr Yahya Nawanda explained to residents of Buchambi Ward located in the District that the Government is planning to start the process by starting to provide porridge to some of the Government schools where next year they will plan to provide lunch to ensure that no student fails to attend his studies for the entire time they are supposed to be in school because of lack of food.
He said that until January next year, he will ensure that he has managed the order to enable the students of Primary and Secondary schools in the region to be in school throughout the study period and to reduce absenteeism which largely reduces the success rate of students who study in Government schools.
"By January next year, all schools in Simiyu Region will be providing food service to their students to reduce the wave of absenteeism or students not attending all study sessions. What is going on at the moment is trying to do research to find out how much the cost can be estimated so that now we can involve parents to participate in this so that they can put their contribution to ensure that we eradicate the wave of absenteeism in schools," he said.