Tanzania: Bukoba Urban Constituency MP Launches COVID-19 Vaccine Drive
By Mutayoba Arbogast,Bukoba,Tanzania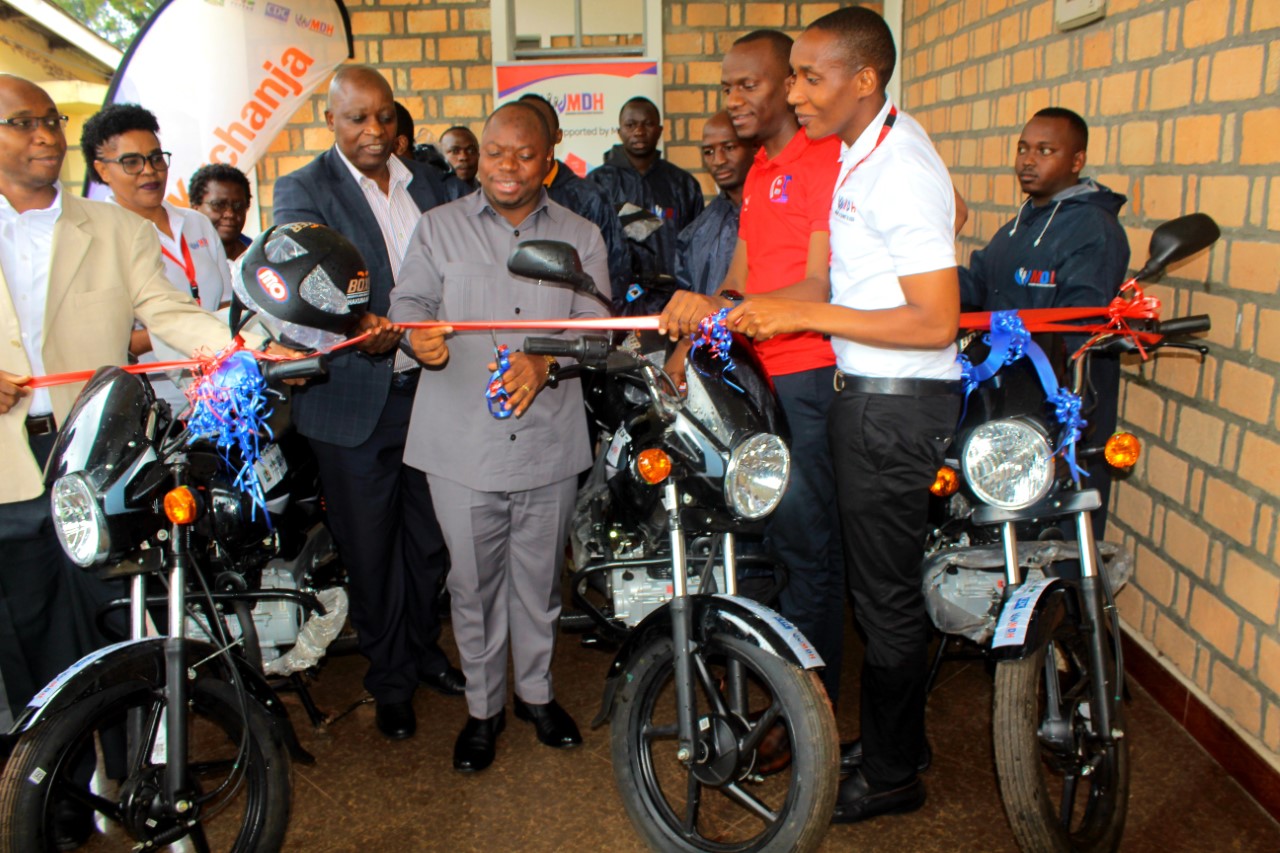 BUKOBA Urban Constituency Member of Parliament, in Kagera Region,Northwest  of Tanzania, Hon. Adv.Stephen Byabato,who is also Deputy Minister for Energy has urged residents who have not yet received Covid-19 vaccines to do so.
Adv.Byabato issued the statement during the launching of the  Covid-19 Training programme to Bukoba Municipality ward Executive officers  and local government leaders from14 wards of the Bukoba Urban.
Two Non Governmental  Organisations, Bukoba Developers(BUDES) and Management Development for Health(MDH),have joined forces in promoting awarenes against Covid-19 and other  endemic.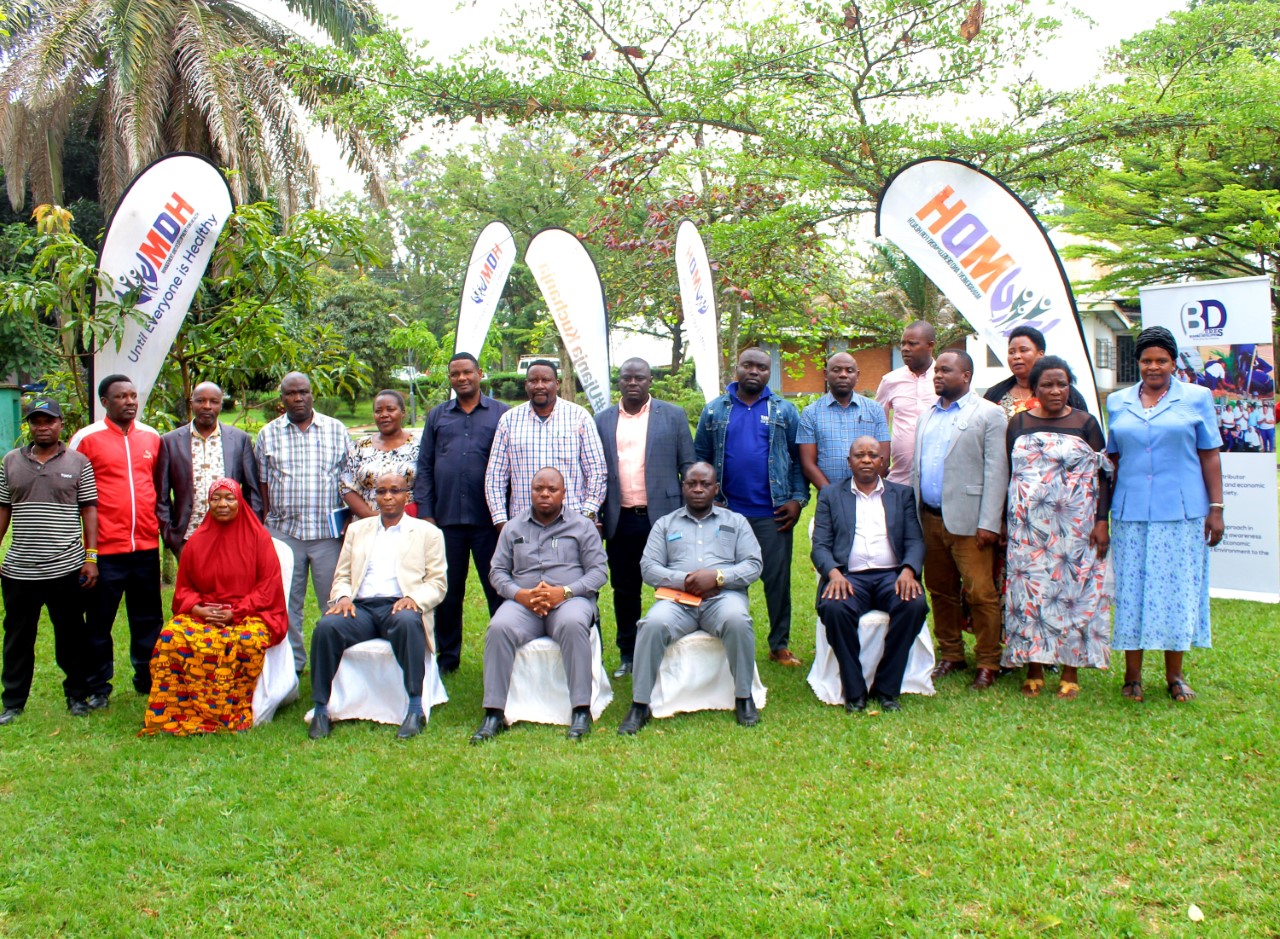 Adv.Byabato who is a BUDES founder and CEO,said the organisation deals with Education,Legal aid and Economic stability.
He said BUDES will engage 14 youths who will go 'door to door' to publicize the  awareness  to some people who are  still undecided about getting shots,to turn up in plenty.
Chief guest at the ceremony,Albert Chalamila,Kagera Regional Commissioner,dismissed the myth that  the vaccines  are not safe for human health,saying that the government has a good wish to its citizens,to see them in good health,so that they participate fully in improving their lives.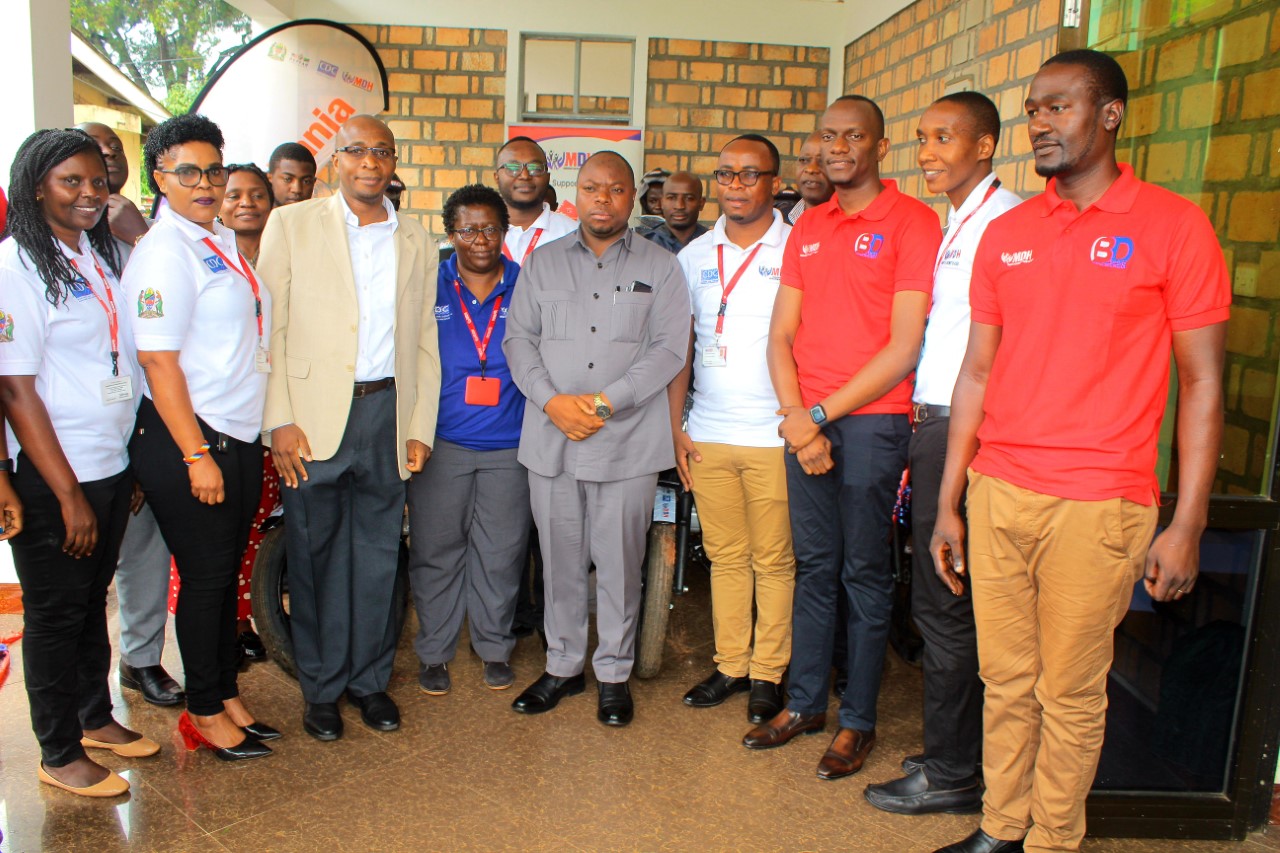 The Regional Commissioner has handled over, 76 motorcycles  to  heath service providers,worth Tsh  220m/- donated by MDHi in collaboration with BUDES,to make the service providers reach the grassroot level and make a programme  a success.
The World Health Organisation(WHO) shows 24,435,483 doses have been administered  in Tanzania as of 10 September 2022,since the wake of an outbreak of Coronavirus that began in China in 2019.
From 3 January 2020 to 20 September 2022, there have been 39,253 confirmed cases of Covid-19,with 845 deaths reported to WHO.