Malawi: Process Begins To Introduce Swahili and Portuguese Lessons in Schools
By Joseph Dumbula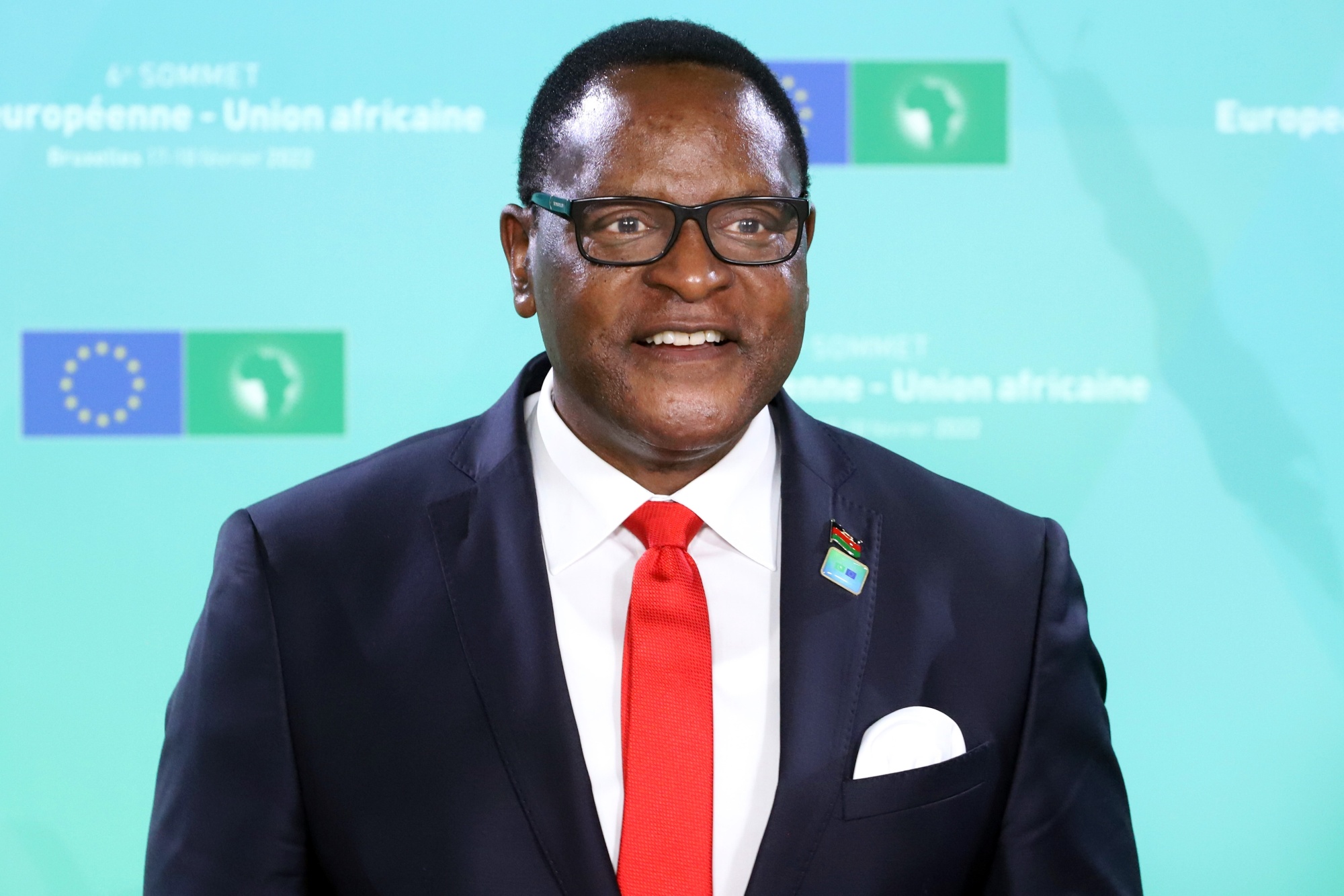 The Malawi government has started processes to start teaching French, Portuguese and Swahili in schools, a move which authorities say will Malawians to communicate easily with citizens of other countries when doing business within the region.
However, the decision has drawn mixed reactions with some experts arguing that the education sector lacks infrastructural and human resources to be strong enough.
According to President Lazarus Chakwera who made the directive in April this year, the move will ease the ability of Malawians to make full use of trade, employment and travel opportunities in the region and beyond.
For education expert Limbani Nsapato, this was a good initiative of introducing the subjects for Malawian scholars and even Malawian people who would be looking for jobs outside Malawi and other parts of the continent.
"There has been a shortfall because if you look at organizations like Southern African Development Community (SADC) and African Union (AU) most Malawians are not competitive because of language issues and then as Africans we need common languages," he said.
Nsapato said that Swahili is one of the most spoken languages in many parts of Africa as such introducing these subjects in our education will be helpful to all Malawians.
To another expert, Lexon Ndalama,  the decision will likely help Malawi to have improved relations with neighboring countries which will also boost trade partnerships.
''The relevance of the decision saying it will not improve the country's education system which has many problems that need addressing including lack of infrastructure and trained human resource, '' says Lucky Mbewe, a social commentator.
At the moment, government has now engaged the Malawi Institute of Education to embark on preparation of the curriculum whose subjects are yet to be known whether they will be on compulsory basis or not.