Malawi: Popular musician Fredokiss arrested for financial crimes
By Joseph Dumbulah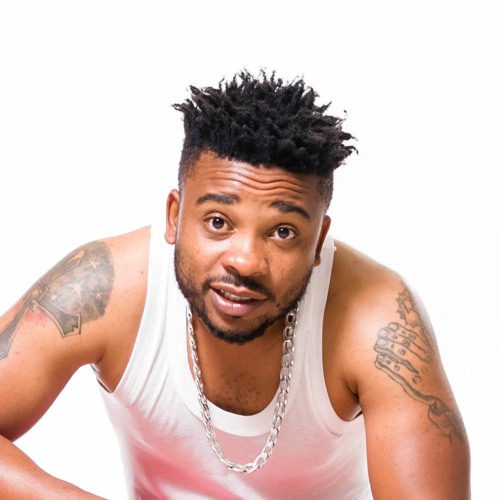 Human rights activist and musician Penjani Kalua, popularly known in arts circles as Fredokiss has been arrested for allegedly committing financial crimes.
His arrest drew mixed reactions online as it came at a time when he has been crucial of the courts seeking that an 18-year-old man identified as Mussa John, jailed being found in possession of 78 plastic bags of marijuana be released.
National Police Spokesperson, Peter Kalaya, has told the media that other people connected to the alleged crimes to do with the artist will also be nabbed.
Meanwhile, he has been released and posted a message on Facebook signaling that the 22 September demonstrations will proceed.
''Our God is an Awesome God, Thank you for your prayers, Support and Love. I am free but Mussa is not free. Let's focus on the parade 22 September 2022'' he wrote on the post which has since attracted a lot of comments by people who feel the arrest was connected to the planned vigil.
Initially, Fredokiss wanted to lead marchers to the presidential palace in Blantyre to present a petition but he changed plans after police advised him to present the petition to the District Commissioner's office.
Last month, the High Court in Blantyre reduced Mussa's eight-year sentence to three years.