Liberia: LNP Opens Investigation in Security Threat Videos
By Konah Rufus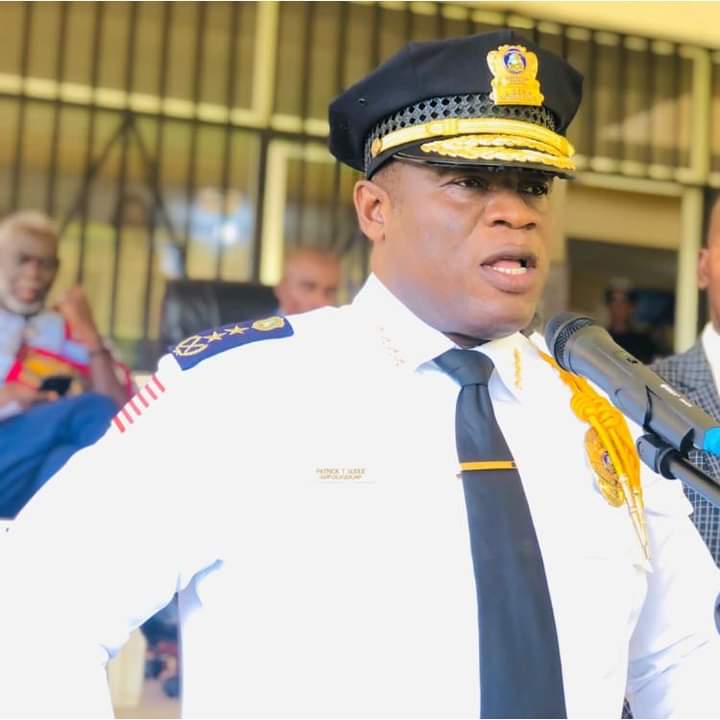 The Liberia National Police says it has launched investigations into videos containing a barrage of information that borders on national security invoking terrorist group operations in Liberia.
In a statement issued Monday, September 19, 2022, Liberia National Police said that she and the National Security Agency has already begun their joint investigation in ensuring that those responsible for said videos are made to face the full weight of the law.
They further appreciate the timely response of the International Community through the European Union to one of the videos which propose a serious threat to national security.
They at the same time said while the investigation is ongoing, the public can be assured that the Liberia National Police and other Joint Security Institutions will leave no stone unturned in jealously protecting the peace and stability of the country.
"Liberia, as a post-conflict nation, has experienced a lot of devastation and is never prepared to resort to its ugly days of the war" the statement noted.
Meanwhile, The Liberia National Police says it has forwarded to court, a 24 year- old resident of Logan Town, identified as Jordan Sagbeh, with the crimes, Criminal Conspiracy, Armed Robbery, Aggravated Assault, and Theft of Property in violation of the Revised Penal code of Liberia.
According to them, during the preliminary investigation conducted with suspect Jordan Sagbeh and victim Abednego Toe, it was established that victim Abednego Toe was attacked on July 12, 2022, on Logan Town Broad Street by the suspect and his accomplices who were armed with cutlasses, scissors, thus injuring the victim on his left shoulder and his face and making away with a blue Techno Camon 16 and two hundred United States Dollars.
Suspect Sagbah has been forwarded to court for prosecution.
At the same time a 22- year – old suspect identified as Ted, alias Zakaloco, a resident of Supermarket Community has been arrested, investigated, and subsequently charged with the crime of Possession and Sale of Physical Objects for Lethal Use in violation of Chapter 17, section 17 of the reversed Penal Code of Liberia.
Suspect Prince Ted was arrested on Wednesday, September 14, 2022, with a single barrel short gun based on a tip-off from community dwellers and has been forwarded to court for prosecution.