Kenyans told to acquire biometric e-passports by November 30
By Samuel Ouma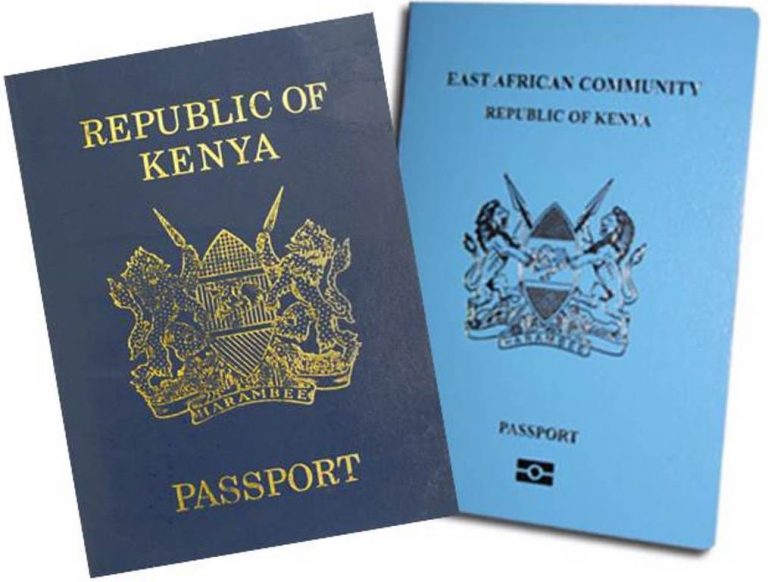 The government of Kenya has advised its citizens to replace their old generation passports with new East African Community (EAC) biometric e-passports by the end of November.
Immigration Director-General Alexander Muteshi, on Thursday, September 22, 2022, said the old generation passports will be phased out on November 30, 2022.
"Pursuant to the decision by EAC Council of Minister's meeting held in Arusha from 22nd to 29th November 2021, the deadline for phasing out of the old generation passport for all EAC member states is November 2022," said Alexander Muteshi.
"In line with this decision, the Directorate of Immigration Services wishes to inform the general public that Kenya is bound to migrate fully to the new East African Community biometrics e-passport by November 30, 2022," said Mr. Muteshi.
He asked Kenyans to acquire the new passport to evade inconveniences.
The new deadline was changed from the previous December 31 set in 2021.
The EAC e-passport has a special chip that contains information printed on the data page, such as the owner's name and other personal data, including fingerprints.
The new passport aims at promoting efficiency and enhancing security. Kenya began issuing e-passports in September 2017.