Jude Kearney Is New EXIM Bank Sub-Saharan Africa Advisory Committee Chair
By Ajong Mbapndah L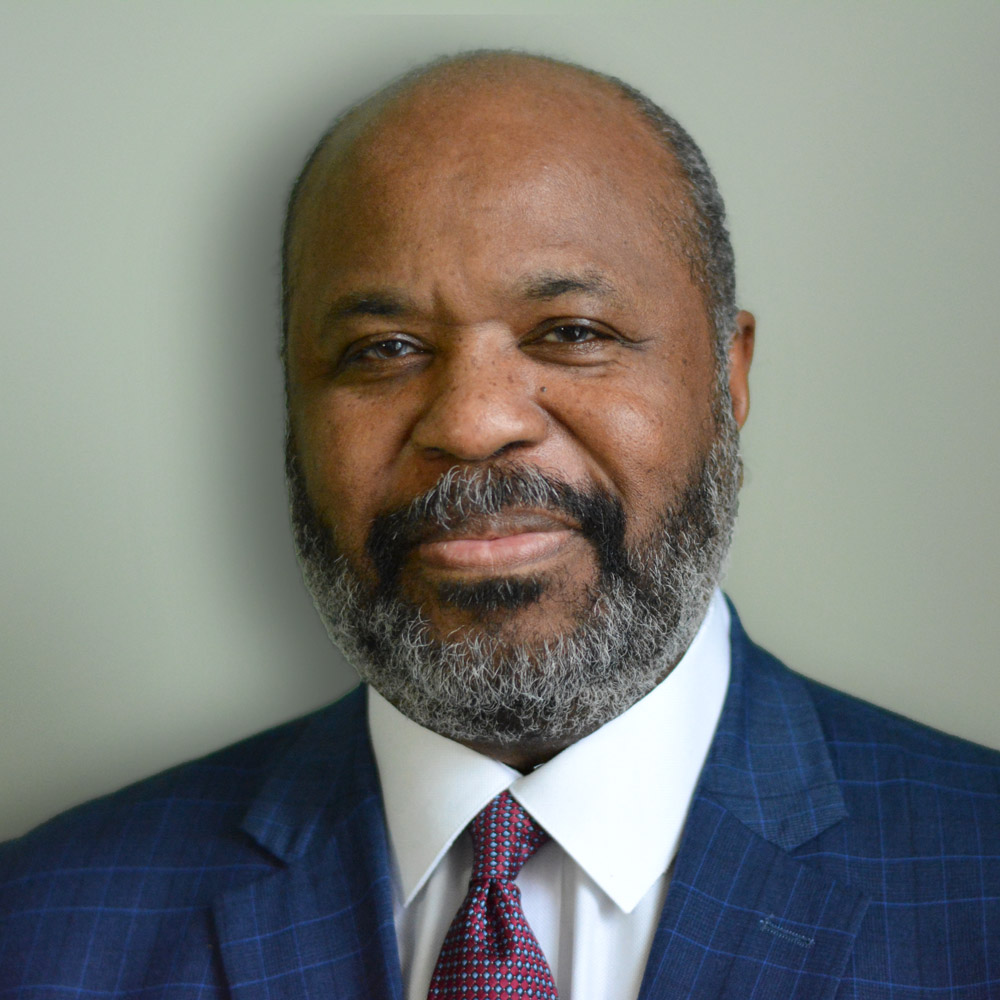 The Export-Import Bank of the United States (EXIM) has appointed Jude Kearney as Chair of the Sub-Saharan Africa Advisory Committee.
Mr. Kearney, the Managing Partner at ASAFO & Co. law firm, was chosen during the bank's board meeting held on September 1, 2022.
The committee members' task is to advise EXIM on developing and implementing policies and programs designed to support EXIM's engagement in sub-Saharan Africa and boost U.S.U.S. exports and American jobs.
"The recommendations and insights from the Sub-Saharan Africa Committee members will be critical as EXIM works to increase American exports across the continent," said EXIM President and Chair Reta Jo Lewis a statement announcing the appointment of Mr. Kearney and others.
"I look forward to working with Jude Kearney and the committee as we continue to support key EXIM and Biden-Harris Administration priorities to fulfill our mission of supporting American jobs through exports," she added.
The committee comprises 11 members with representation from various fields, including trade, commerce, banking, finance, and small business.
The committee meets semi-annually and is mandated by Congress under EXIM's charter. The chair and members are appointed to one-year terms.
As a lawyer, Mr. Kearney has been a pioneer in developing Africa-specific practices in U.S. firms and has previously chaired the African practices of major international firms.
He is well-known in Africa for his extensive experience in oil and gas, project finance, mergers and acquisitions, and privatizations.
Apart from being recognized by the leading international legal directories as one of the best international projects lawyers in the African market, he also served in the Clinton Administration as the Deputy Assistant Secretary for Service Industries and Trade Finance, where he was chief advisor on African policies.
He has participated in several trade and bilateral negotiations, including the General Agreement on Tariffs and Trade (GATT), the North American Free Trade Agreement (NAFTA), and market access negotiations with Japan and China.
Mr. Kearney earned his Juris Doctor from the Stanford School of Law, where he was a Stanford International Law Journal member. He is a also an alumni of Harvard University. His many roles include serving as Managing Partner of ASAFO & CO. U.S., a firm that is affiliated with the Global Corporate and Legal Advisory Firm ASAFO & CO Int'l. The U.S., African and European Offices of the Firm primarily focus on complex projects and transactions on the African Continent and offer expert advice and project consultancy in regard to Infrastructure Development, the various productive and trading aspects of the Extractive Industries, the development and management of Power Plants, M&A, Project Finance and International Dispute Resolution, among other services.
The former United States Deputy Assistant Secretary of Commerce for Services Industries and Trade Finance was recently announced as a high-profile guest of the upcoming African Energy Week in Cape Town, South Africa. At the event, Kearney is expected to make a strong case for United States of America (US) -Africa collaboration on energy investments.
Jude Kearney is committed to making energy poverty history in Africa and will be coming to African Energy Week to promote US energy investments, improved US-Africa partnerships and driving socioeconomic growth on the back of oil and gas, a statement from the African Energy Chamber read.
"The chamber is proud to have Jude Kearney confirm his attendance and participation at AEW 2022 – the biggest energy event taking place in Africa in 2022. As a lawyer with a commitment to making energy poverty history in Africa, insight from Kearney will be key for unlocking new investment, strengthening U.S.-Africa partnerships and laying the foundation for accelerated oil and gas developments in Africa. We look forward to the discussions that will be led by Kearney during AEW 2022 and urge current and potential delegates to seize this opportunity to network with an industry pioneer such as Kearney," states NJ Ayuk, Executive Chairman of the African Energy Chamber.
Members of the 2022-2023 Sub-Saharan Africa Advisory Committee:
Chair
Jude Kearney
Managing Partner
ASAFO & Co.
Representing: Trade/Commerce
Members
Isaac Kwaku Fokuo, Jr.
CEO
Botho Emerging Markets Group
Representing: Banking/Finance
Bridget Gainer
Global Head of Public Affairs
Aon
Representing: Banking/Finance
Kristin Hedger
Senior Vice President
Killdeer Mountain Manufacturing
Representing: Small Business
Jeff Lee
CEO
Lee and Associates, Inc.
Representing: Small Business
Florie Liser
President & CEO
Corporate Council on Africa
Representing: Trade/Commerce
Dr. Mima S. Nedelcovych
Chairman
AfricaGlobal Schaffer
Representing: TradeCommerce
Ndidi Okonkwo Nwuneli
Co-Founder and Executive Chair
Sahel Consulting Agriculture & Nutrition
Founder, LEAP Africa
Representing: Trade/Commerce
Amb. Harry Thomas, Jr.
Senior Fellow
Yale University's Jackson School of Global Affairs
Representing: Trade/Commerce
Rev. Matthew Watley
CEO
Black Idea Coalition
Chair
Kingdom Global Community Development Corporation
Representing: Small Business
Wellington Webb
President and Founder
Webb Group International
Former Mayor
Denver, CO
Representing: Trade/Commerce