Digital Trading Platform Launched To Support Business And Industry In Zimbabwe
By Wallace Mawire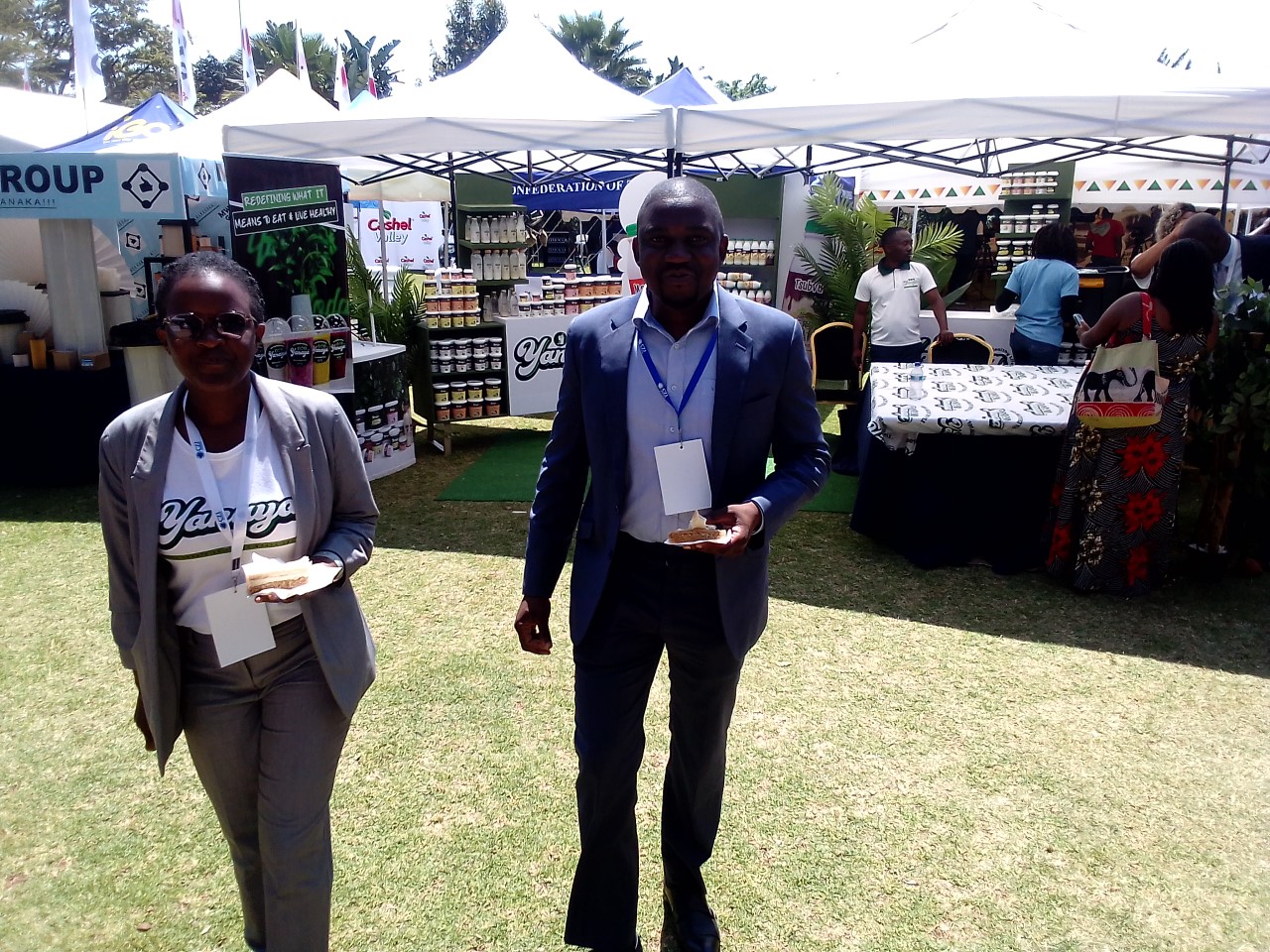 The  Confederation of Zimbabwe Industries (CZI)  2022  annual congress held in Harare,Zimbabwe on 7 to 9 September has culminated the launch of a digital trading platform expected transform corporate buying and procurement financing for Zimbabwean business.
CZI Industries on 9 September 2022 signed a partnership agreement with Loita, a new Zimbabwean Business to Business (B2B) marketplace and procurement financing platform for CZI members and Zimbabwean businesses of all sizes.
According to Justin Chinyanta,Chairman and CEO of Loita, the new partnership is expected to digitize and automate corporate supply chains in Zimbabwe,representing a paradigm shift in corporate procurement financing in Zimbabwe.
The launch was endorsed at the just ended CZI congress by Mthuli Ncube,Zimbabwe's Minister of Finance and Economic Development.
Chinyanta said that the innovation will bring efficiencies at every level of the supply chain and lead to digital transparency and access to US$200 million for procurement of raw materials in a fully integrated tech-enables trade and supply chain finance platform in the country.
It is also understood that some of the world's largest companies use the platform for corporate purchasing.These include Unilever,Zurich Insurance, including DHL.The platform is enterprise enabled with spend governance and corporate controls demanded by large enterprises including ERP integration,approval workflows,budget limits and real-time of buyer spend.
CZI is Zimbabwe's largest business membership organization with more than 500 members from the manufacturing,trade,transport,IT,education and professional services sector.The organization incorporates at least 36 sub-sectors of the Zimbabwean economy.
Loita Business Marketplace and Financing platform is a Zimbabwean business built on and supported the Tradeshift cloud-based business commerce platform and Arya,the world's largest cloud-based platform for grain procurement.It transforms the way B2B buyers and sellers connect,transact and finance B2B trade across a single and open network.