Nigeria :Christopher Fomunyoh Prescribes Inclusive, Peaceful 2023 General Elections
By Boris Esono Nwenfor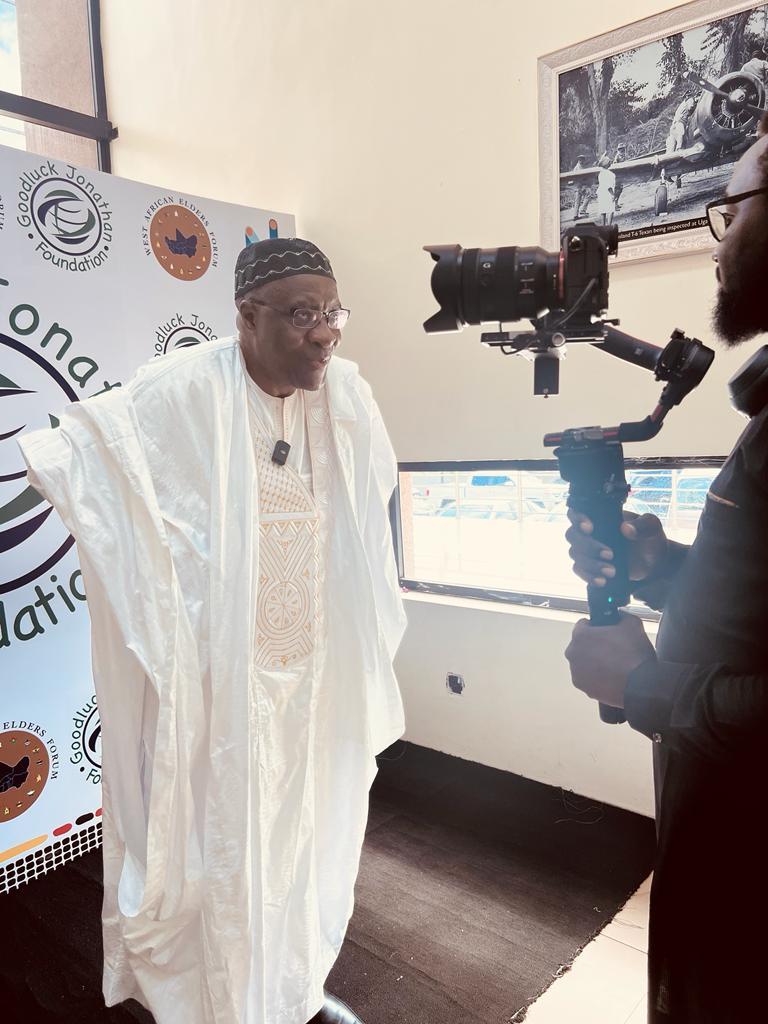 Dr Christopher Fomunyoh, Senior Associate and Regional Director of Central and West Africa at the National Democratic Institute (NDI) based in Washington, USA, has called on Nigeria's presidential hopefuls to move for free and fair elections next year with the enormous benefits that can bring for the country.
The former adjunct professor of African politics and government at Georgetown University was speaking Tuesday, September 20 during the one-day peace conference organized by the Goodluck Jonathan Foundation. The event was under the theme:   "Nation-building; the role of elections in a multi-ethnic context."
A statement by the Foundation's Executive Director, Ms Ann Iyonu, notes that the 2022 Peace Conference, which is in its second edition, examined the trends and threats to a peaceful election and build a multi-stakeholder consensus toward a peaceful general election.
The Independent National Electoral Commission, INEC, has listed the People's Democratic Party (PDP)'s Atiku Abubakar; All Progressives Congress (APC)'s Bola Tinubu, Peter Obi of the Labour Party (LP), and others as presidential candidates for next year's poll. Nigeria in August this year added more than 10 million new voters to its election register, most of them youths, ahead of a presidential vote.
According to reports, the main presidential contest is between ruling party candidate Bola Tinubu, a former Lagos state governor and main opposition candidate Atiku Abubakar, who was vice president between 1999-2007. But Peter Obi, a former governor of the southeastern state of Anambra and Abubakar's running mate in the 2019 elections, has excited a large number of youths after joining a smaller opposition party and could be a presidential wildcard in 2023.
"One in every sixth African is Nigerian and so Nigeria means a lot to our continent and Africans in the diaspora," Christopher Fomunyoh said.
"When you talk about free and fair elections look at what South Africa went through during the apartheid regime. But look at the transformation that has been brought through the inclusive and peaceful elections of 1994. It is that which changed the face of South Africa that made it a credible player on the global stage and open up the barriers that had been built between South Africa and other African regions."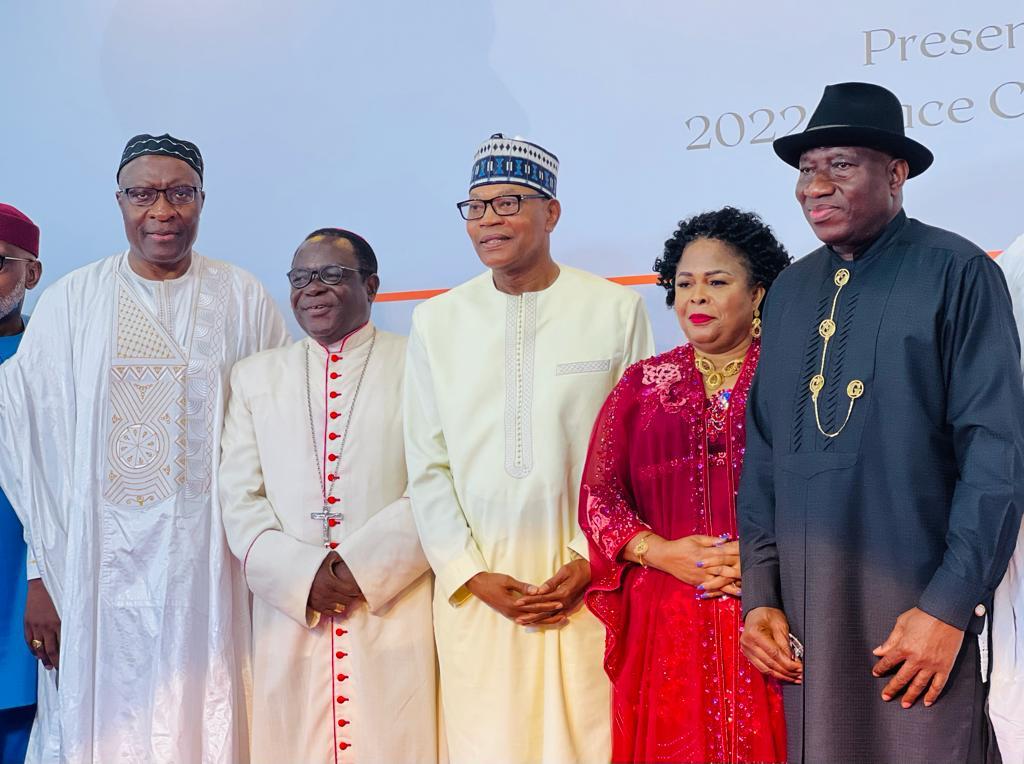 Christopher Fomunyoh added: "Kenya that became notorious after the election violence of 2007, 2008 and the involvement of the International Criminal Court, Kenya began a process of electoral reforms that culminated in elections last August that was built as meaningful and credible."
According to former Nigerian president Goodluck Jonathan, those interested in becoming president, governors, and legislators have roles to play in preserving the nation's democracy. "We must have a state before you talk about having a President or a governor. If you destroy the country, then where do we need a President?" he said.
"Anybody interested in leadership at the level of a president, governor, senator, you have the biggest stake to protect the nation… Both those who want to be President, governors and their supporters should first know that we need to have a nation before whoever you are supporting can emerge (into leadership position)."