Central Bank of Kenya Releases Names Of Approved Mobile Lenders
By Samuel Ouma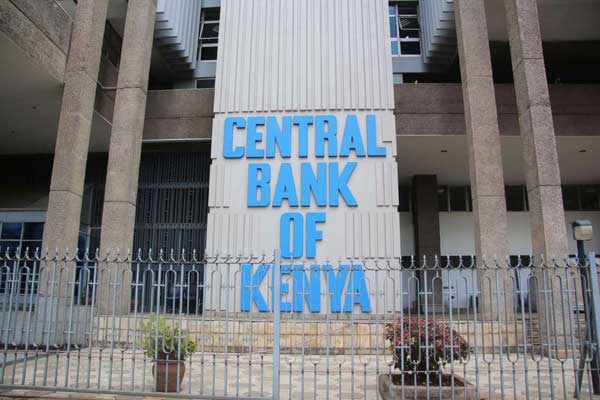 The Central Bank of Kenya, on Monday, September 19, 2022, announced the names of ten Digital Credit Providers (DCPs) that have a license.
They include Ceres Tech Limited, Getcash Capital Limited, Giando Africa Limited (Trading as Flash Credit Africa), Jijenge Credit Limited, Kweli Smart Solutions Limited, and Mwanzo Credit Limited.
Others include MyWagepay Limited, Rewot Ciro Limited, Sevi Innovation Limited, and Sokohela Limited.
The regulator said other applicants are at different stages in this process, largely awaiting the submission of requisite documentation.
"CBK has received 288 applications since March 2022 and has worked closely with the applicants over the last six months in reviewing their applications. Additionally, CBK has engaged other regulators and agencies pertinent to the licensing process, including the Office of the Data Protection Commissioner," said the bank.
At the same time, CBK said unregulated DCPs that did not apply for licensing must cease conducting digital credit business. It noted that the transition period for all operating unregulated Digital Credit Providers (DCPs) to apply to CBK for a license ended on September 17, 2022.
"This is pursuant to Section 59(2) of the Central Bank of Kenya Act (CBK Act), that requires all unregulated operating DCPs to apply to CBK for a license within six months of the publication of the Central Bank of Kenya (Digital Credit Providers) Regulations, 2022 (the Regulations), i.e., by September 17, 2022, or cease operations," it noted.
The licensing and oversight of DCPs was prompted by public concerns about the predatory practices of unregulated DCPs, particularly their high costs, unethical debt collection practices, and abuse of personal information.