Cameroon: Nkafu Policy Institute Rallies Experts To X-Ray Role Of Private Health Insurance In Health Care Finance
By Boris Esono Nwenfor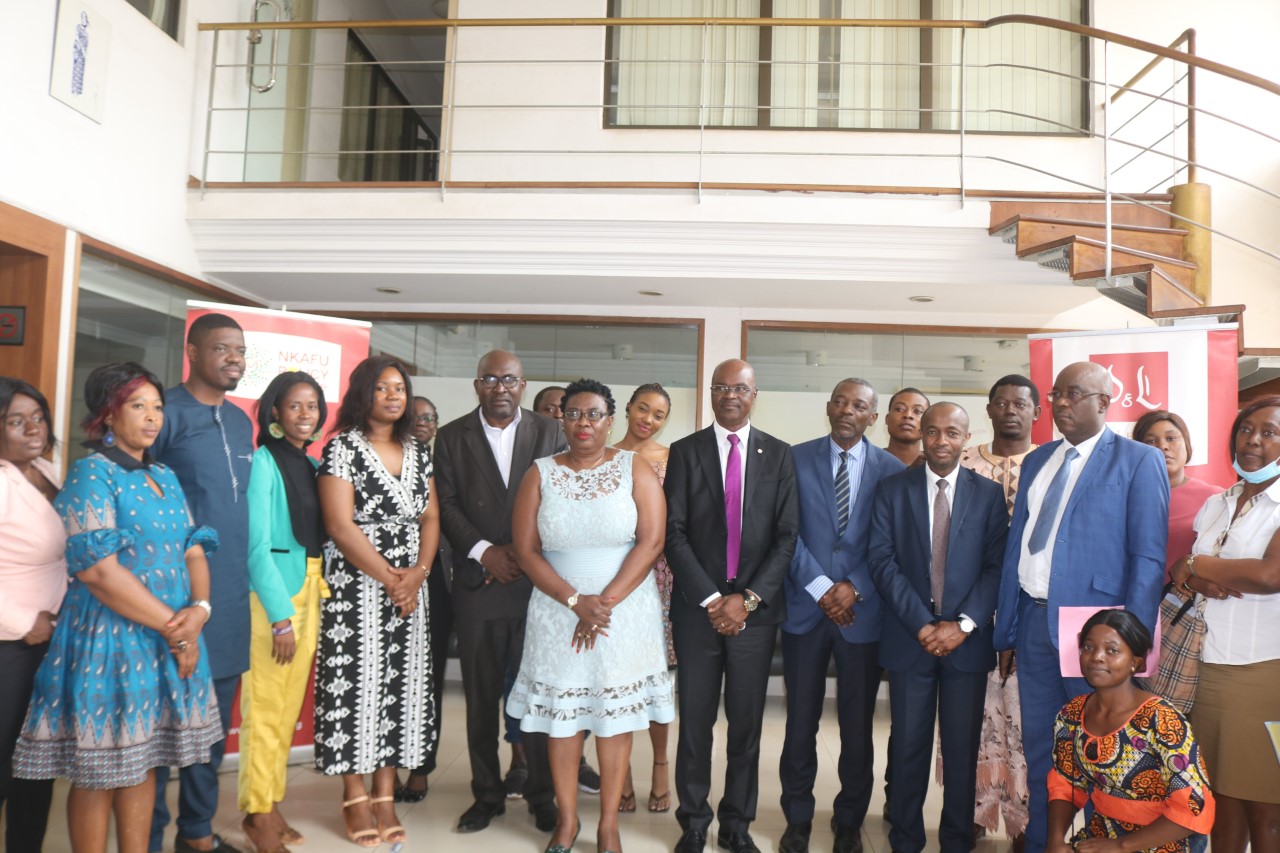 Despite the several private health insurance schemes in Cameroon, barely 36.1 per cent of the population has access to them. How can private health insurance operators effectively finance health care in Cameroon to cover a large proportion of the population? What are some of the challenges faced by these operators? These are some of the questions that the Health Policy and Research Division of the Nkafu Policy Institute sought to answer during the online session on August 31 on the theme: "The contribution of private health insurance to healthcare finance."
Health insurance is regarded as a means to allow financial risk protection and allow low-income families to have access to health care. Several types of health insurance help to prevent tragic medical events and are commonly related to out-of-pocket expenditure. These insurance schemes help the government to finance health care, improve access to health care services and promote universal health coverage.
"The government and stakeholders need to encourage the creation of Microinsurance institutions to improve Health care financing and reduce out-of-pocket expenses," Jean Bruno Essono Eyono, Chief of Service, Allianz Cameroon said
Mbegue Jean Didier, Chief of service, Social Insurance Office, Cameroon said: "Cameroonians need to be aware of what healthcare insurance is. Sensitization should begin right from the level of our schools."
"To solve the problem of access to healthcare financing in Cameroon, we need to start with basic hygiene. It is important to have the equipment necessary for the fight against common diseases in our society. Prevention first," Item Gustave, Branch Manager, AXA Cameroon said.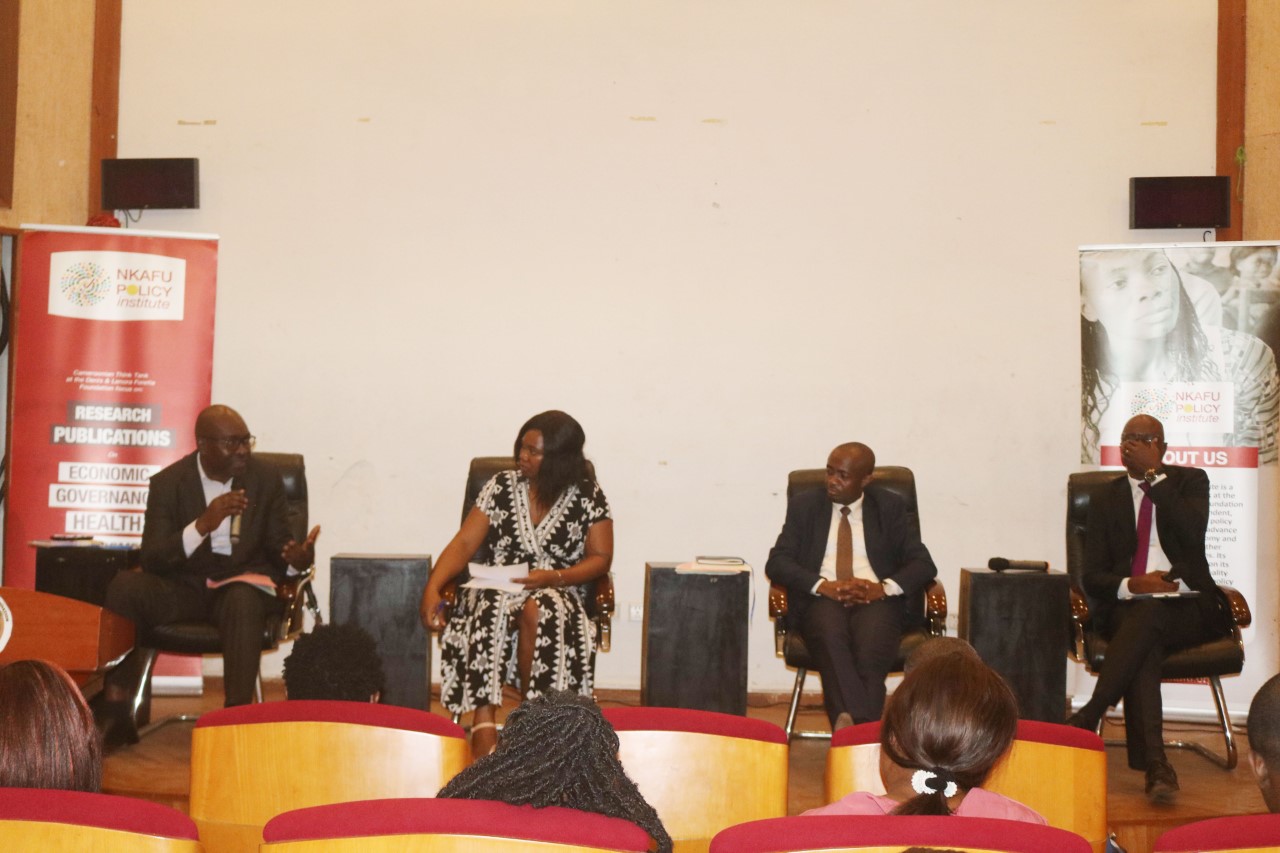 Even though Cameroon's proportion of doctors (1.9 per 1,000 inhabitants) is twice the minimum recommended by the World Health Organization, the country's health statistics are paradoxically behind the curve. Life expectancy for Cameroonians has decreased by about two years since 1990, while it has increased by an average of five years in the rest of sub-Saharan Africa. Worldwide, Cameroon is also among the countries where the mortality rate for children under five years of age (122 deaths per 1,000 live births) has decreased the least.
"Adopting a remuneration system based on performance is an effective way to change health care providers' behaviour," said Gaston Sorgho, a World Bank health specialist, adding that in Cameroon, absenteeism is a major problem in isolated rural areas. According to a World Bank survey, in the Southwest region alone 32% of health centres were operating with a single staffer at each centre.
Improved health status leads to increased productivity, educational performance, life expectancy, savings and investments, and decreased debts and expenditure on health care. Ultimately this would lead to greater equity, economic return, and social and political stability. Therefore, improved health is a key factor for human development.
About the Nkafu Policy Institute
The Nkafu Policy Institute is a Think Tank within the Denis & Lenora Foretia Foundation that focuses on using independent analysis to inform public debate. Its mission is to advance public policies that help all Africans prosper in free, fair, and democratic economies. The Institute has distinguished itself as a leading research centre in Cameroon, committed to promoting open debate that builds consensus toward a democratic future.