Cameroon: Le Coq Sportif bewails lack of understanding from FECAFOOT
By Boris Esono Nwenfor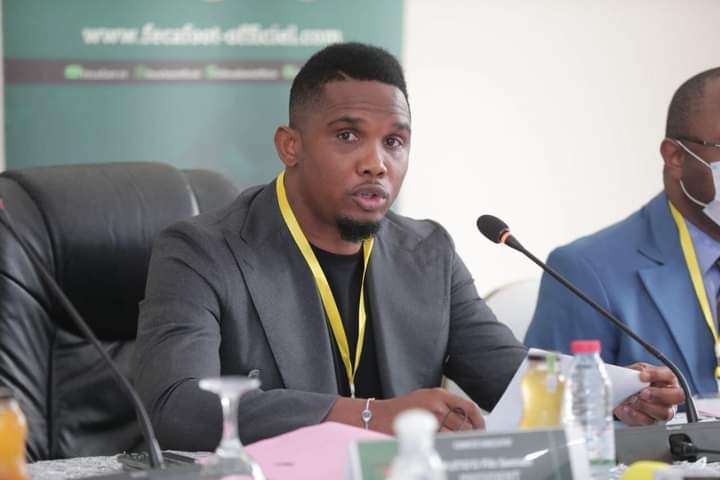 Former Cameroon national team equipment supplier Le Coq Sportif has lamented the lack of understanding from the Cameroon Football Federation, FECAFOOT after the latter has shown no signs of coming to a consensus with the former.
In a communique on Tuesday, September 27, the French company said: "No conciliation has been possible with FECAFOOT for the moment, despite the desire of le coq Sportif to find a favourable outcome"
"The legal procedure is following its course and Le Coq Sportif is calmly awaiting the decisions that will be taken and will submit to them with respect for all parties concerned," the statement continued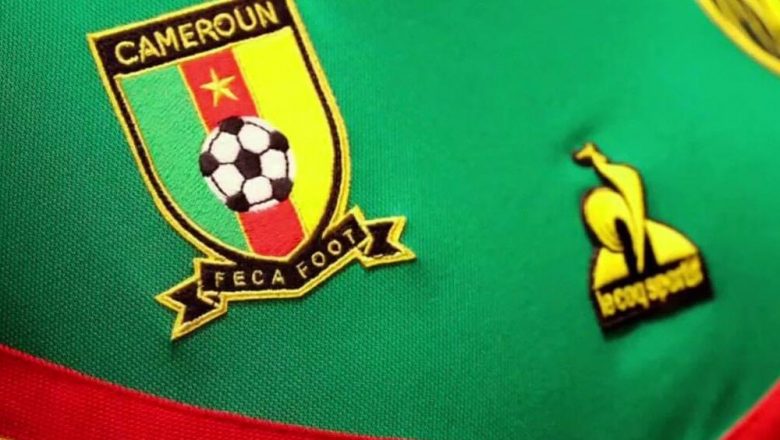 "Le Coq Sportif reiterates its total support for the Indomitable Lions for the next World Cup regardless of the outcome of the court decisions. This is the message that its CEO, Marc-Henri Beausire, and Yannick Noah wanted to deliver in complete transparency and verbally to the partner interlocutors who wanted information."
The French sports equipment company is hoping to claim damage of 9 billion, 825 million FCFA. "We had not failed to draw the attention of the FECAFOOT as to the necessarily wrongful and abusive nature of such a termination, insofar as we have not failed to any of the contractual commitments that fell to us as equipment supplier of the Cameroon Federation for over three years," wrote Marc-Henri Beausire boss of Coq Sportif.
After severing ties with Le Coq Sportif, Cameroon Football Federation, FECAFOOT, signed American company One All Sports as its new equipment manufacturer. The American company offered a substantially high amount of money for the deal. "Given the confidentiality contractually required by its partner, FECAFOOT refrains from publishing the exact amount of the transaction. But it can ensure that it is the most lucrative equipment contract ever concluded by Cameroon" a statement from FECAFOOT noted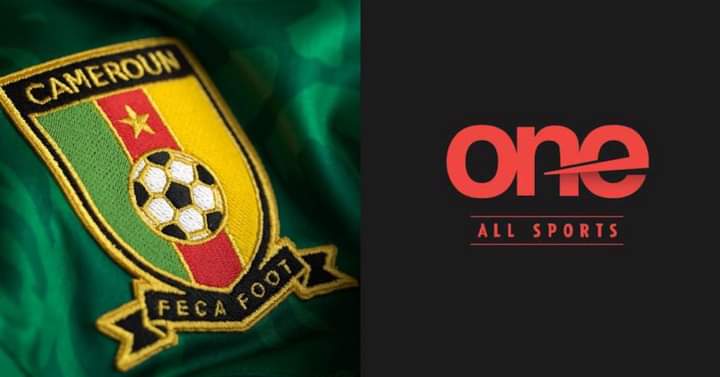 In addition to the provision of money, One All Sports will once a year, supply equipment for the national teams and also a first-class bus for the senior men's football team. They will equally make gadgets and uniforms available to fans at affordable prices.
Jemea Teke, a sports journalist with Entersport24 says the saga between FECAFOOT and Le Coq Sportif is "a complex situation because we don't know if there was a clause that gave either party to terminate the contract without any consensus."
"What FECAFOOT should do is to call Le Coq Sportif on the round table and try to negotiate a settlement. Even as FECAFOOT is tabling their case that the jersey that the Lionesses had to wear for the AWCON was not available, FECAFOOT would have called a round table discussion and informed Le Coq Sportif that they have broken a clause in the contract and that we cannot continue the partnership but that was not made."