Africa SME Champions Forum Returns To Uganda On October 6-7, 2022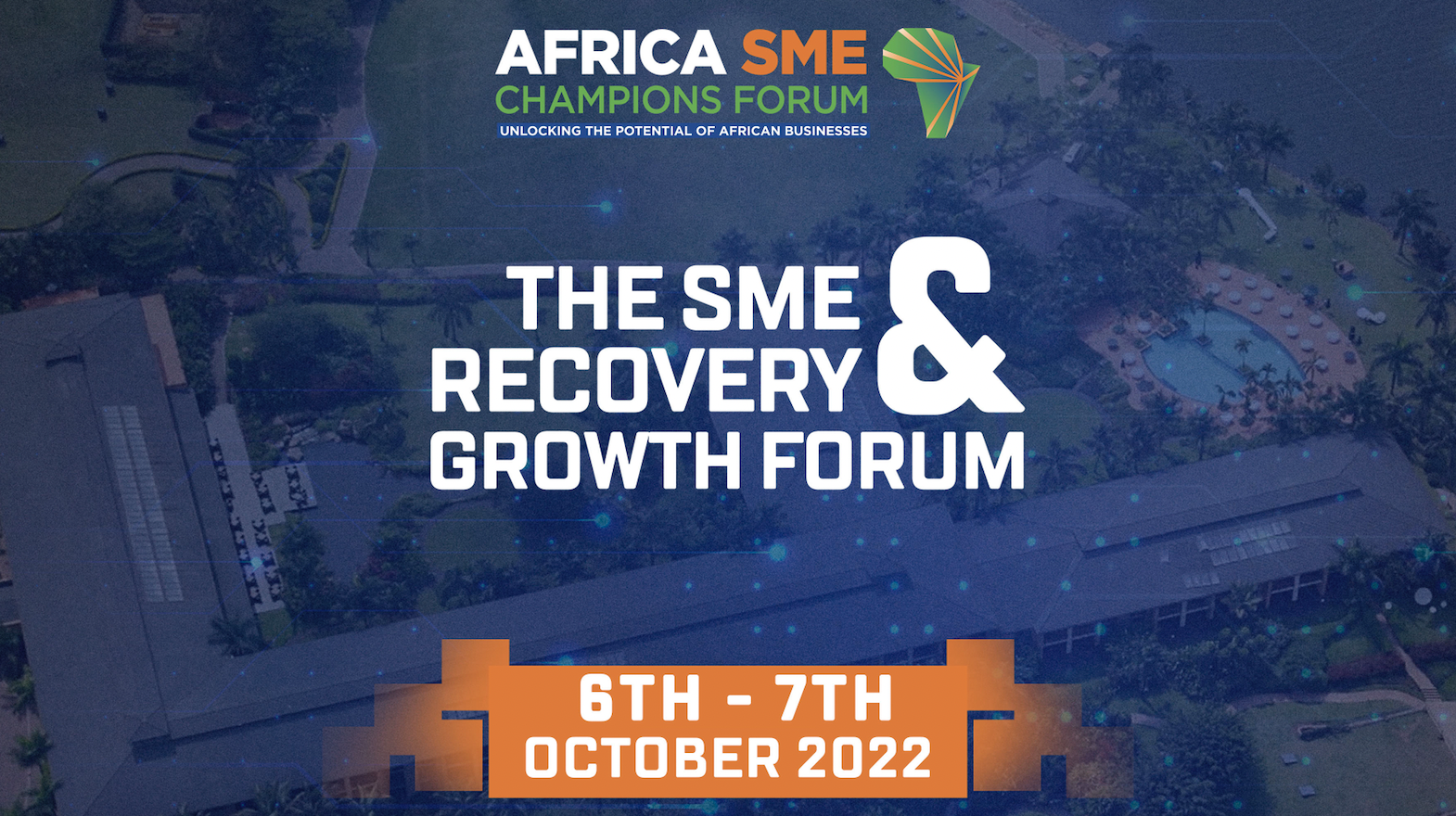 The 7th edition of the Africa SME Champions Forum is returning to Uganda on October 6th and 7th, 2022, at the Speke Resort Munyonyo in Kampala. The resort, located 20 minutes from the city center, hosts the largest events in the country and the region, such as the Commonwealth Summit.
After two years marked by a worldwide Covid19 pandemic that has impacted every sectors, the one forum dedicated to SMEs, backbone of the African economy, will discuss strategies for recovery and growth.
Organized by AfricSearch Group in partnership with the Arab Bank for Economic Development in Africa (BADEA), the forum traditionally aims at addressing major challenges faced by SMEs. The 7th edition will provide concrete solutions to funding accessibility through discussions on best practices and management strategies. The objective will be to enable SMEs, which represent 90% of businesses throughout the African continent and therefore creating between 60% and 80% of jobs while contributing to 40% of GDP, to release their full potential.
This edition will also officially launch the AFRICA SME GROWTH, an initiative created with the support of BADEA that will combine three fundamental components to the development of SMEs: managers training and organizational transformation, funding and market accessibility. In addition, this initiative will be supported by an investment fund that will strengthen SMEs capital according to their needs.
Unlike the previous editions held in South Africa, this edition will be held in the third largest economy in East Africa: Uganda, also known as the "Champion of Entrepreneurship" and a true example of economic resilience in Africa. Its dynamism and investment policy indeed encourage SMEs to seize strategic opportunities for their development.
During two days, the AFRICA SME CHAMPIONS FORUM will gather more than 500 participants, including 400 African SMEs, economic leaders, financial institutions, a selection of innovative start-ups and experts, around the topics of development, recovery and economic growth.
As recalled by the co-organizers, this forum will be an opportunity to demonstrate the full potential of the continent's economic actors and the range of initiatives that exist to support and exploit it.
According to Dr. Sidi Ould TAH, CEO of BADEA: « The African continent must rely on all its actors to cope with the crisis phenomena that often generate profound transformations for the VSEs and SMEs, which represent the heart of our economy. This forum offers the opportunity to bring together the strategic actors of the ecosystem in order to identify and implement concrete solutions that will allow us to accelerate the economic recovery. »
For Mr. Didier ACOUETEY, General Commissioner of Africa SME Champions Forum: « This edition will be dedicated to the recovery of SMEs in a context where they have been deeply affected by various crisis, including the health crisis. While the forum's masterclass will allow SME leaders to develop the right strategies for recovery and growth, the SMEs fund being launched with BADEA will provide funding to SMEs whose growth model requires capital strengthening. »