Travel Agencies Asks South African Government to End Trophy Hunting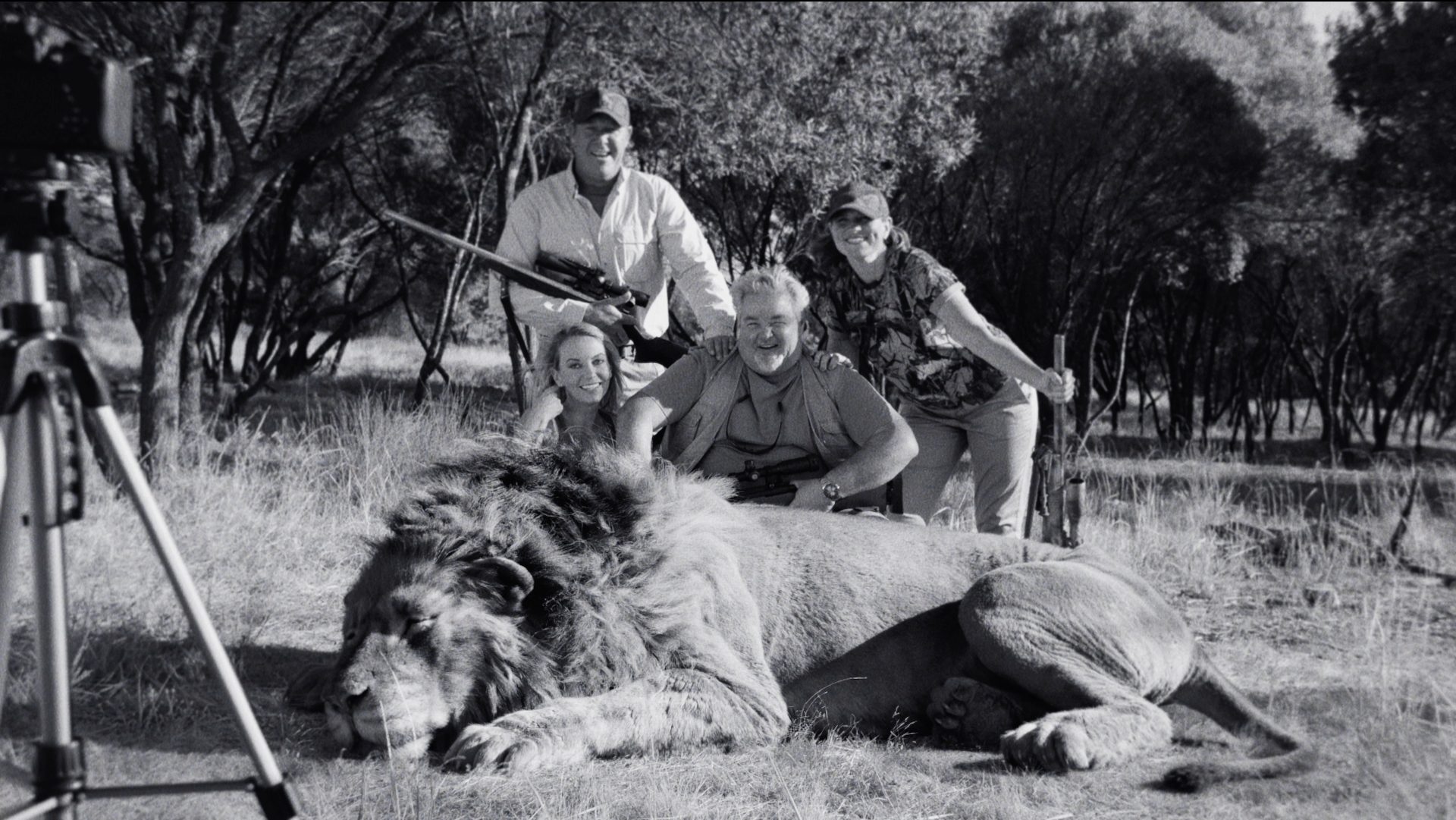 Some of the world's largest travel companies, including Booking.com, Expedia Group and TripAdvisor, have signed a joint statement to the South African government asking them to publicly commit to ending trophy hunting – all pushing for a 'wildlife friendly' future for South Africa's tourism industry.
This comes just weeks after new research by World Animal Protection revealed that South African citizens and international tourists alike want to see an end to trophy hunting, in favour of wildlife-friendly experiences.
As the consultation on the draft Conservation and Sustainable Use of South Africa's Biodiversity White Paper concludes in September, the joint statement from some of the leading global tourist companies is sending out a clear message that trophy hunting must now be relegated to the past.
Travel companies from around the world have added their support to the joint statement, many headquartered in the countries where most international tourists travelling to South Africa hail from, including the US, UK, Australia and Brazil.
Those signing the joint statement agree that trophy hunting is cruel and unacceptable and believe responsible wildlife-friendly tourism, an under-utilised humane and sustainable alternative, can provide income and incentives to communities to protect animals without resorting to killing them for so called sport and entertainment.
Nick Stewart, Global Head of Campaigns for Wildlife at World Animal Protection said: "Here is yet more evidence that developing wildlife-friendly tourism and the removal of cruel wildlife exploitation like trophy hunting and captive lion breeding, has the potential to enhance South Africa's international reputation as a global leader and destination for wildlife-friendly experiences.
We are now hearing a deafening call for change from tourists and travel companies alike. They are clearly supporting a move to protect South Africa's iconic wildlife through alternatives that don't harm and kill animals, such as responsible wildlife tourism. Listening to this call will make South Africa a more attractive destination of choice for responsible travellers as well as tour operators."
World Animal Protection released research into public attitudes towards trophy hunting on World Lion Day (10 August 2022). The survey included 10,900 people from around the world, including international tourists from countries who most frequently visit South Africa, and South African citizens. It revealed universally strong opposition to the blood sport and a desire to finance the protection of the nation's iconic wildlife through non-lethal alternatives such as responsible wildlife tourism.
The key findings from the research* revealed:
·        84% of international tourists agree that the South African government should prioritise wildlife-friendly tourism over trophy hunting
·        74% of international tourists agreed that making trophy hunting a key pillar of policy will damage South Africa's reputation, and 72% would be put off from visiting the country altogether
·        7 in 10 South African citizens agree their country would be a more attractive tourist destination if they banned trophy hunting
·        Three quarters (74%) of South African citizens agree that trophy hunting is unacceptable when wildlife-friendly tourism alternatives have not been fully utilised.
 Travel companies and World Animal Protection are calling for the Republic of South Africa to:
–        Reject cruel exploitative practices such as trophy hunting as a default approach to sustainable development and conservation.
–        Make a public commitment to end trophy hunting.
–        Invest in other humane economic alternatives, including wildlife-friendly tourism instead.
 The charity is asking the public to add their voice to the 60-day public consultation on the white paper and demand a genuine wildlife friendly future for South Africa.
 Trophy hunting represents less than 2% of the country's economy 
·        It's estimated that if the 21 million hectares (approximately) of land currently utilized for trophy hunting in South Africa were reallocated towards non-consumptive tourism, this would create more than 190,000 jobs. This represents over 11 times more than the 17,000 currently supported by trophy hunting 
·        Higher rates of decline in lion and leopard populations have been observed in areas with trophy hunting compared to areas without in Tanzania (Packer et al., 2011). 
 World Animal Protection is the global voice for animal welfare, with more than 70 years' experience campaigning for a world where animals live free from cruelty and suffering.
We collaborate with local communities, the private sector, civil society and governments to change animals' lives for the better.
Our goal is to change the way the world works to end animal cruelty and suffering for both wild and farmed animals. Through our global food system strategy, we will end factory farming and create a humane and sustainable food system, that puts animals first. By transforming the broken systems that fuel exploitation and commodification, we will give wild animals the right to a wild life. Our work in protecting animals will play a vital role in solving the climate emergency, the public health crisis and the devastation of natural habitats.
Vision : A World where Animals Live free from Cruelty and Suffering 
Mission: We Move the World to Protect Animals