Tanzania's Mwanza City to host East Africa Trade Fair
By Prosper Makene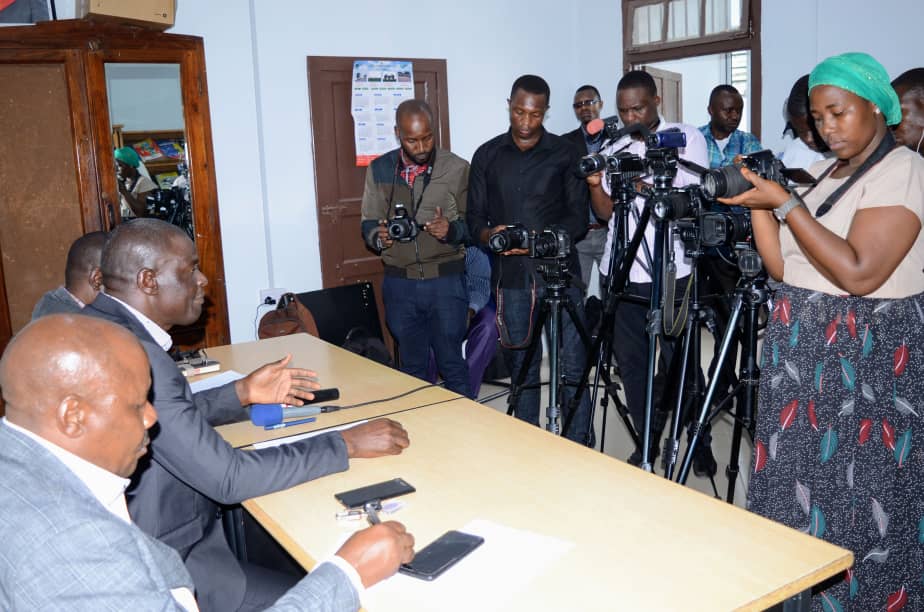 Tanzania's second largest city, Mwanza is expected to host the 17th East African Trade Fair which scheduled to start from August 26, 2022 to September 4 this year.
Tanzania Chamber of Commerce, Industry and Agriculture (TCCIA) Chairperson for Mwanza Region Gabriel Chacha (Centre) told the press conference that the trade fair will be held at Nyamagana Stadium in the city.
The TCCIA Chair said that the objective of the East Africa trade fair is to give the chance for business community from all cadres to showcase their products.
"The trade fair is set to facilitate exhibitors to showcase and demonstrate their goods, services and technology, attain new markets and explore new opportunities," the Chairperson said.
He further said that during the trade exhibition, the Business Community will get a chance to exchange technologies and making partnerships.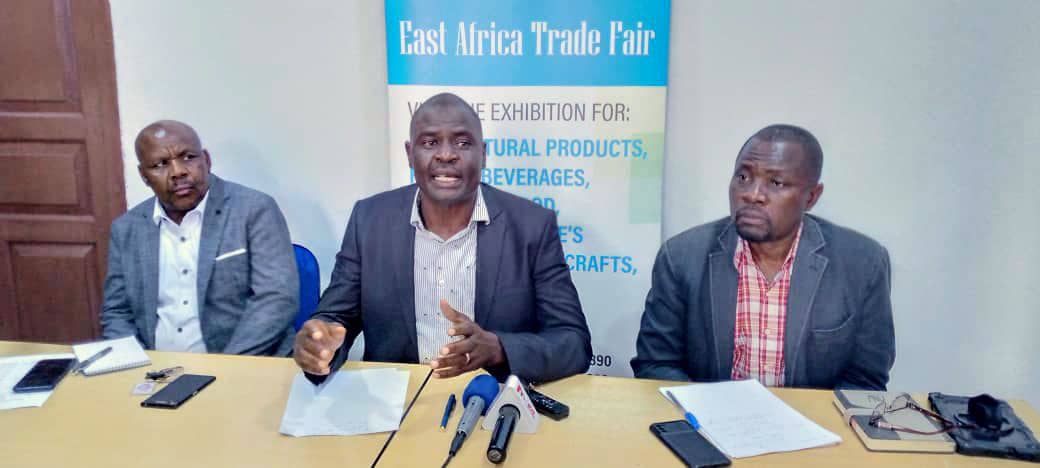 According to the TCCIA chairperson, this year's exhibition will attract over 350 participants of which including 50 international exhibitors.
Chacha said that the range of exhibits in the trade fair will cover wide range of products such as agricultural products, foodstuffs and beverages, textiles, manufactured products, furniture, construction materials, automobiles, electrical goods and trade services, engineering products, machinery as well as electronics.
"We are pleased to invite the public and business community to participate in the forthcoming 17th Edition of East Africa Trade Fair to be held in Mwanza from 28th June to 13th July 2022 at the Nyamagana Stadium in Mwanza, Tanzania," he concluded.