Tanzanian President Samia Mourns 16 People Killed In Road Accident
By Prosper Makene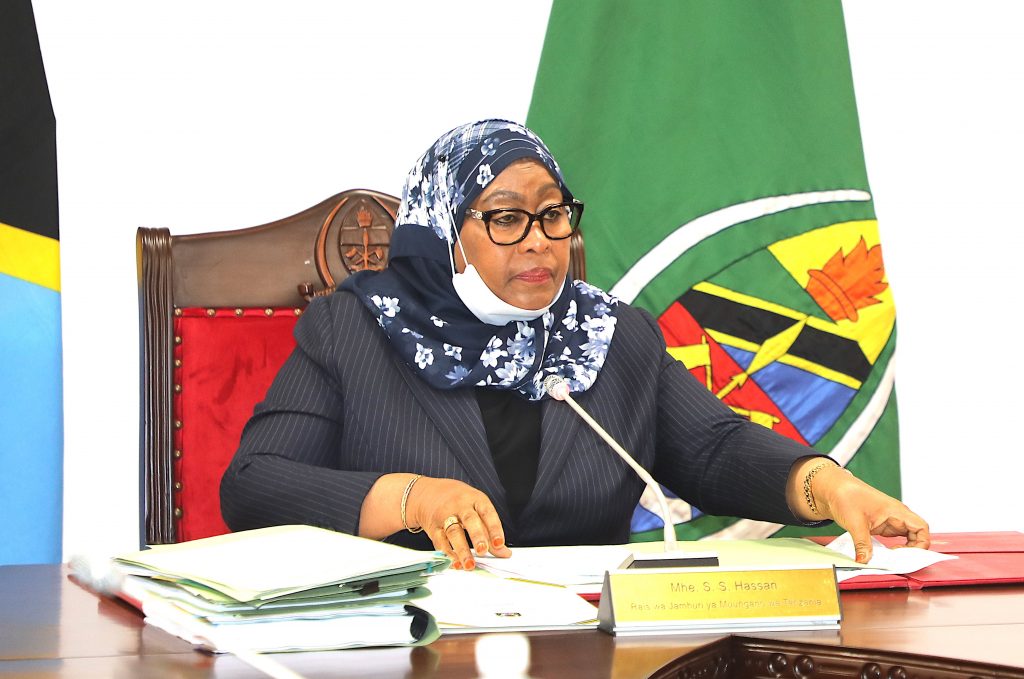 At least 16 people were killed and 11 injured in Tanzania on Monday night's accident where four vehicles involved in ​​a crash that occurred in Kahama District, Shinyanga Region.
Shinyanga Region Acting Police Commander, Leonard Nyandahu has confirmed the accident that involved four vehicles namely a min bus with a registration number T 350 DDX, a truck with registration number T.658 DUW and a saloon car IST with registration number T 880 DUE as well as a tractor with a registration number T 719 AUP .
"We have received 20 bodies and 15 injured people who have been admitted to our hospital for the treatment," Kahama Municipal Hospital Medical Officer Dr. Deogratius Nyaga said.
Following the accident, Tanzanian President Samia Suluhu Hassan mourned 16 people who were killed in such a road accident.
President Hassan sent a condolence message to the Shinyanga regional commissioner, Sophia Mjema, on behalf of the bereaved families.
The president also wished quick recovery 11 people who sustained serious injuries in the accident.
However, Road accidents have become near epidemic in Tanzania, mainly due to poor traffic management, flouting of traffic rules, and unskilled drivers.
Nearly 1200 people were killed in 1,594 road accidents that occurred in Tanzania between July 2021 and March 2022, a cabinet minister told parliament recently. Hamad Yussuf Masauni, the Minister for Home Affairs, said 2,139 people were injured in road accidents during the same period.